BOMI Gaming released details regarding the upcoming Hainan Master Invitational earlier this week on Weibo, presumably revealing some of the best Dota 2 teams in the world would be in attendance. Some of the organizations mentioned in the post disputed the claim, stating that they had never been in contact with the tournament organizers. The event is scheduled to begin on March 3rd in Haikou, China, and boasts a $300,000 prize pool.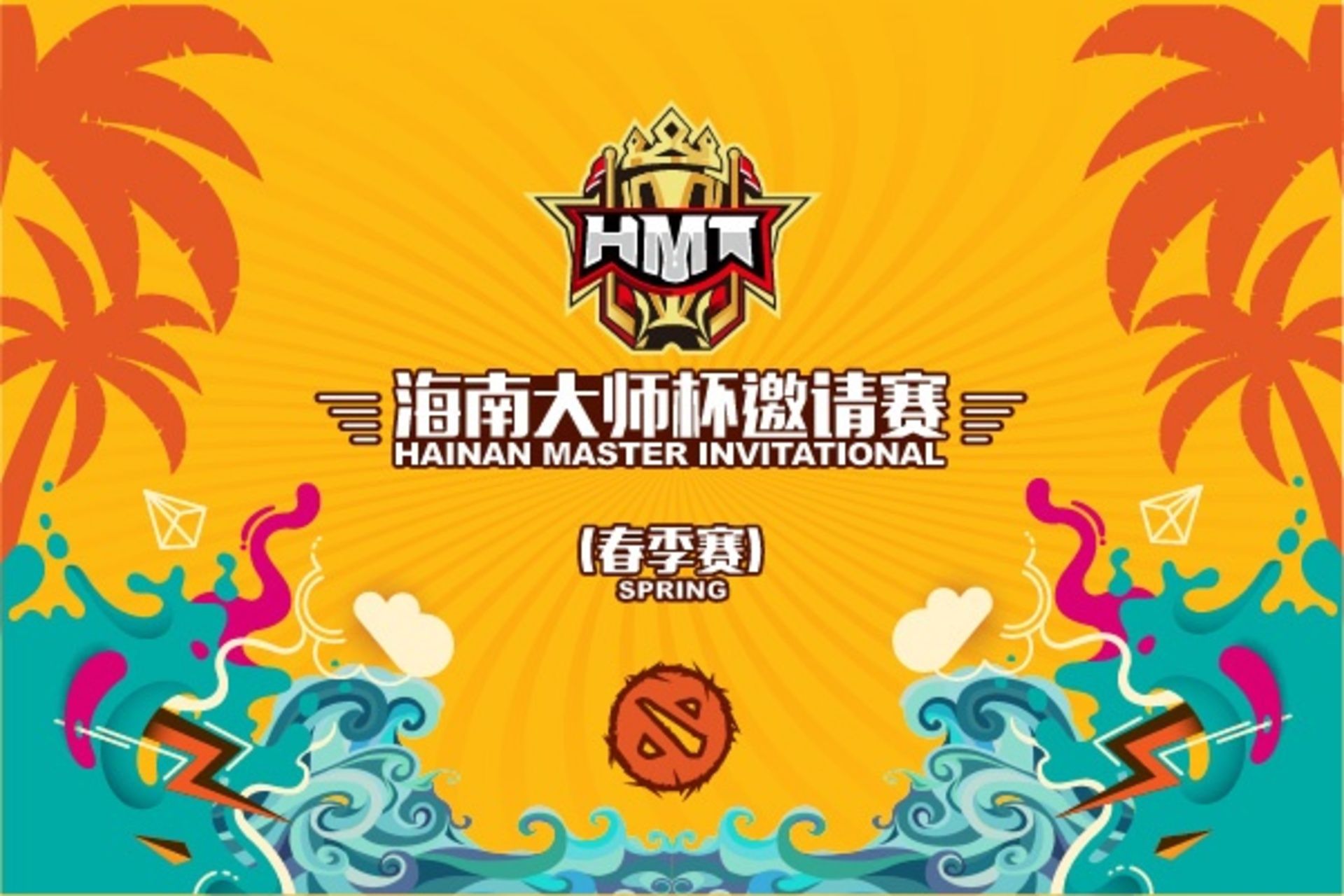 The Hainan Master Invitational will be put on by BOMI Esports Culture Media Co., a tournament organizer with experience hosting previous Dota 2 events. BOMI put on the Hainan Master Cup in November of last year, which featured names like EHOME, CDEC, and Royal Never Give Up. The organizer released the invited team list for the upcoming event earlier this week, seemingly revealing nine of the world's best Dota 2 teams would compete in the Hainan Master Invitational. The invitees included two-time International champions OG, Team Secret, Evil Geniuses, Fnatic, PSG.LGD, Vici Gaming, EHOME, Virtus.pro, and Invictus Gaming. The tournament is meant to field twelve teams, with the final three coming European, CIS, and Chinese qualifiers.
Virtus.pro denied their attendance of the event, followed by Team Secret manager Matthew "Cyborgmatt" Bailey stating the team had never been contacted by the tournament organizer. Representatives from PSG.LGD, Virtus.pro, Evil Geniuses, and Vici Gaming confirmed to VPEsports that they had also not been contacted by BOMI Esports.
The tournament organizer tried to clarify the information, stating that they "intended" to invite the listed teams, and were not confirming the teams' attendance of the event. BOMI revealed their "intended" invite list consisted of Vici Gaming, OG, Team Secret, Virtus.pro, PSG.LGD, Evil Geniuses, and Fnatic.
The event is scheduled to run from March 3rd through the 8th, which presents a scheduling conflict with the third Dota Pro Circuit Minor, which is set to run over the same time frame. Regardless, qualifiers for the Hainan Master Invitational are still taking place, with the European qualifier having begun on January 15th. The European qualifier features teams like GODSENT, Vikin.gg, and OG.Seed. The CIS qualifier is set to begin on January 27th, while the Chinese qualifier is yet to be announced.
It is currently unclear whether the Hainan Master Invitational will continue as scheduled. No invited teams have confirmed their attendance, and most have denied it entirely.
Sources: Cybersport, VPEsports
Source: Read Full Article