Dignitas have officially announced their entry into the North American competitive VALORANT scene with the signing of four members formally from the orgless team Homeless. Despite not yet signing a fifth member, Dignitas is set to compete in Pop Flash, the upcoming Ignition Series Event, in just under a week.
Before being signed to Dignitas, Homeless played just 2 tournaments together as a squad. As one of the few remaining top tier orgless teams, Homeless picked up a 5th-6th placement in the Pittsburgh Knights Invitational Gauntlet Series as well as a 3rd-4th in the PAX Arena Invitational. In the latter, Homeless upset Braxton "brax" Pierce and the rest of T1, sweeping them 2-0 in the playoffs before losing to Cloud9 in the semi finals.
The new members of the Dignitas squad come from a variety of different backgrounds. Rory "dephh" Jackson and Kevin "POISED" Ngo are both former Counter Strike pros. Many will remember dephh from his time with Complexity Gaming. Harrison "psalm" Chang was a professional Heroes of The Storm player before becoming a Fortnite pro and Phat "supamen" Le has a background in the first-person shooter Crossfire.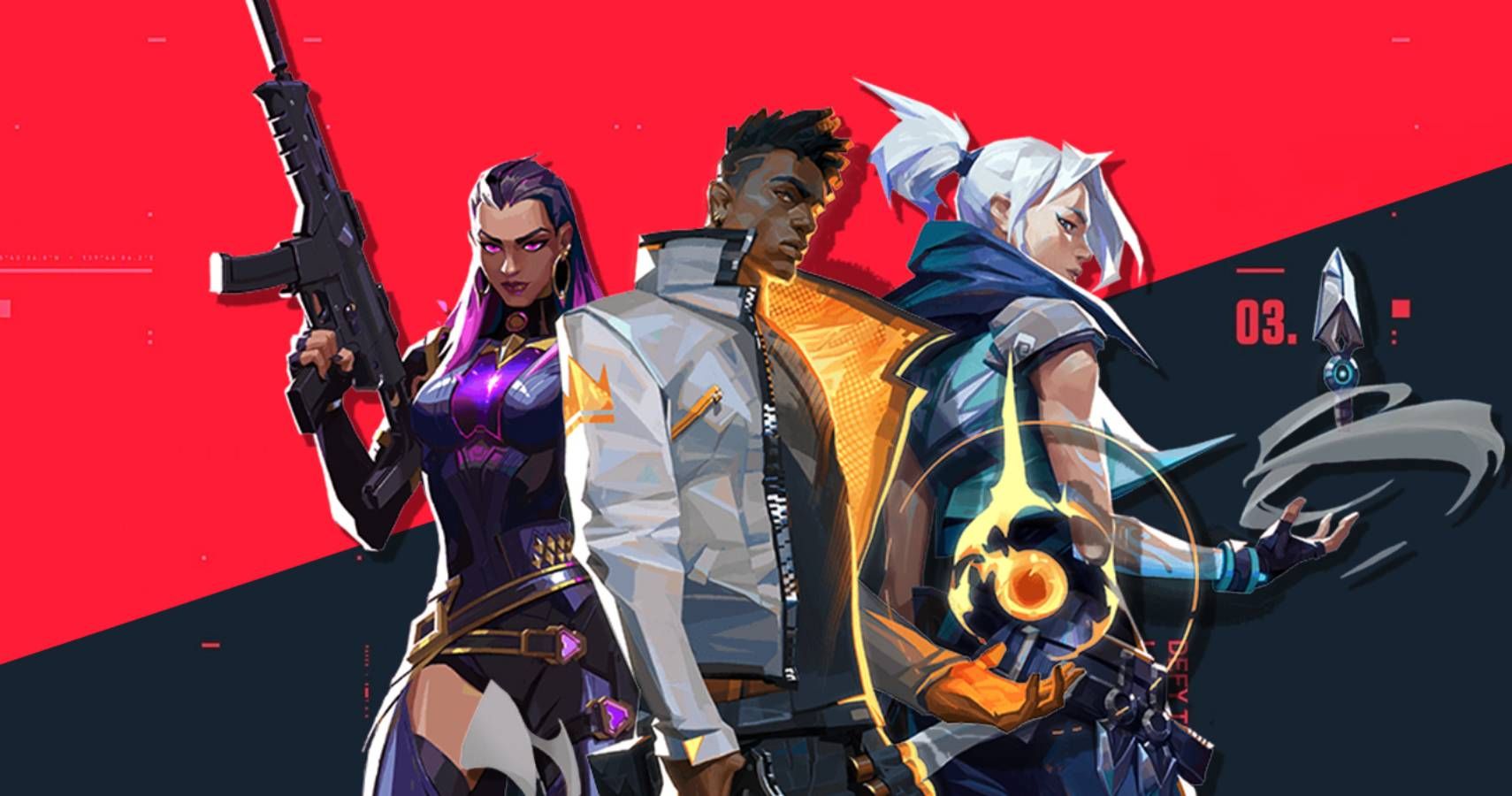 Leonardo "Laski" Arroyo, a popular streamer who was competing with Homeless, was the one player to not be signed by Dignitas. Laski remains a free agent.
Dignitas will face their first test next week in the Pop Flash Ignition Series Event. The team will square off against seven of North America's top VALORANT teams and compete for a chunk of the $50,000 prize pool. It is currently unknown if Dignitas will announce a fifth member ahead of the event, or if the team will use a stand in.
Fans of Dignitas can watch them compete in Pop Flash on Wednesday, with the action being streamed live on Twitch.
Source: Read Full Article