In a rematch of the Spring Split finals, FlyQuest have taken down reigning North American champions Cloud9 3-1 to secure themselves a trip to Worlds.
The second-seeded Cloud9 came into the League of Legends Championship Series Playoffs as one of the favorites to take home the Summer Split title. However, after defeating Evil Geniuses in Round 1, FlyQuest took down the favorites in Round 2, making themselves one step closer to winning the title.
FlyQuest came out of the gates sprinting with a clear game plan. They out-paced Cloud9 with hyper aggressiveness, and Cloud9 was left in the dust, not knowing how to respond. After picking up an early advantage off a jungle invade in Game 1, FlyQuest followed up with more aggression, roaming around the map and making plays. When Cloud9 hit their mid-game spike and Robert "Blaber" Huang and Yasin "Nisqy" Dinçer started to utilize their own aggressive ultimate abilities on Nocturne and Twisted Fate, FlyQuest maintained their poise in teamfights and eventually were able to snowball their way to victory.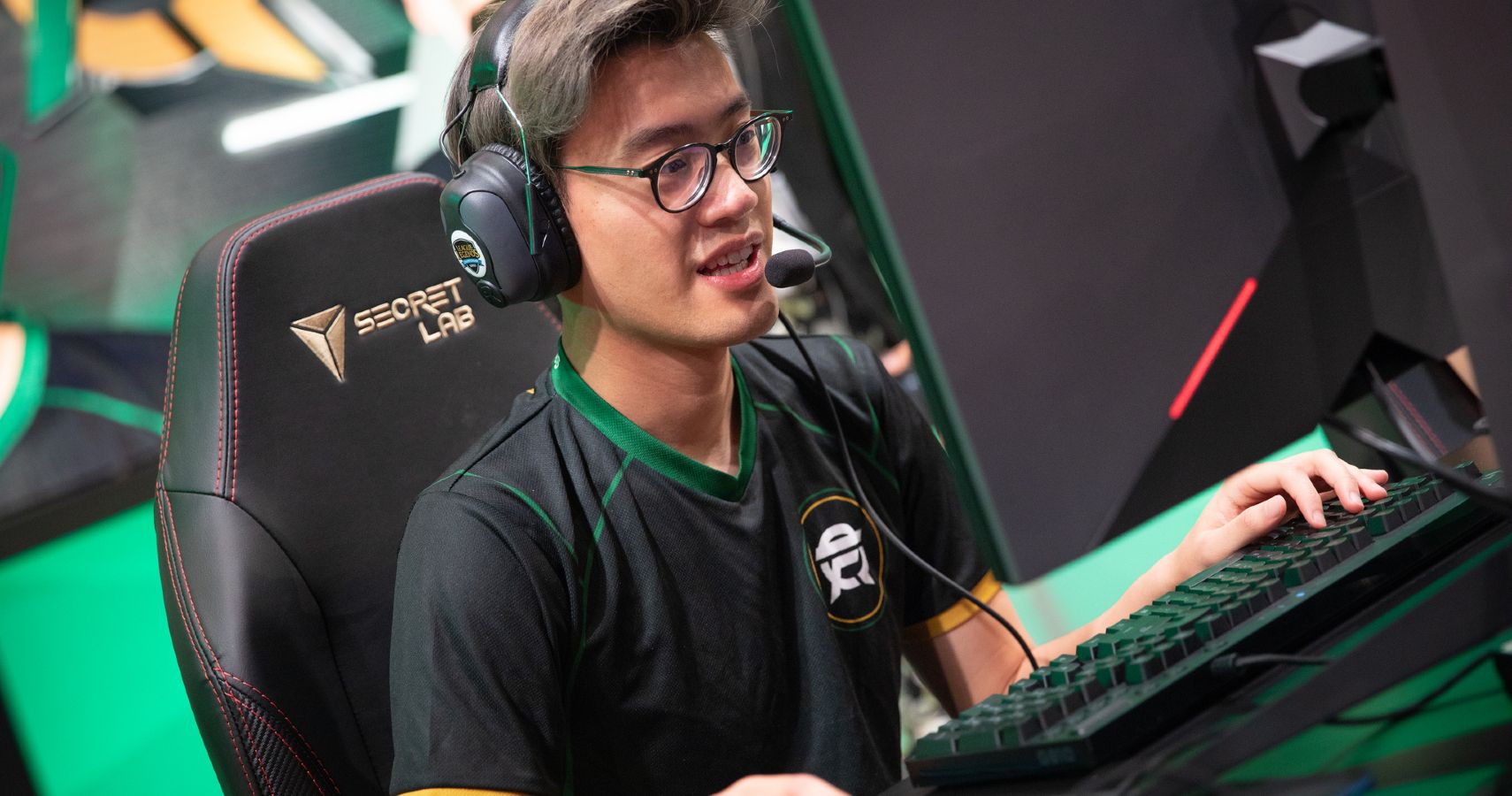 The series was highlighted by all-around impressive performances from the FlyQuest players. However it was jungler Lucas "Santorin" Tao Kilmer and mid laner Tristan "PowerOfEvil" Schrage, who constantly worked together, roaming around the map, to push their team ahead. Santorin, who pulled out 3 different picks in 4 games, was named Player of the Series.
On the Cloud9 side of things, it seems as though the team's late season woes have bled into the playoffs. While their teamwork and coordination were massive strengths for them during the Spring Split, the team looked disjointed during many fights. Blaber seemed disconnected from the rest of his teammates, going in at inopportune times. The team forced the Ezreal/Yuumi bot lane duo all 4 games. While Jesper "Zven" Svenningsen often looked strong on Ezreal, FlyQuest was able to successfully counter it, and there was no response from Cloud9.
FlyQuest will go on to face the winner of Team Liquid vs. Golden Guardians, while Cloud9 will begin their battle through the losers' bracket against Evil Geniuses.
The LCS Summer Playoffs continue on Friday, with first place Team Liquid facing off against Golden Guardians. The action begins at 4:00 pm Eastern Time, streaming live on Twitch and Youtube.
Source: Read Full Article