For now, trk will return to Brazil to spend time with his family and friends.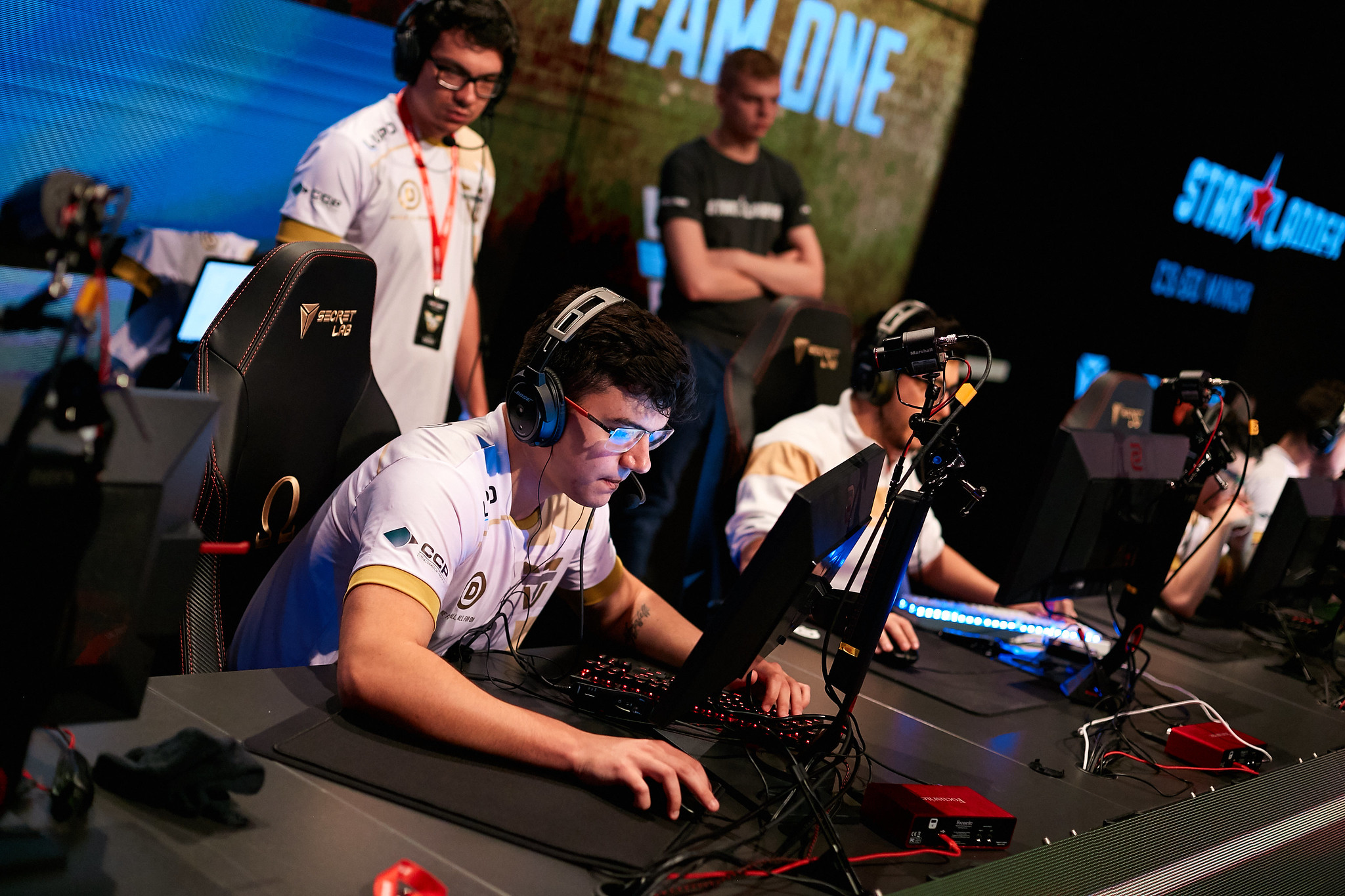 Alencar "trk" Rossato, one of MIBR's CS:GO players, commented on his future with the team for the first time today amid a complete squad overhaul following a streak of bad results during the org's boot camp in Serbia.
The 25-year-old joined MIBR in May to replace Ignacio "meyern" Meyer. Trk admitted that his own future with MIBR is uncertain at this point. "I am going back to Brazil in a few hours," trk said on Instagram. "I will miss this boot camp. I did not agree with all that happened, but sadly, that's how things went."
Trk will be spending some time with his family and friends and promised to give an update in the near future. MIBR's active roster had been cut down to just two players—trk and Vito "kNgV-" Giuseppe—since Sunday, Sept. 13. The organization released fer, TACO, and the team's longtime manager and coach Ricardo "dead" Sinigaglia. After MIBR's statement, TACO said on Twitter that the decision was exclusively made by the organization.
Indo pro Brasil em algumas horas, vou sentir saudades desse bootcamp, não queria e não concordei com tudo o que rolou mas infelizmente foi assim que aconteceu. Obrigado por todo esse tempo juntos @fallen, @fergod, @taco, @dead_csgo, @camis182 e o @kngvito que ainda está comigo, foi pouco tempo mais foi o suficiente pra eu conhecer de perto o quanto vocês são FODA, amo vocês ❤️ Agora vou usar esse tempo no Brasil pra ficar perto da minha família e amigos e pensar bem em tudo e atualizo vocês nos próximos dias/semanas. E claro, obrigado por todas as mensagens de apoio e carinho ❤️ (Edit: Só pra deixar claro não tem NADA definido ainda sobre o meu futuro)
A post shared by Alencar Rossato (@alencartrk) on
KNgV- was the first to complain about MIBR's decision on Twitter. He was followed by FalleN, who opted to step down from the active roster because he wasn't satisfied with the recent decisions made by the organization.
The team had been boot camping in Serbia since July to prepare for ESL One Cologne Europe in August but were eliminated from the tournament after just two losses to G2 and FaZe. MIBR then attended several tier-three tournaments, having won only four series out of 12, according to HLTV's database.
The MIBR brand is one of Immortals Gaming Club's teams. Immortals hasn't issued an statement after FalleN's decision to leave the team.
Source: Read Full Article