The latest entry into Microsoft's hit FPS series is underway in 2021 with Halo Infinite, but another delve into that universe appears to be on the horizon as a job listing hints towards a new project.
On Microsoft's careers website, it stated, "343 Industries is looking for a producer to help develop a new project in the Halo universe."
Perhaps it's a spin-off, but a sequel doesn't seem likely. Microsoft intends for Infinite to act as a live-service, long-lasting game, so an Infinite 2 being in development when the first isn't even out yet wouldn't make sense. Maybe it's another remaster or bundle, but given the term 'project,' it's could be DLC for Infinite.
The rest of the job description is typical of a producer, not relating to the new Halo project or giving any further insights into what is on the table. But, 343 Industries do want to be "more communicative," so trickles of info may begin to pour out.
For now, we can speculate, and one Reddit user did point out that there's potential in a sequel to 2017's Halo Wars 2, a real-time strategy game from 343 Industries set in the world of Halo. As the description of the job role emphasizes developing a 'new project' in the game's universe, a Wars sequel would certainly fit the bill.
Halo Wars 3 could act as a continuation of the world-building in Infinite, giving more lore, story, and development to characters as Infinite treks on as a live-service FPS with its ten-year goal. Whatever the case, there's something brewing, and all that can be done right now is speculation, but Microsoft will divulge news when it has something to share. Hopefully, it's something a little more polished than the initial Infinite reveal.
Next: Jennifer Hale Puts Out Emotional Video After Seeing FemShep In The Mass Effect: Legendary Edition Traile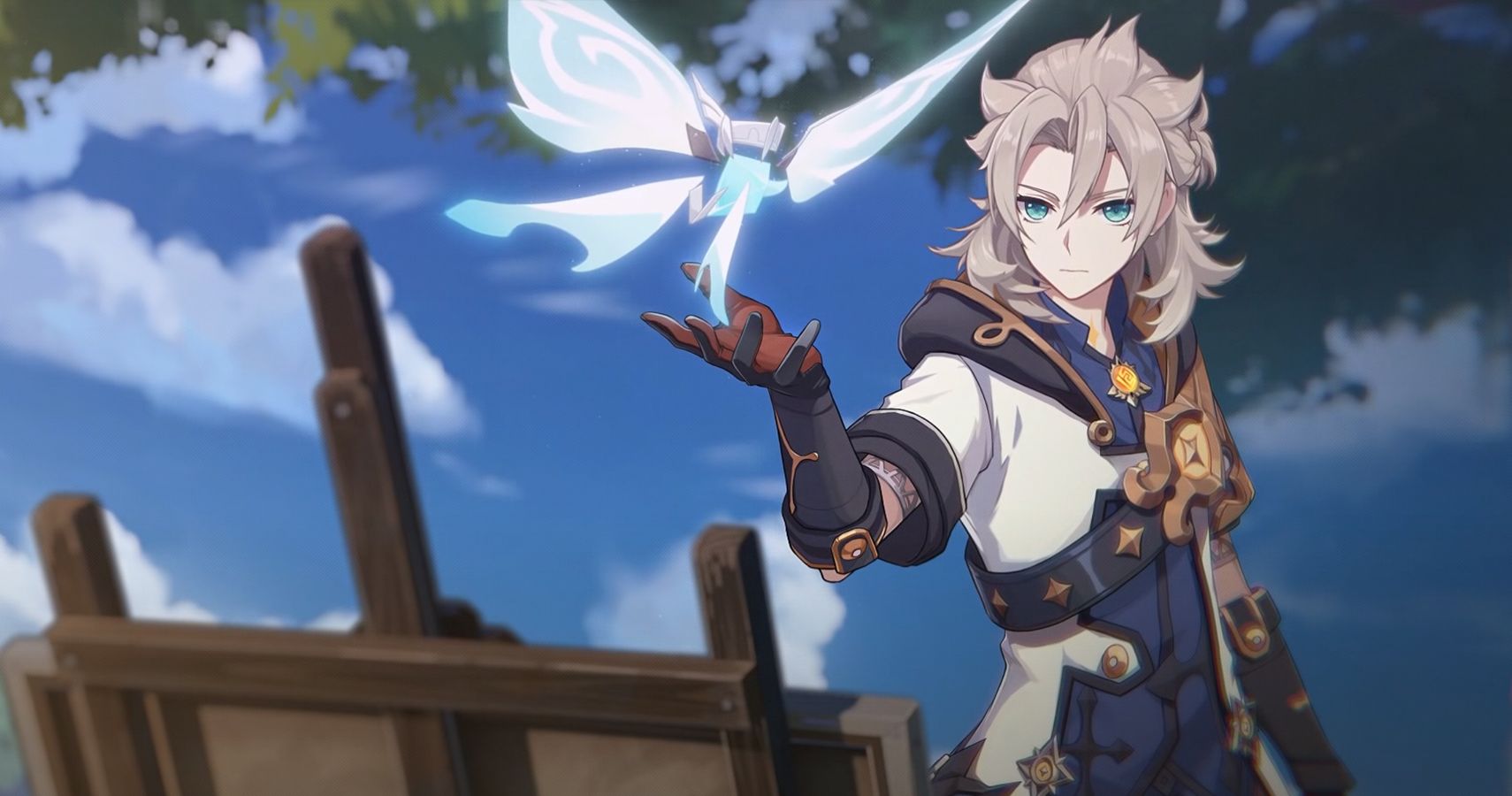 Game News
Halo
Halo Infinite
343
Cheerio, or whatever it is that people expect the Brits to say, James is a Newcastle University student from, funnily enough, Newcastle, England. He's been gaming for as long as he can remember, starting out with Half-Life and Thomas the Tank Engine.
Source: Read Full Article