The holidays are just around the corner and you might be looking for some last-minute stocking fillers or gifts. Roblox is an incredibly popular game – did you know it has over 40 million daily players every day? It's extremely popular with kids and has often been compared to games like Minecraft and Lego.
There are all sorts of Roblox-related gifts you can buy a child this holiday season, from gift cards to funny t-shirts from their favorite games and creators. We've searched the web and collected some of the best gift ideas so you don't have to. For a complete selection of official merchandise for Roblox, you can visit their official Amazon store here.
Roblox Gift Card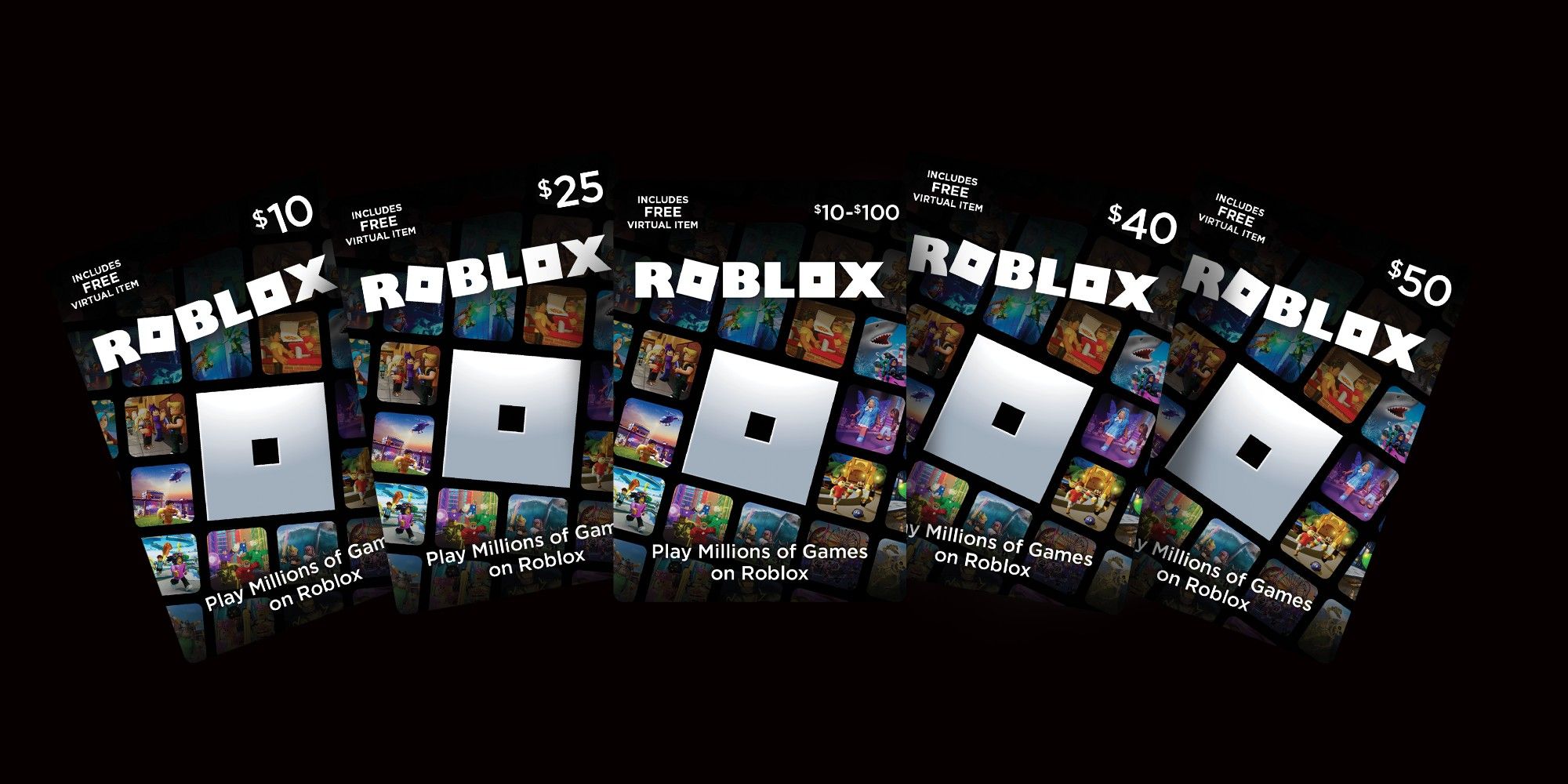 One simple way to bring a smile to any kid who loves Roblox is a simple Robux Gift Card. Robux is an in-game currency that can be used to purchase items in-game, from cosmetics to boosts in their favorite game. Each gift card also comes with an exclusive virtual item. While all this might seem a bit bizarre, Robux is perfectly safe and lets the kid pick whatever they want as a gift. Roblox Gift Cards come in a variety of values, ranging from ten dollars all the way up to 100 dollars.
Get it on Amazon here!
Unofficial Roblox Annual 2022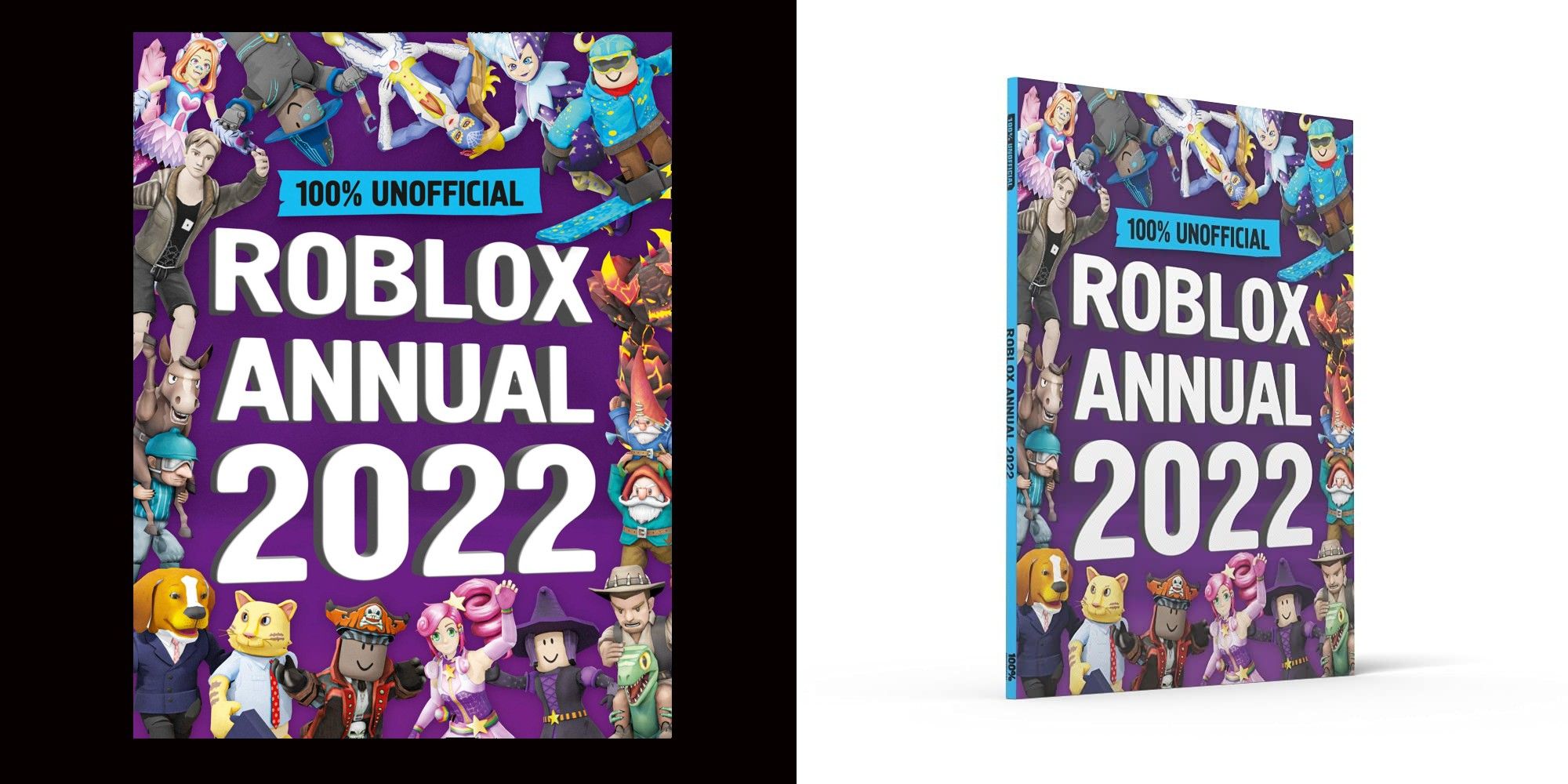 While it's got Unofficial in the name, the Unofficial Roblox Annual 2022 has a pedigree of quality that goes back a few years. This team has been producing excellent annuals that cover all things Roblox and make for a great Christmas morning read for any big Roblox fan. The annual covers everything from some of the year's most hidden games to puzzles and jokes to fun activities to check out in Roblox.
Get it on Amazon here!
Roblox Action Collection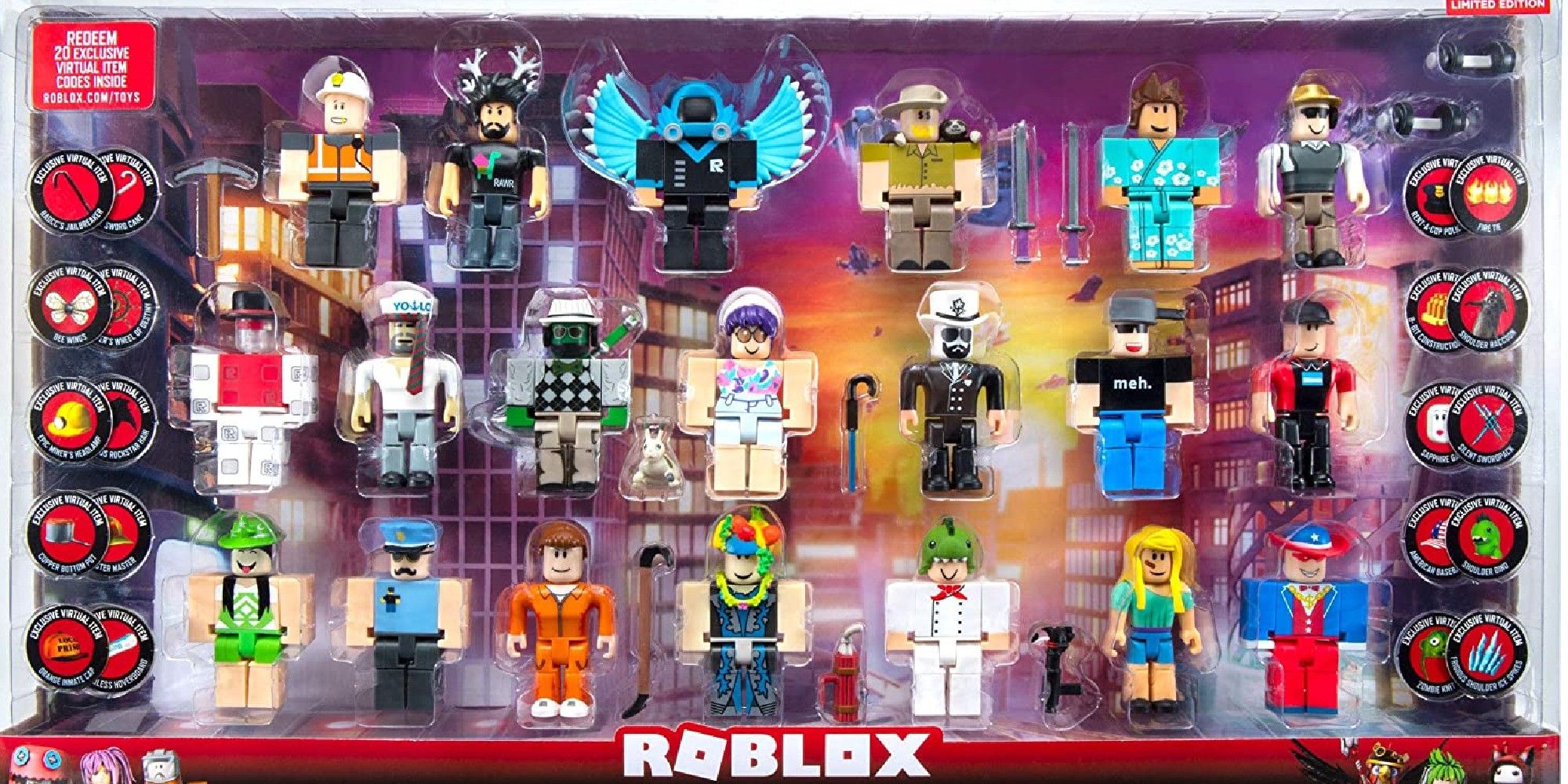 As well as being a virtual platform for thousands of different games for kids to play, Roblox also has a bunch of unofficial toy lines associated with it. One of the most popular is the Roblox Action Collection, which covers a bunch of different games in Roblox, from SWAT teams to rockstars and gangsters. They're all kid-friendly and receive very positive reviews – these aren't just cheap toys and figures.
Get it on Amazon here!
Roblox Celebrity Collection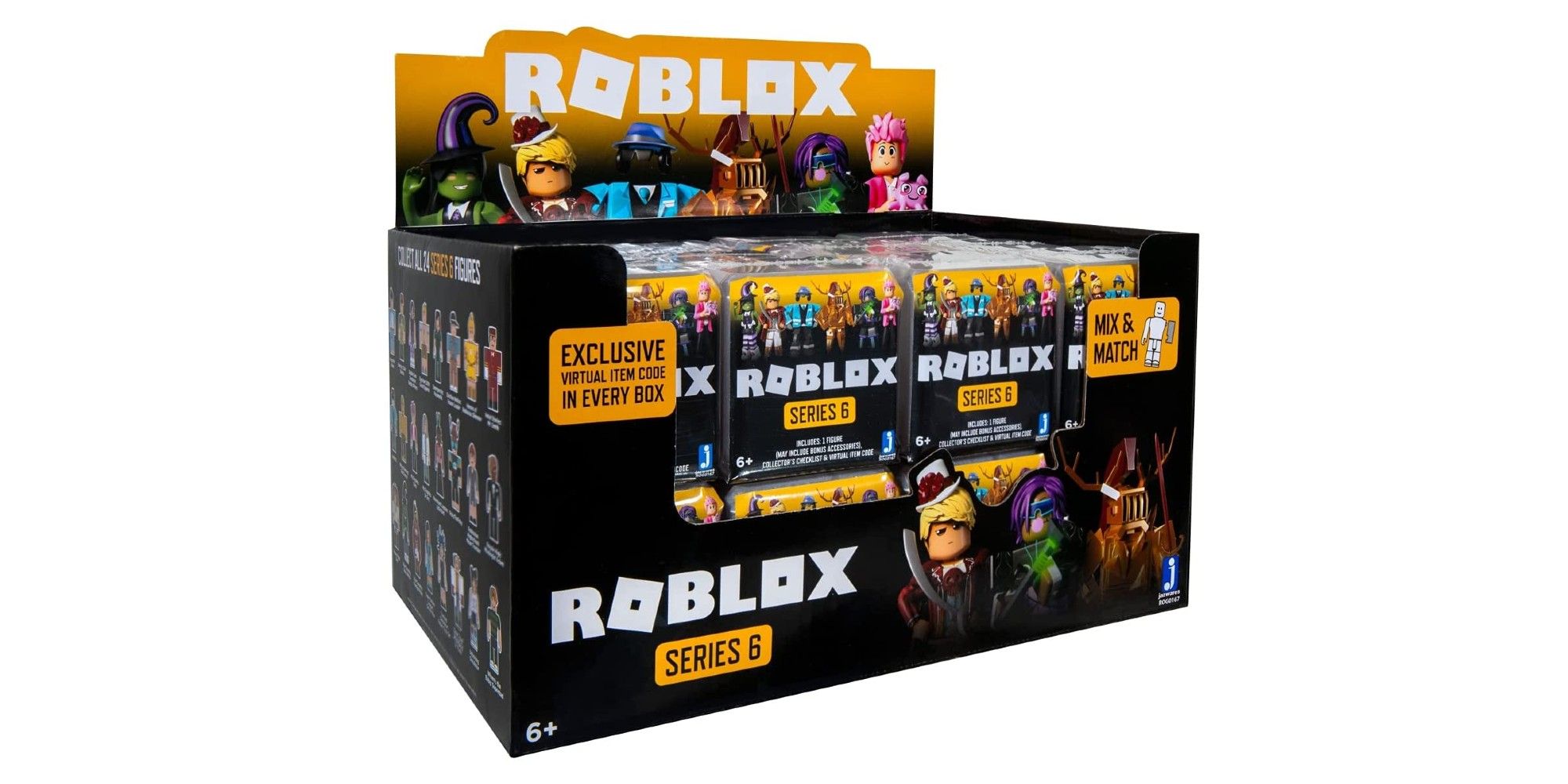 Is your kid not too keen on guns and pirates? The Roblox Celebrity Collection features some other toys and collectibles from Roblox games, like the whole range of Adopt Me! toys that are based on one of the platform's biggest games. Because Roblox games are usually about collecting things anyway, these fun toys are like a catalog of cool items but in real life.
Get it on Amazon here!
Roblox T-Shirts And Other Clothing Items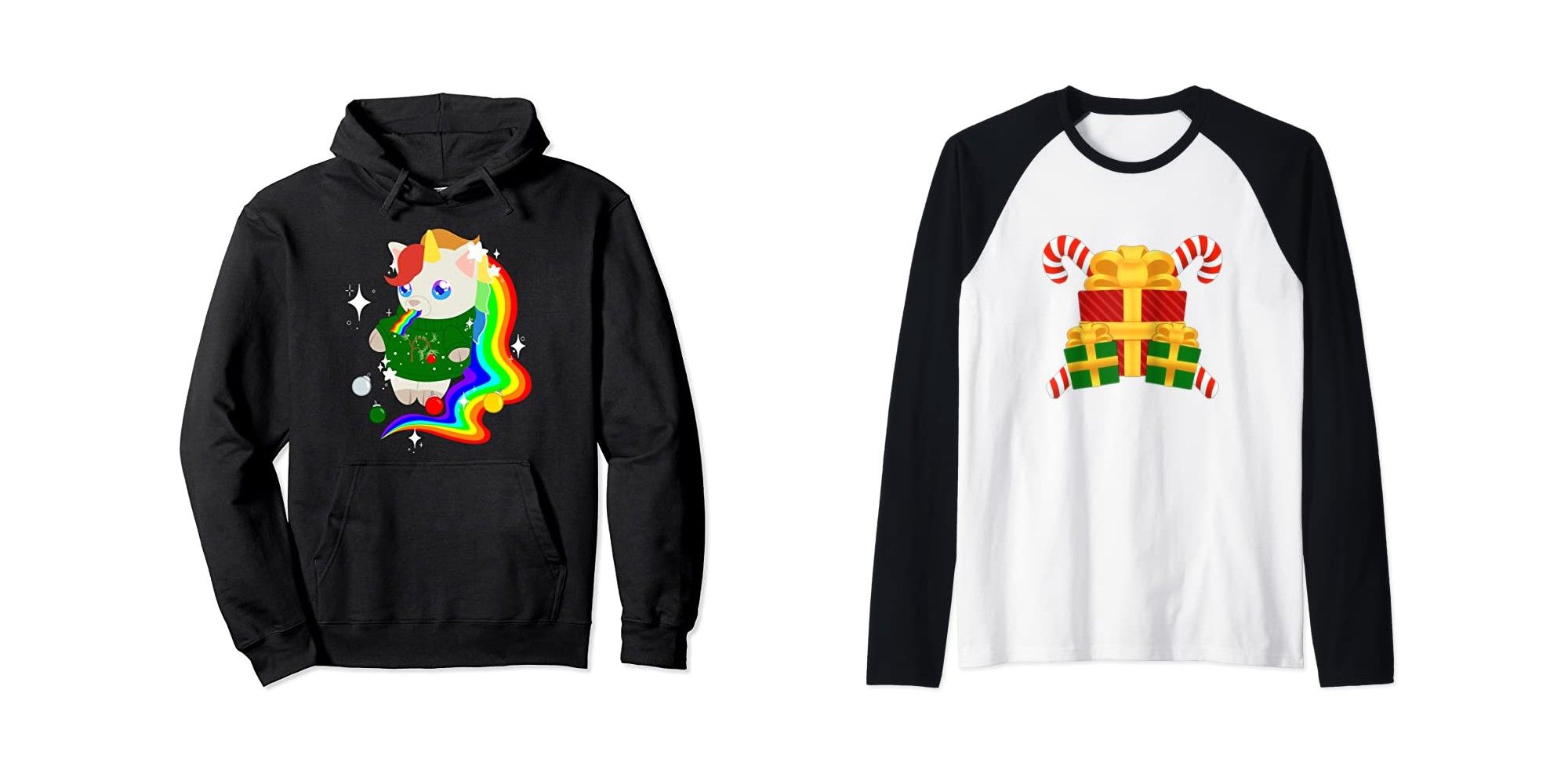 As well as toys and collectibles, there is of course a range of Roblox clothing for kids. You've got T-shirts with some of the most popular Roblox games all over the front, as well as pajamas, hats, and scarves. Some of the official merch includes a Pet Show unicorn sweatshirt or a Christmas-themed present jumper for those festive feels.
Get it on Amazon here!
Roblox-Inspired Nerf Blasters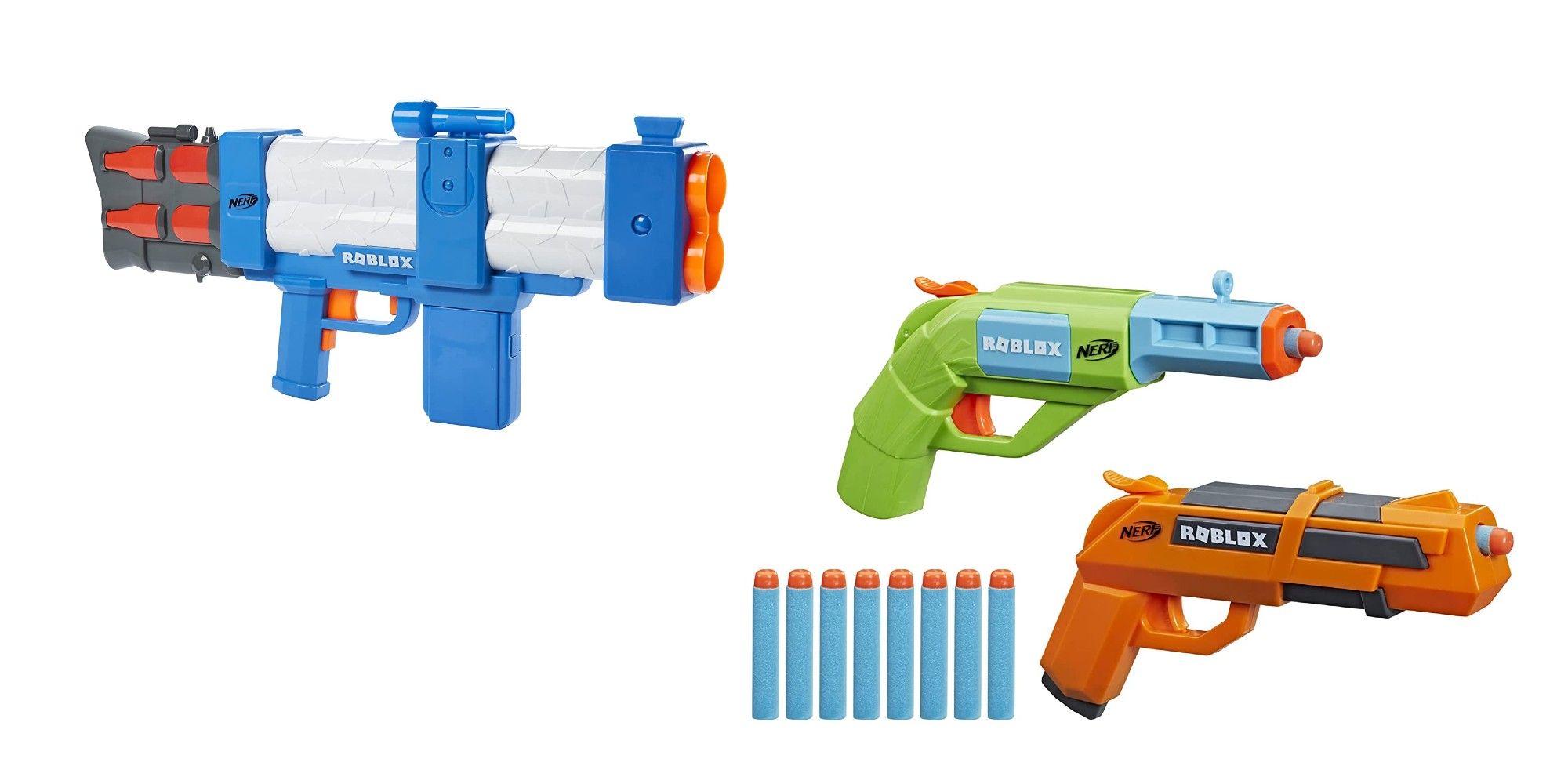 Roblox has hundreds of different games with fighting and weapons, but it's alright – they're all child-friendly, more like playing with action figures than anything else. Some of the most popular games include Arsenal, Murder Mystery, and Phantom Forces. If you've ever heard your child mention any of these games over the dinner table, you might want to browse the selection of Roblox-Inspired Nerf toys available.
Get it on Amazon here!
Source: Read Full Article