This week, Blizzard revealed the next figure in their series of premium World of Warcraft statues is none other than everyone's favorite War Chief Thrall. While many in the WoW community are marveling over the level of detail and precision in the statue, others can't help but notice the unmistakable sadness in the Earthbinder's face.
The 2′ statue is undeniably eye-catching, and speaking of eyes, check out the uncanny valley taking place in Thrall's peepers. It hasn't gone unnoticed in the WoW community either, and over on the World of Warcraft subreddit, it's already turning into a top-tier meme. Behold: Buscemi Eyes.
Fans, and particularly WoW fans, will always be critical of any props or replicas they don't find "Authentic" enough. In this case, Reddit users have been claiming that his mouth is too wide or his hairline is too uneven. Say what you will about the quality, you can't deny the power in those eyes.
The Thrall statue is already available in the Blizzard Gear Store for $600. There is an unpainted version also available for $750, which is described as a limited edition. Both statues are made of 100% polyresin and sculpted be Ehren Bienert. They each come with one set of interchangeable hands, one with and one without weapons.
The statue represents a very classic look for Thrall in his Doomplate armor and sporting his father Durotan's axe as well as Orgrim's Doomhamer. This is a look we may be seeing more of in the upcoming expansion Shadowlands as Thrall will likely take on a more important role than he has in the past couple of expansions. In the prequel novel to Shadowlands, Shadows Rising, Thrall met with Tyrande Whisperwind and Malfurion Stormrage and promised to bring them the head of Sylvanas as retribution for the burning of Teldrassil. After retiring from the Horde at the end of Legion, Thrall is back in action as a member of the Horde Council and will almost certainly play a role in the war against Sylvanas and The Jailer.
Now is a great time to start or get back into WoW thanks to the Shadowlands pre-expansion pass that reduced max-level down from 120 to 50. If you're considering leveling a new character, check out our guide.
READ NEXT: WoW Companion App Gets A Major New Update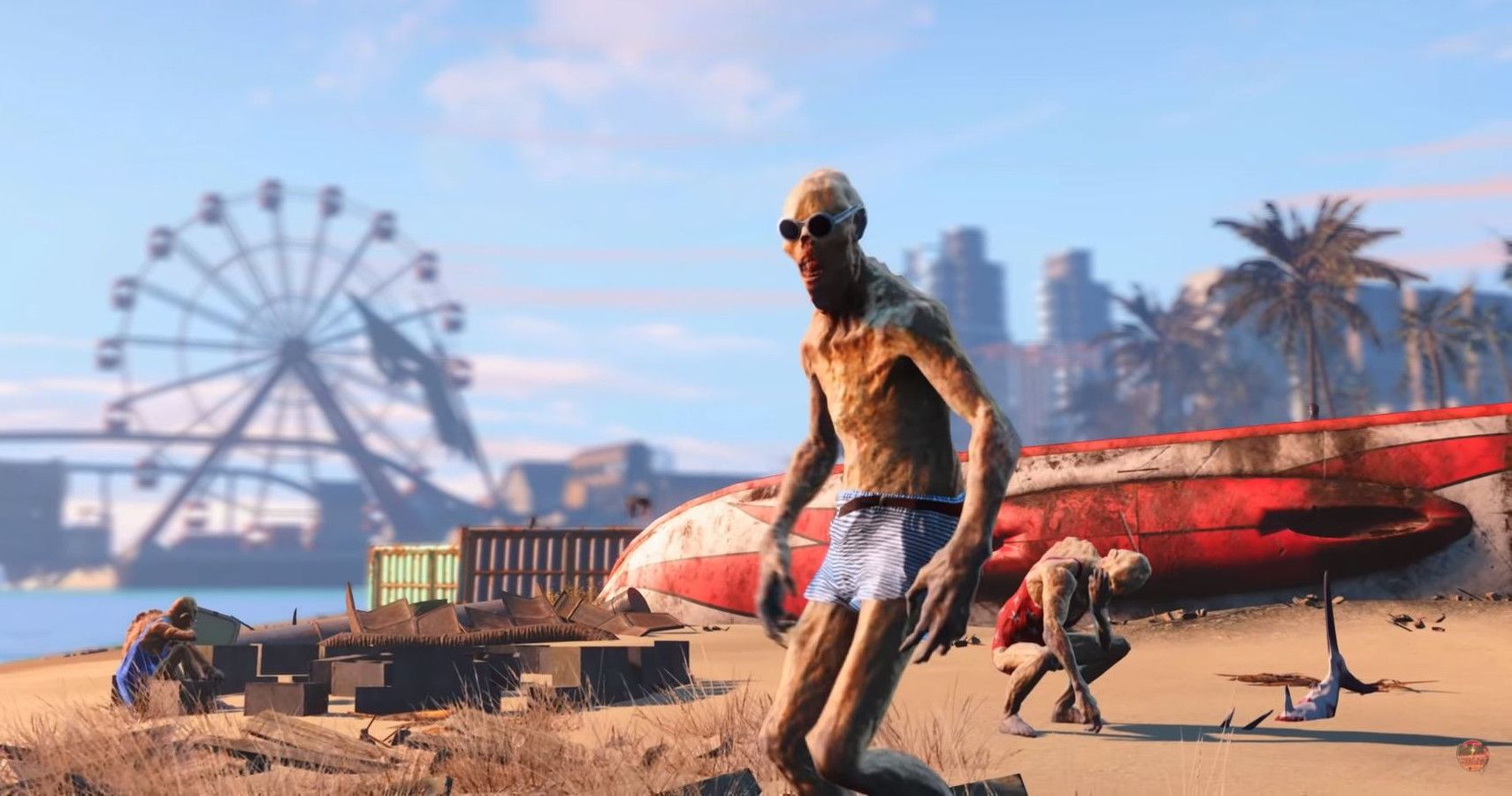 Game News
World of Warcraft
PC
wow
Eric Switzer is the Livestream News Editor for TheGamer as well as the lead for VR and Tech. He has written about comics and film for Bloody Disgusting and VFXwire. He is a graduate of University of Missouri – Columbia and Vancouver Film School. Eric loves board games, fan conventions, new technology, and his sweet sweet kitties Bruce and Babs. Favorite games include Destiny 2, Kingdom Hearts, Super Metroid, and Prey…but mostly Prey. His favorite Pokémon is Umbreon.
Source: Read Full Article