Lego lives deep in our hearts. Many of us grew up playing with them, usually haphazardly thrown in a big tub of pieces instead of being organized by set. If it was lucky, any new set we got was made correctly the first time, then used in our epic quest to make the biggest Lego spaceship ever or something.
While this method of enjoying Lego is undoubtedly flawless, we can't deny that there are also some incredible sets being made nowadays. A new set might even last two or three days before it was thrown into the bin! These are some of our absolute favorites that have been released this summer.
Fast & Furious – Dodge Charger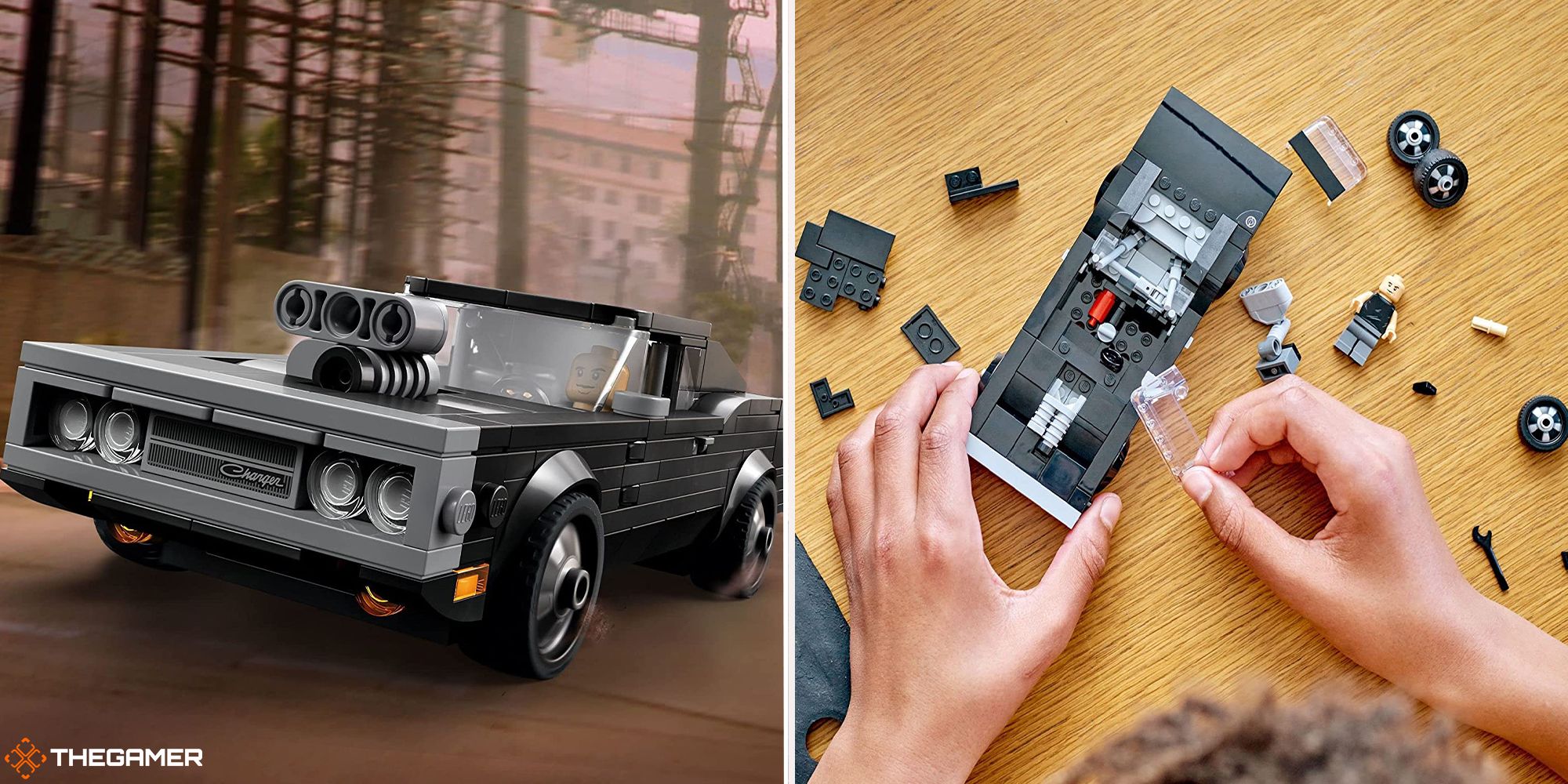 Are you a lover of Fast & Furious? Then you'll absolutely want to pick up the new Speed Chaser – a 1970 Dodge Charger! It comes in 345 pieces, alongside a Dominic Toretto minifigure and his wrench.
It was released on August 1, 2022, so it's brand-spanking new! You or someone you gift this gorgeous set to will enjoy assembling and racing with this stunning car.
Get it on Amazon here!
Horizon Forbidden West – Tallneck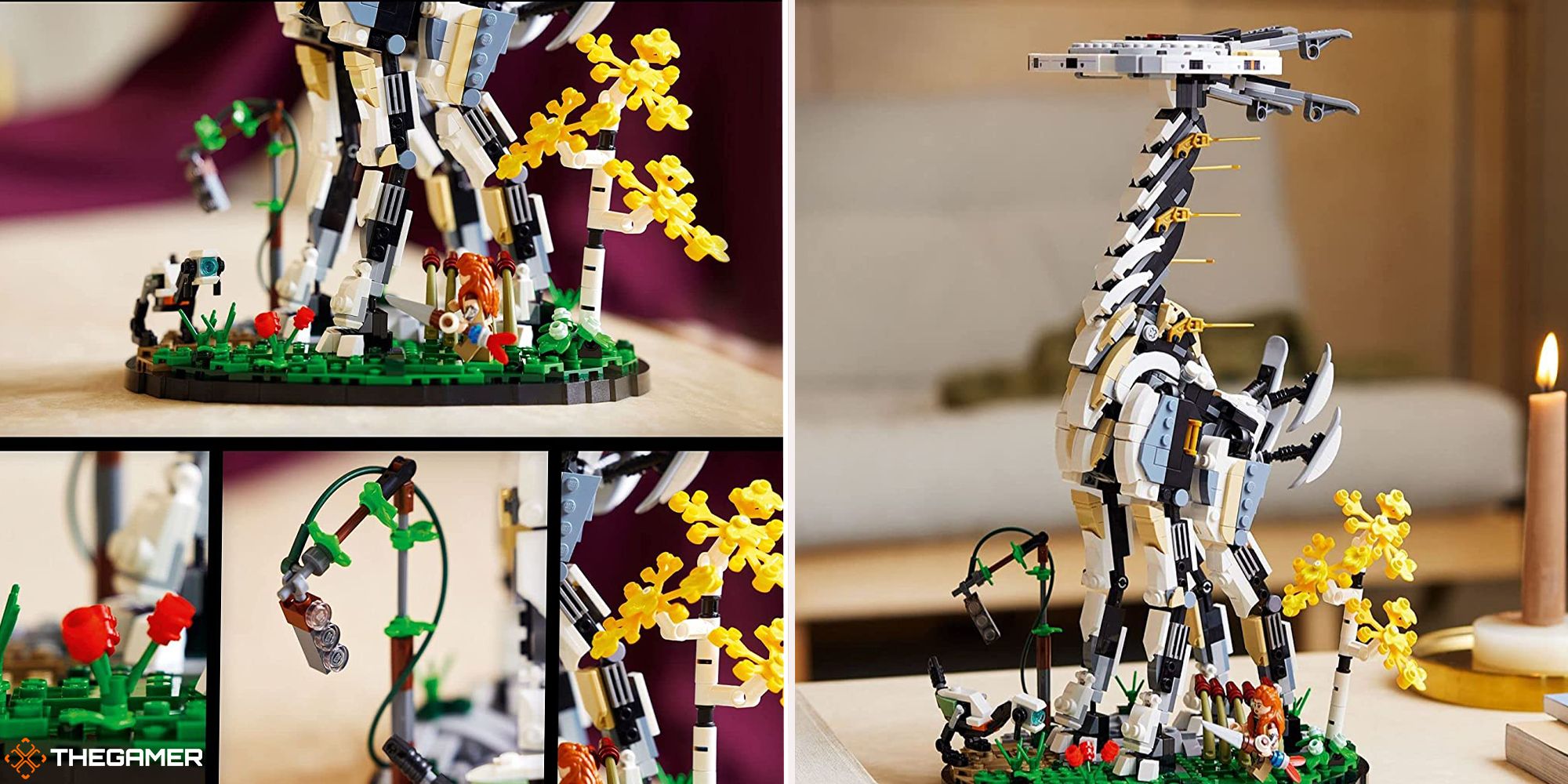 Horizon Forbidden West is chock-full of incredible mechanical creatures. There are the Fanghorns (elk-like creatures), Tremortusks (mammoth-like creatures), Shellsnappers (turtle-like creatures), and, of course, Tallnecks.
These graceful, durable creatures are stunning to see and climb in the games, making them an iconic hallmark of the series. Close to the release of Forbidden West, Lego also released a Lego set of the Tallneck made up of 1,222 pieces.
Get it on Amazon here!
Star Wars – BD-1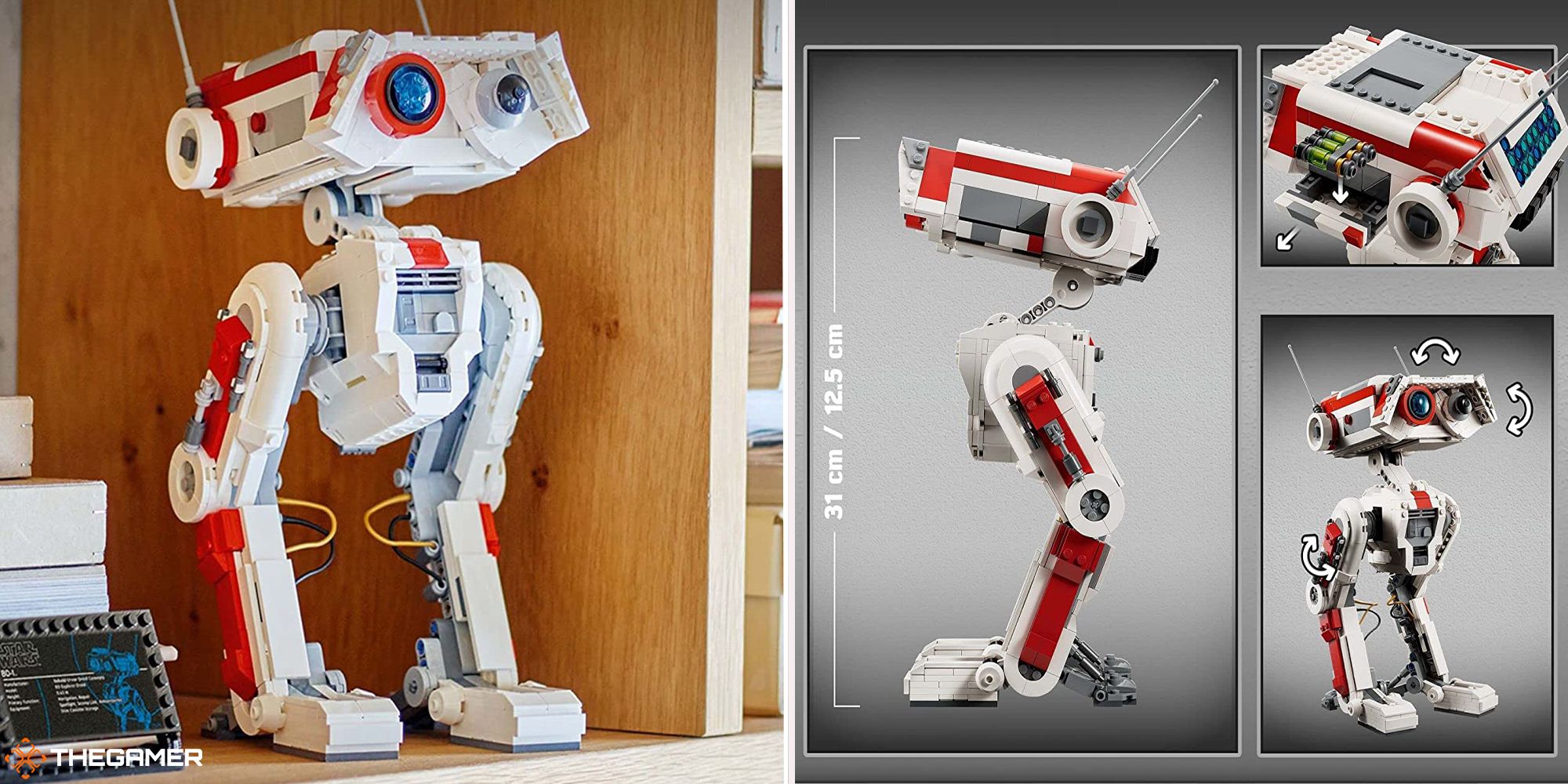 BD-1 is a robot from Star Wars Jedi: Fallen Order (and it is expected to return for Jedi: Survivor) that accompanies Cal (the player) on their various adventures. It's pretty adorable and has a lot of personality, as with so many Star Wars droids.
You can now get a Lego replica of the bot, made up of 1,062 pieces in total! The droid is to-scale to what you see in the game, and has some motion in its various joints.
Get it on Amazon here!
Minecraft – Skeleton Dungeon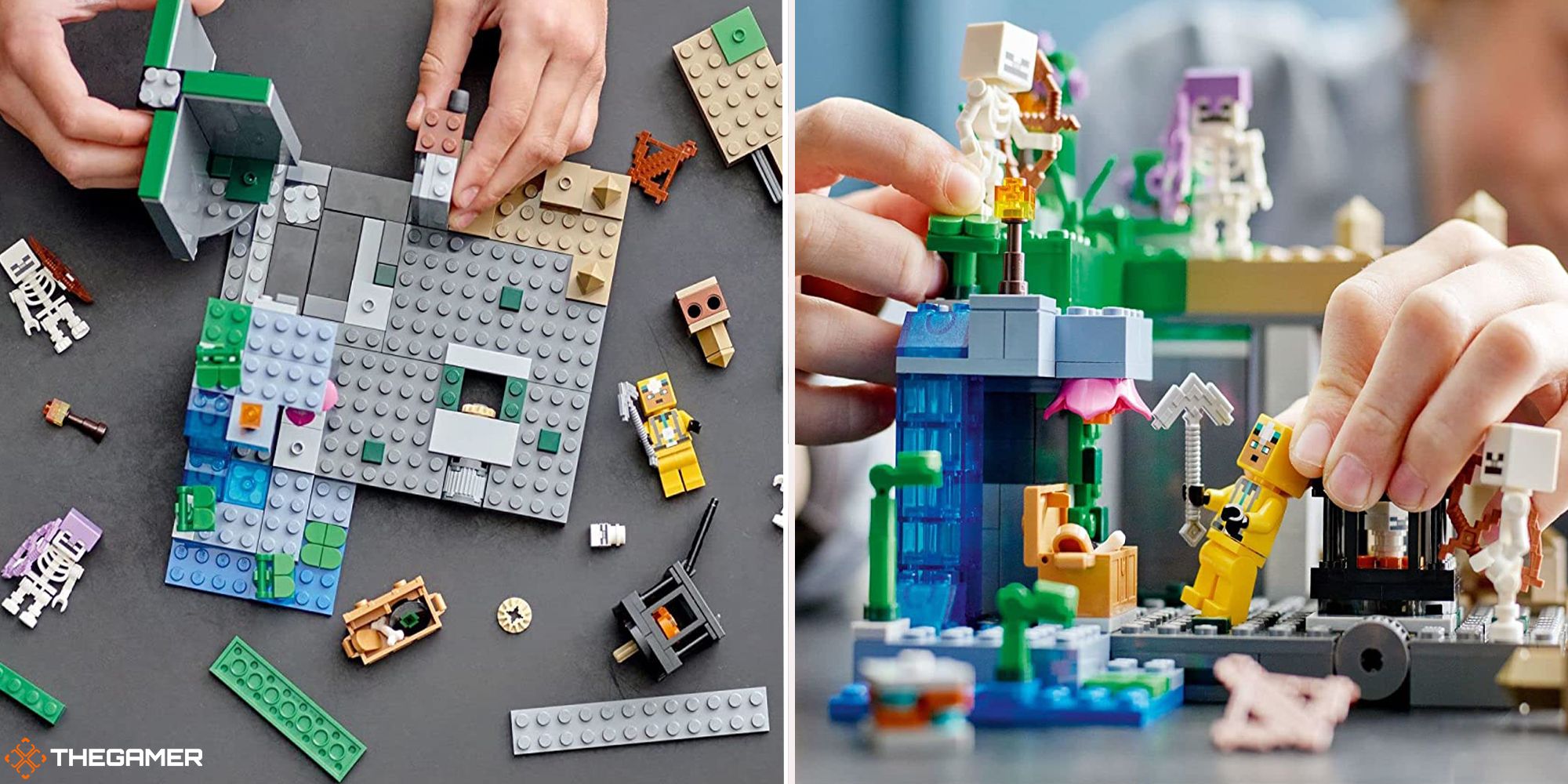 Skeletons are an iconic enemy in Minecraft, having been in the game since the beginning! They appear in lots of different forms now, but are always deadly enemies.
You can enjoy Minecraft's Skeletons outside the game with this new Lego set! If you look closely, you'll see three biomes in it! There are lots of ways to specially build it other than what's on the box, of course, and you can always supplement with other sets.
Get it on Amazon here!
The Avengers – Nano Gauntlet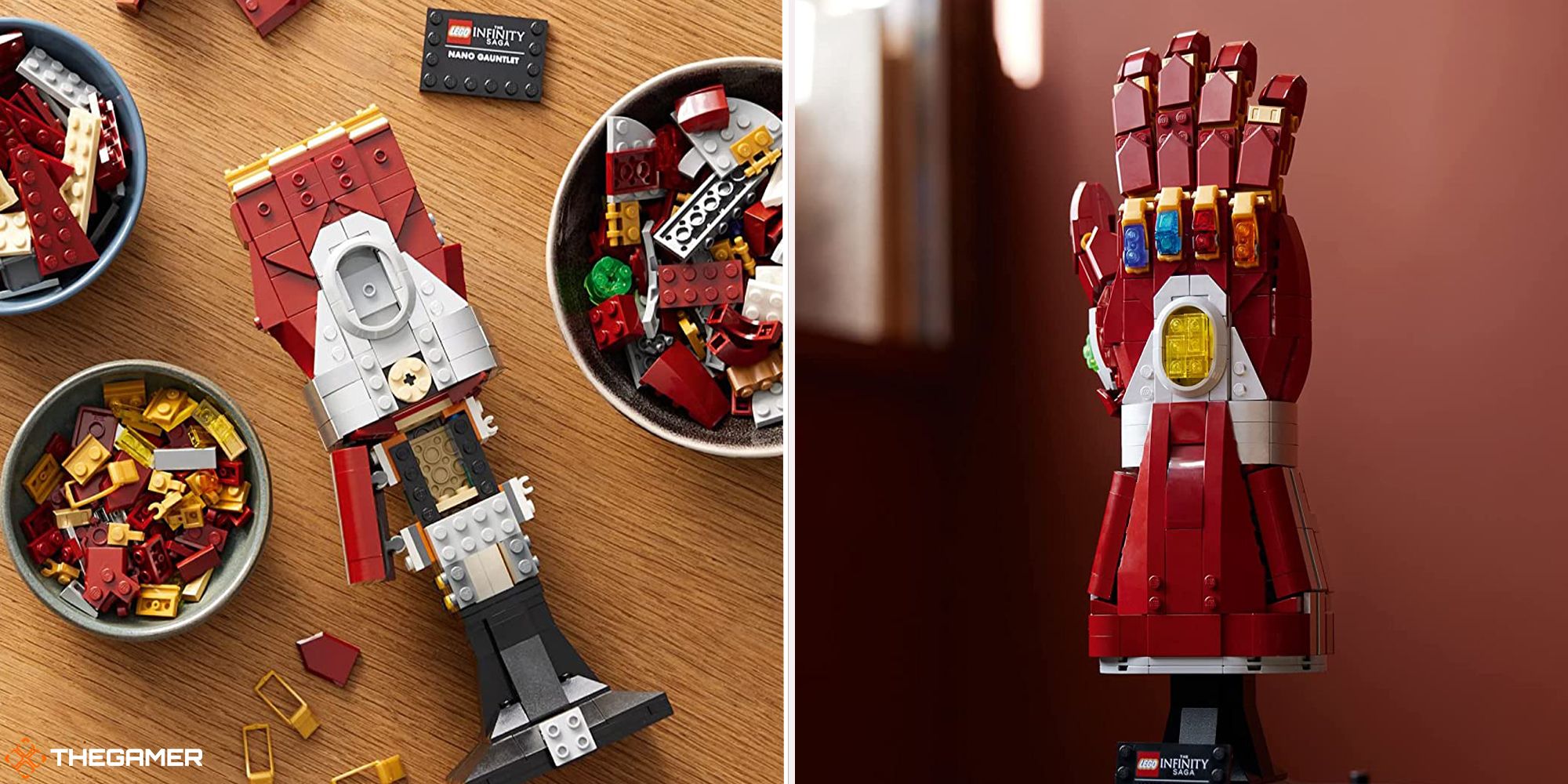 Marvel has managed to stay pretty relevant for a decade with staggered releases and strategic news drops. Something we'll all remember, though, is the Avengers, the Infinity War and Thanos with his epic gauntlet.
If you're a big Marvel fan (and who isn't, these days?) then you should consider purchasing this new model replica Lego set of that iconic gauntlet! It's made of exactly 680 pieces and makes for an awesome display piece.
Get it on Amazon here!
Super Mario – Adventures with Peach Starter Course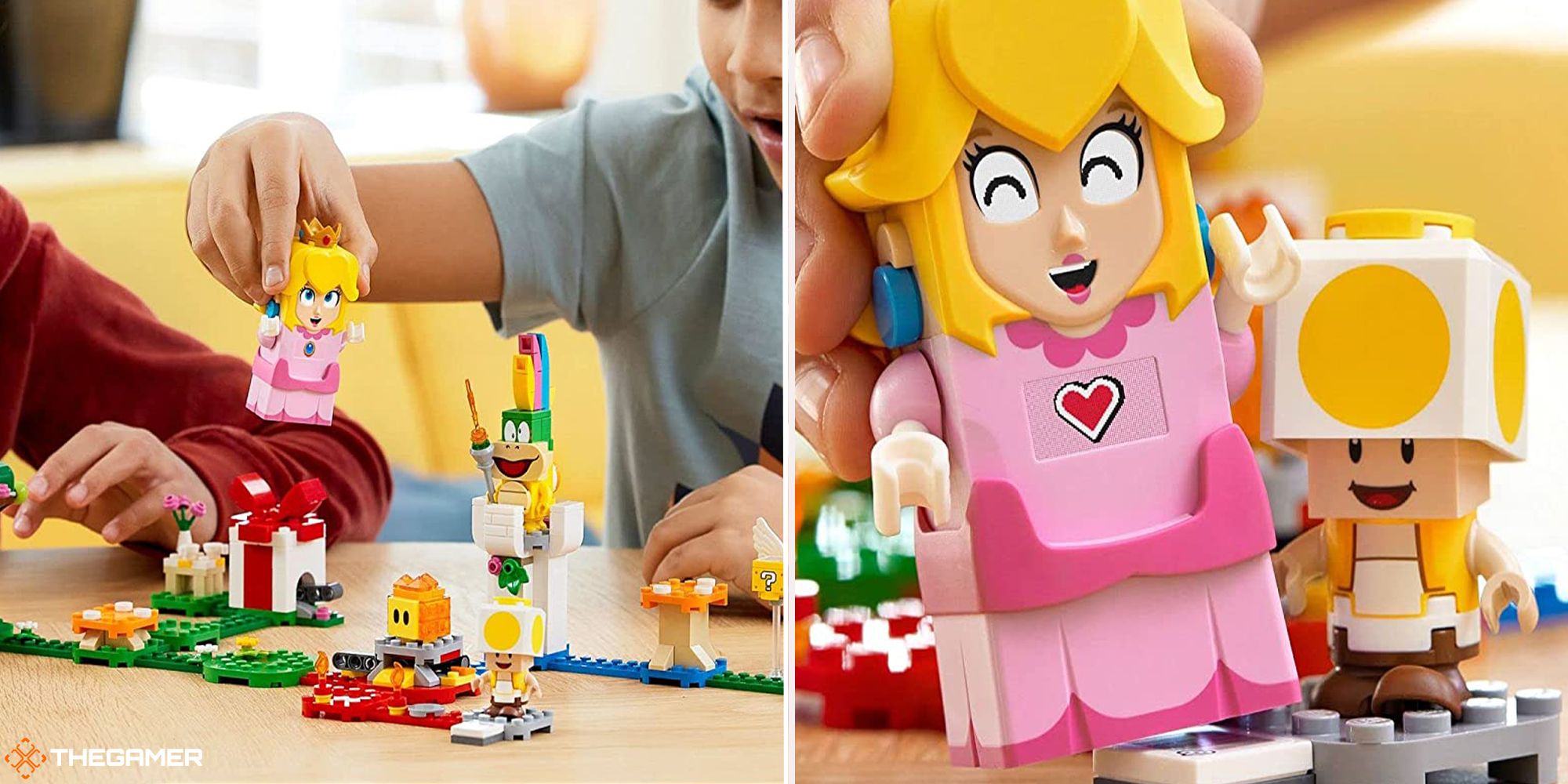 The Mario franchise has made excellent Lego sets for years, but the new Adventures with Peach sets are among the best. They make use of modern technology and incorporate speakers, animated characters, bluetooth, and an app to make it a truly engaging experience.
This Starter Course is a great way to, well, get started! If you like it, you can always add on with figurines of additional characters, sets for new areas like Peach's castle, and more. With the Starter Course, though, you'll have plenty to keep you entertained and four characters to play with: Peach, Lemmy, a Toad, and a Lava Bubble.
Get it on Amazon here!
Avatar – Toruk Makto And The Tree of Souls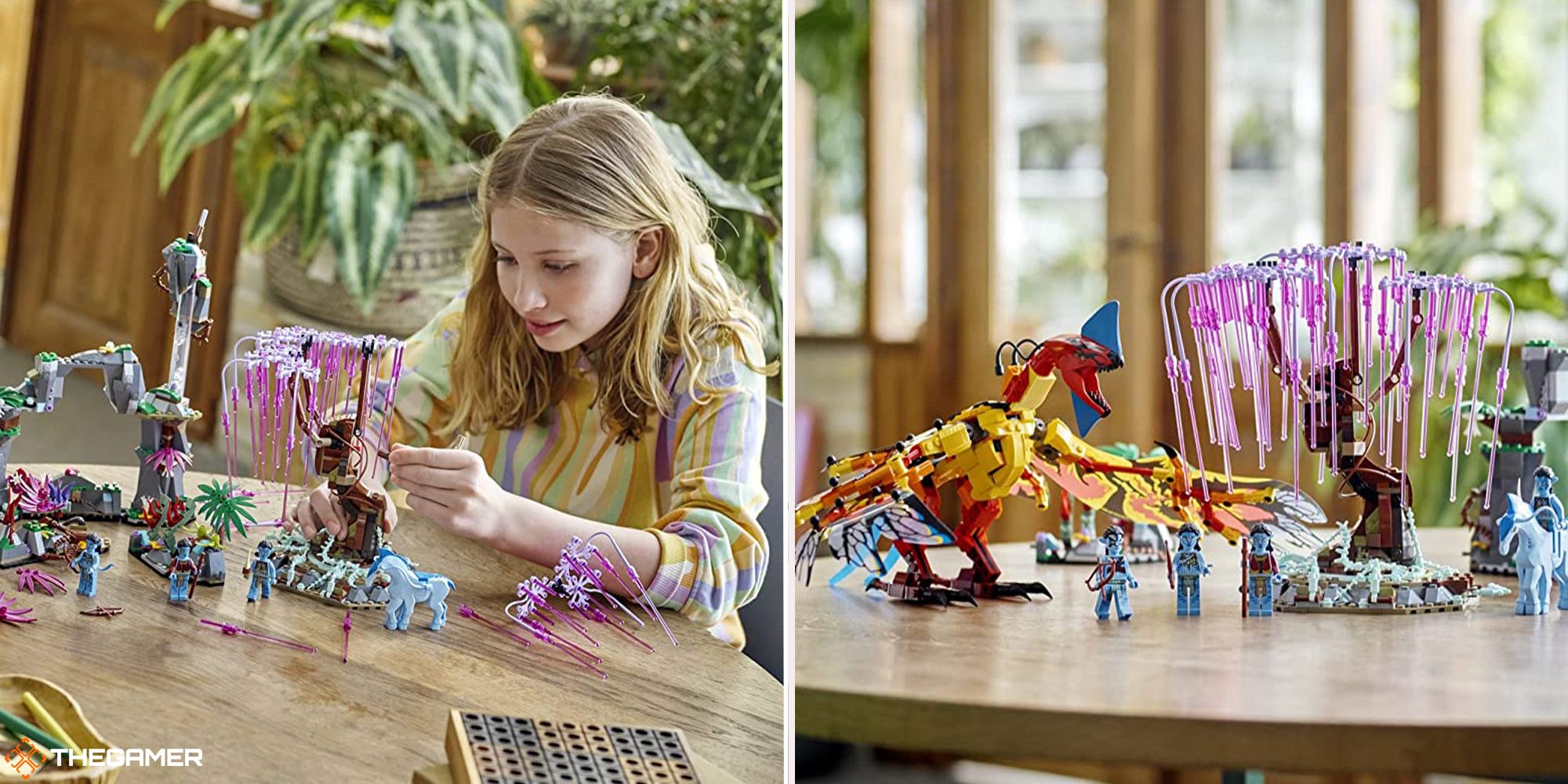 You can practically feel the hype for the next Avatar movie rising! The first one made record sales, beating out records left and right, so we're all understandably excited to see what's in store next.
To help feed your excitement, check out this Lego set of the Tree of Souls! It includes 1,212 pieces altogether and comes with a Toruk Makto, a Direhorse, and four minifigures of the film characters.
Get it on Amazon here!
We hope you like the items we recommend and discuss! TheGamer has affiliate and sponsored partnerships, so we receive a share of the revenue from some of your purchases. This won't affect the price you pay and helps us offer the best product recommendations.
Source: Read Full Article