Fire Emblem fans have been dining well these days, between constant rumors of a new entry in the long-running tactical RPG series and the recent release of Fire Emblem Warriors: Three Hopes. The new game is a spin-off of the last mainline entry, Fire Emblem: Three Houses, but with hack-and-slash gameplay more in line with the other Warriors games.
So while it should be enough to tide over anyone waiting for those rumors to become official, we can understand if you're still craving even more Fire Emblem or Warriors action in the here and now. This is why we've put together this list of similar games to help satisfy those cravings.
7

Fire Emblem: Three Houses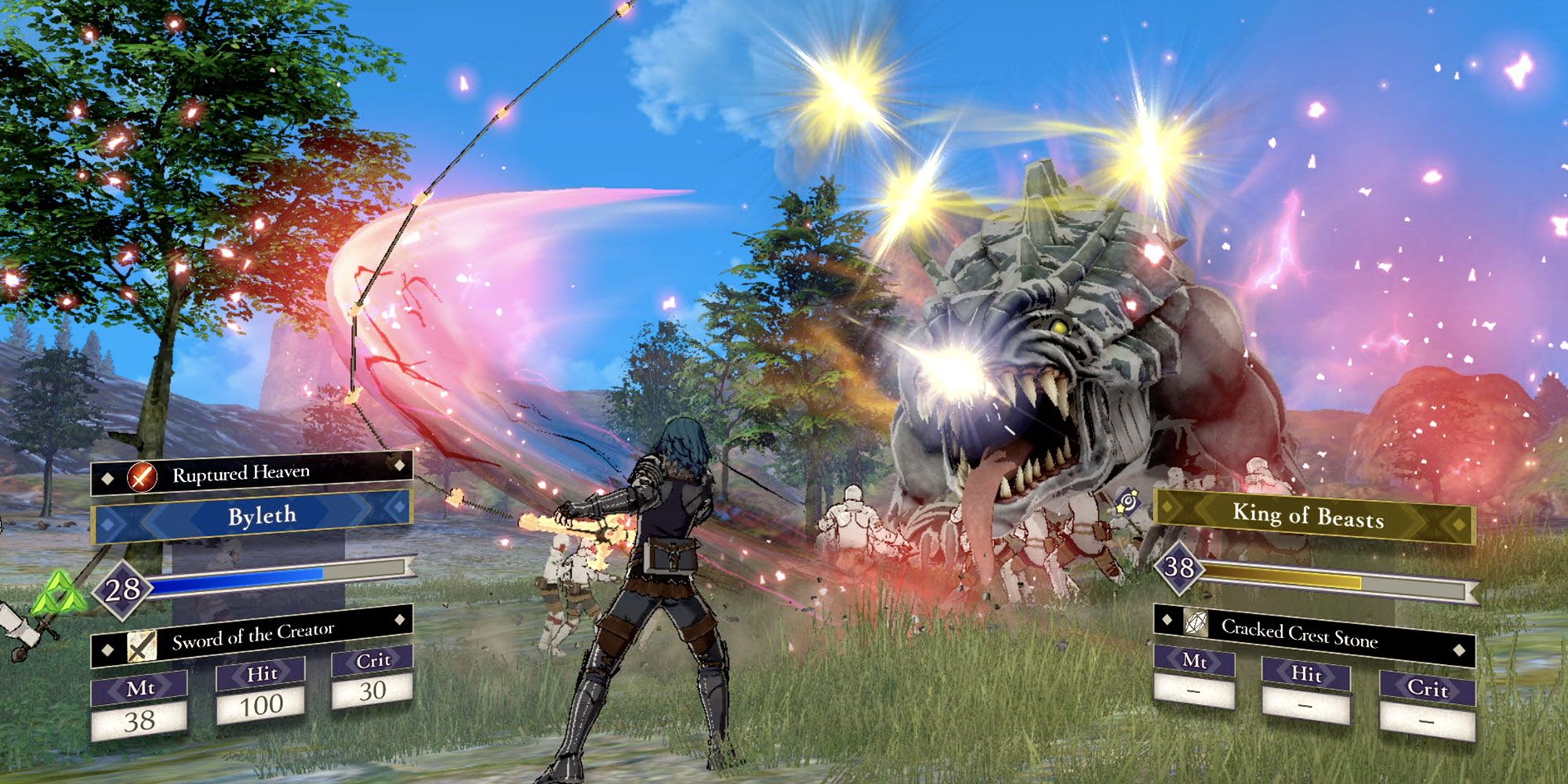 Most people playing Fire Emblem Warriors: Three Hopes are probably doing so after having already played Fire Emblem: Three Houses. But on the off chance that you're one of those who hasn't, then allow us to encourage you to do so right away.
This is not only because most of your enjoyment of Three Hopes hinges on how well acquainted you are with the characters from the mainline game, but because the game itself is, simply put, a joy to play. It mixes the traditional tactical gameplay of past titles with a social aspect that adds even more depth to its overall narrative.
6

Hyrule Warriors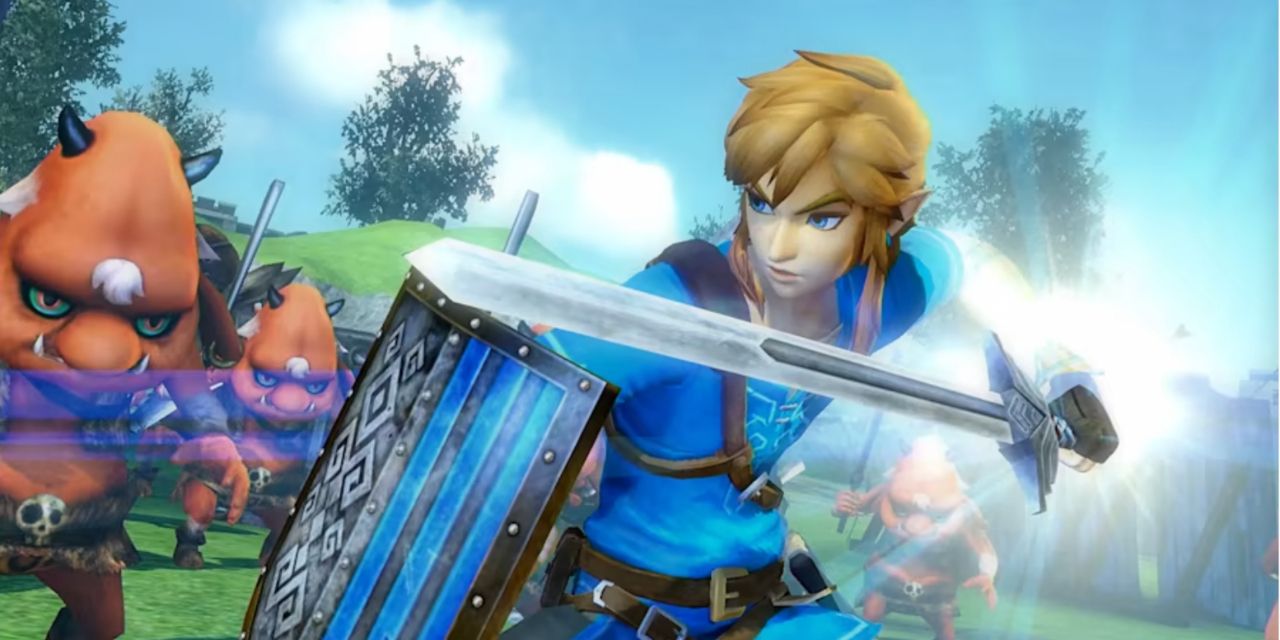 The first of two Warriors games based on The Legend of Zelda, Hyrule Warriors was released on the Wii U in 2014. A port dubbed Hyrule Warriors Legends followed for the 3DS in 2016 while a Definitive Edition was subsequently released on the Nintendo Switch in 2018.
Unlike Age of Calamity which centered on events and characters depicted in Breath of the Wild, this one serves as a celebration of the entire Zelda series, featuring several characters from across the games. This plays into the game's freeform structure with less emphasis placed on story in favor of completing various gameplay challenges.
5

Samurai Warriors 5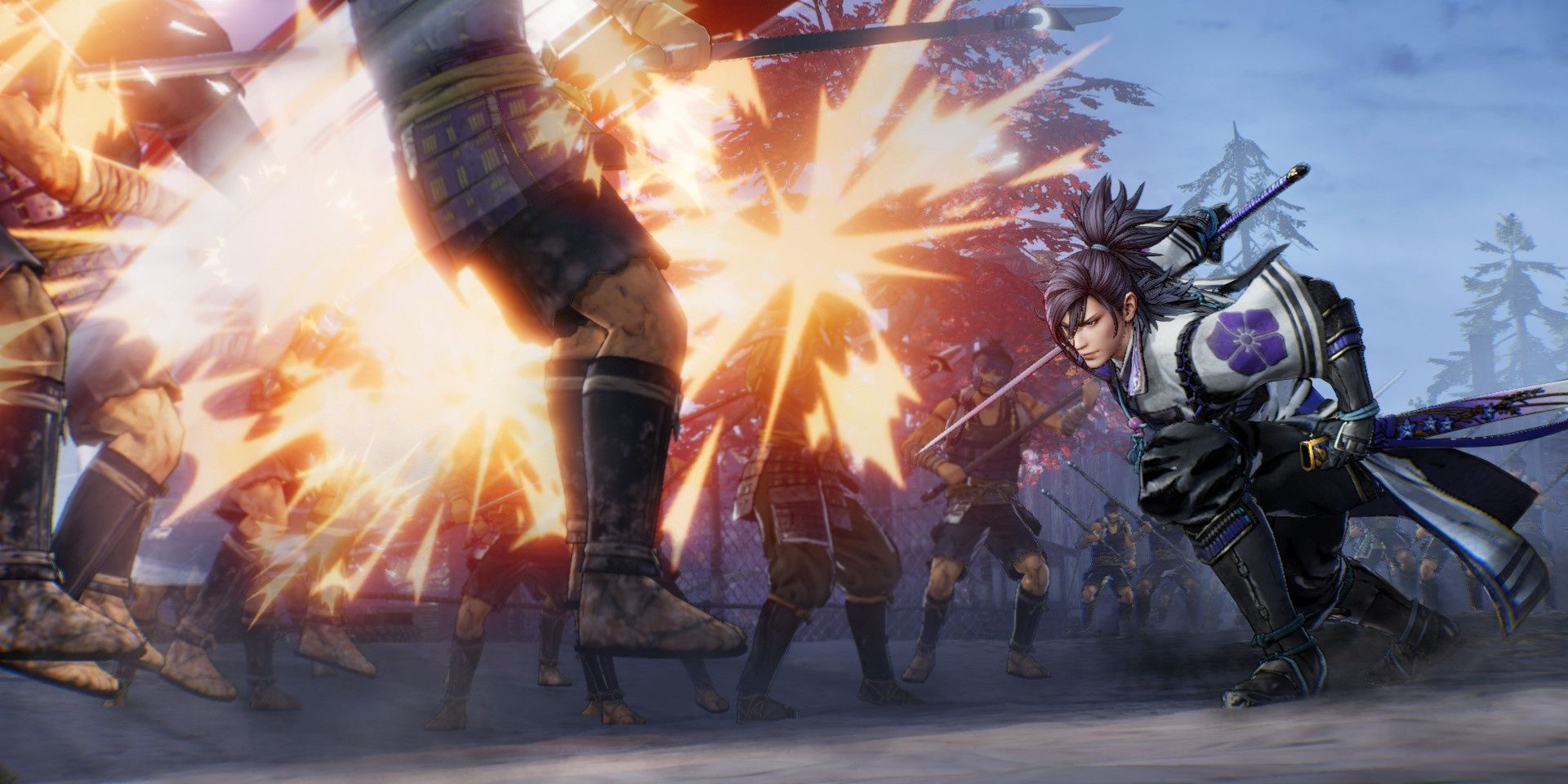 Released on the PS4, Xbox One, Nintendo Switch, and PC in 2021, Samurai Warriors 5 is another hack and slash game by Omega Force. It serves as a reboot of the Samurai Warriors subseries, with a revamped visual style modeled after traditional Japanese paintings.
Aside from sporting a fresh coat of paint, the new game also introduces new gameplay mechanics like Ultimate Skills and Hyper Attacks. But its core Musou gameplay, where you fight against hundreds of enemies at once, remains familiar to fans of the original games.
4

Dynasty Warriors 9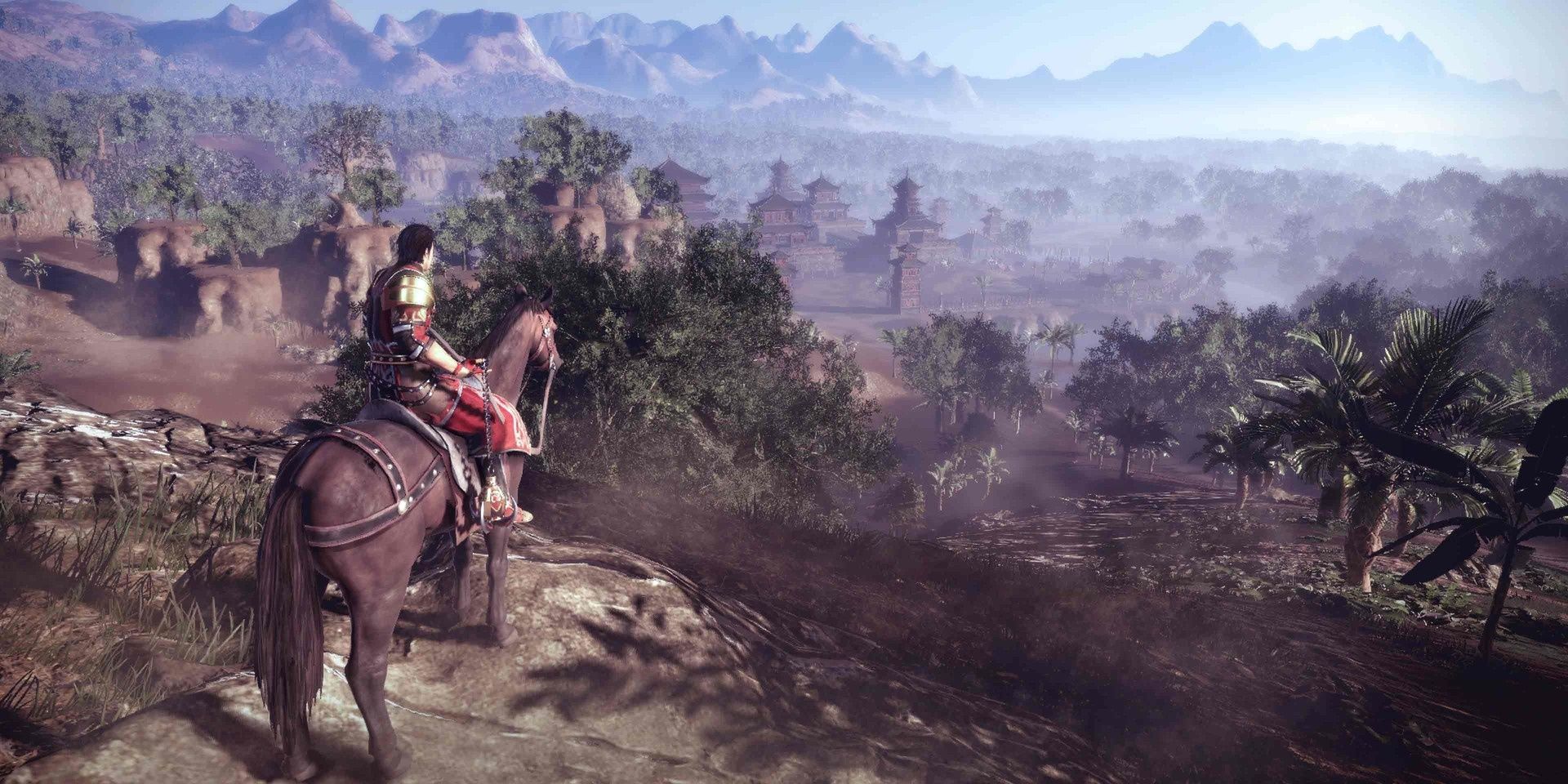 The series that gave rise to the Warriors franchise received its ninth mainline entry in 2018. Developed by Omega Force for the PS4, Xbox One, and PC, Dynasty Warriors 9 is notably the first game in the series to include an open-world environment.
Players can freely traverse through its recreation of China on foot or horseback, and take on enemy fortifications that can be infiltrated using stealth or brute force. The game received an expansion dubbed Dynasty Warriors 9: Empire which had a stronger focus on stealth and ditches the open world for a more streamlined campaign and stages.
3

Fire Emblem Warriors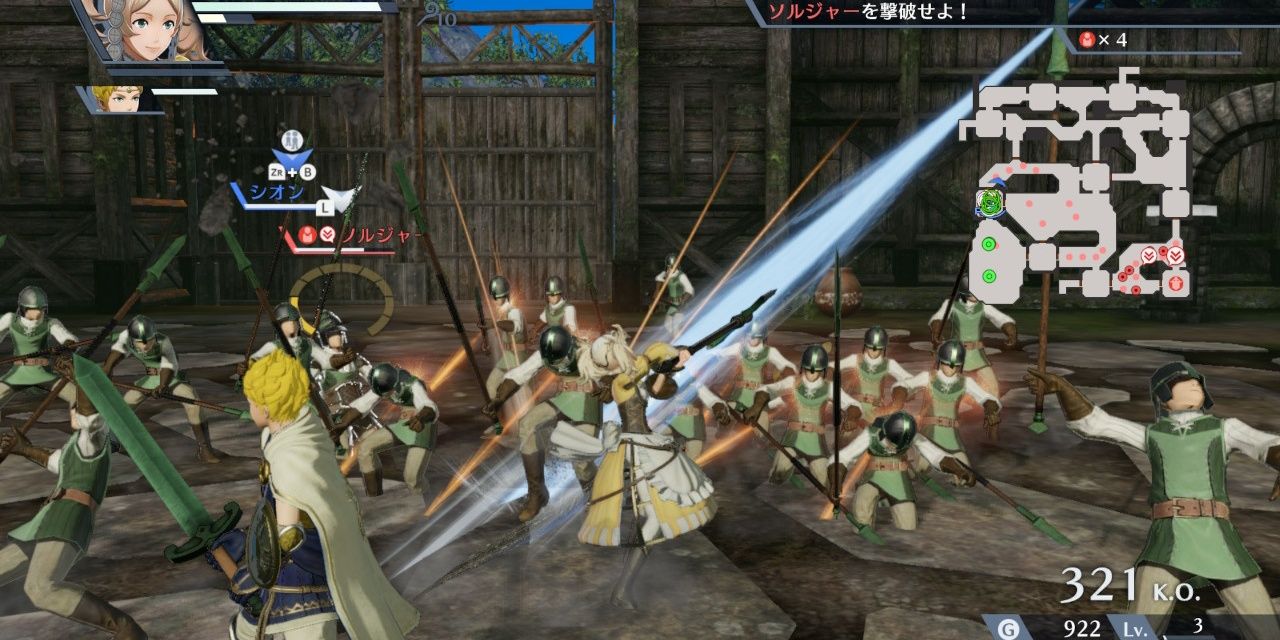 Fire Emblem Warriors: Three Hopes is not the first crossover between the Fire Emblem and Warriors series as that distinction goes to the original Fire Emblem Warriors. Released in 2017 for the Switch and New Nintendo 3DS, the game features characters from past Fire Emblem titles as they band together to defeat an invading force of monsters.
Much like Three Hopes, the game incorporates elements from traditional Fire Emblem games, like the ability to issue commands to multiple units on the battlefield, or forge a bond between characters to unlock hidden dialogue. But it is still focused on fighting off mobs of enemies at once using your selected character like most Warriors games.
2

Persona 5 Strikers
Persona 5 Strikers is a sequel to the critically-acclaimed JRPG, Persona 5. It was developed by Omega Force in collaboration with Atlus, and it blends in the former's hack-and-slash gameplay style with the social aspects and characters from the world created by the latter.
Players take control of Joker as he once again leads the Phantom Thieves in battle against the Shadows using their personas. The game shares the same striking visual style and presentation as its predecessor, ensuring that fans of Persona 5 and Persona 5 Royal should feel right at home.
1

Hyrule Warriors: Age Of Calamity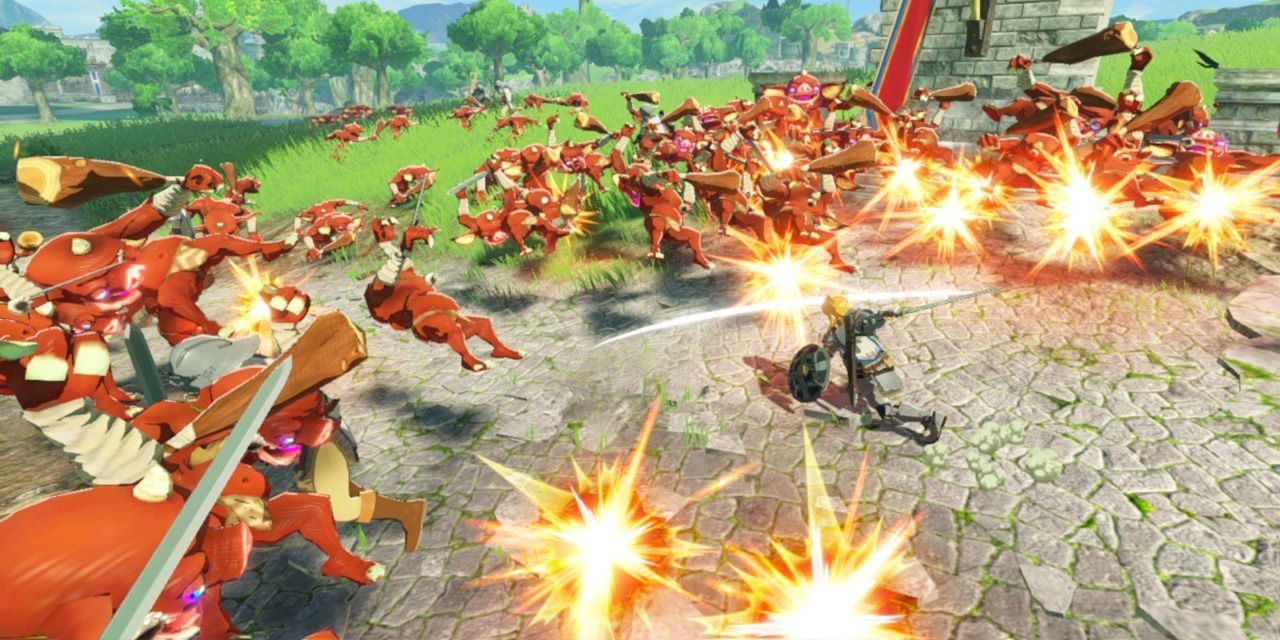 Billed as a prequel to The Legend of Zelda: Breath of the Wild, Hyrule Warriors: Age of Calamity is the second Zelda game to crossover with the Warriors franchise. It was released in 2020 and immediately went on to sell over three million copies in its first four days of release.
Most of that was of course due to hype for Breath of the Wild and its forthcoming sequel. But the game itself still serves as a best of both worlds, bringing in characters from the beloved Zelda game, as well as its vibrant cel-shaded art style, while also remaining a Musou game at its core. All of this would ensure that it would not only become their most successful crossover, but also the best-selling game in the entire Warriors franchise.
Source: Read Full Article