It's easy to lose hundreds of hours playing certain video games. Whether you're running around checking off every box on your to-do list or simply engaging with the game's world and mechanics, you might end up hearing the same song playing in the background for hours at a time.
If you're struggling to defeat a difficult boss or playing more Gwent in The Witcher than you anticipated, it's nice to mute your TV and listen to some of your favorite music or an album you've been holding off on. The music in the game you're playing is likely phenomenal, but sometimes a change of atmosphere during repetitive gameplay moments and minigames is also welcome.
9/9

Slay The Spire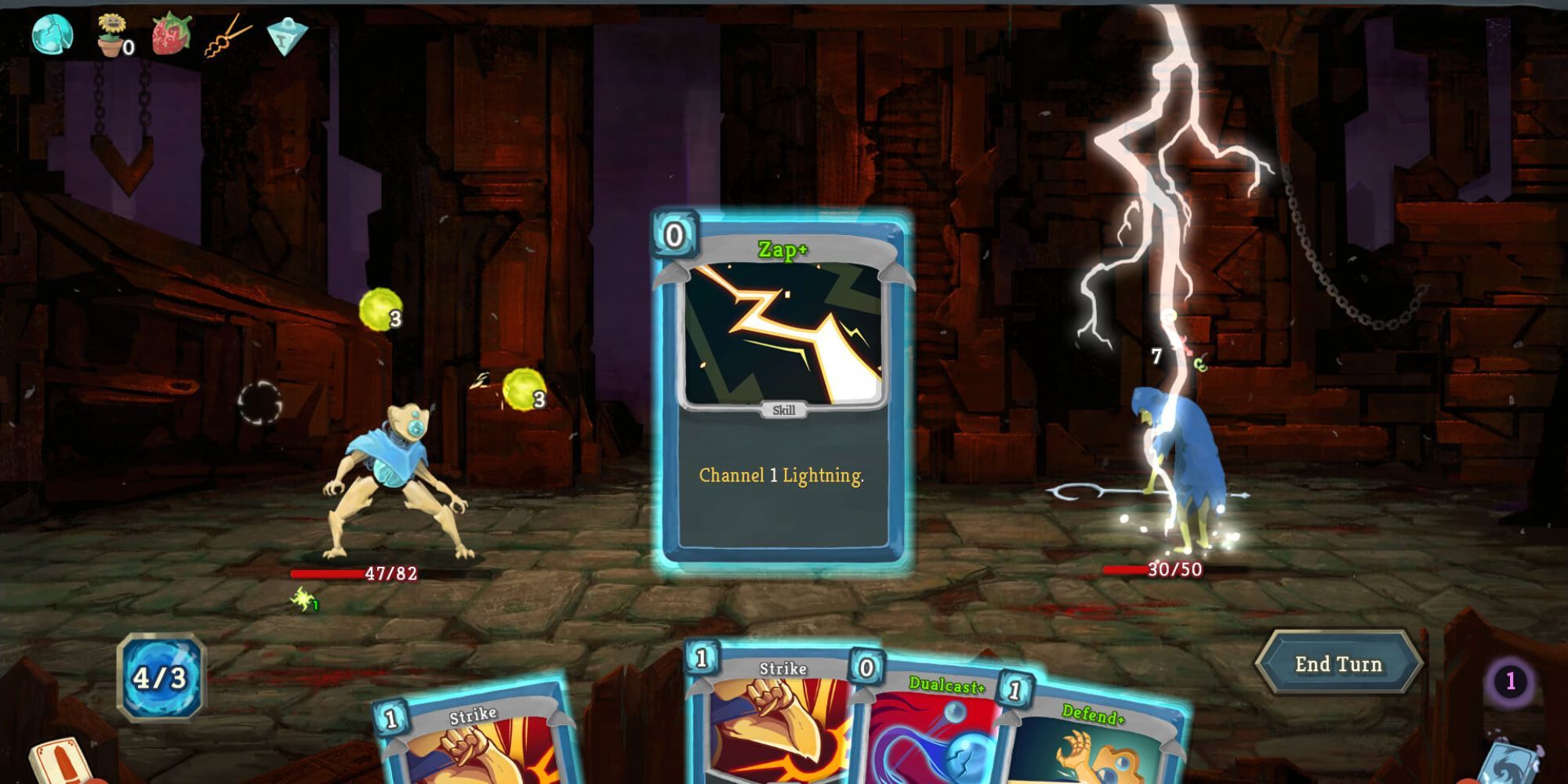 Slay the Spire was first released in 2019 and continues to be one of the most popular games in the deck-building genre. It features unique characters that significantly affect the gameplay, and an overwhelming amount of cards that create seemingly infinite strategies to explore and experiment with.
Each run in Slay the Spire can last between five minutes to an hour, and it's easy to start a new one immediately after facing defeat or victory. The music in Slay the Spire is perfect for setting up atmosphere and tension, but after completing your first run, you might be tempted to listen to something else as you continue to unlock new characters and items.
8/9

Tetris 99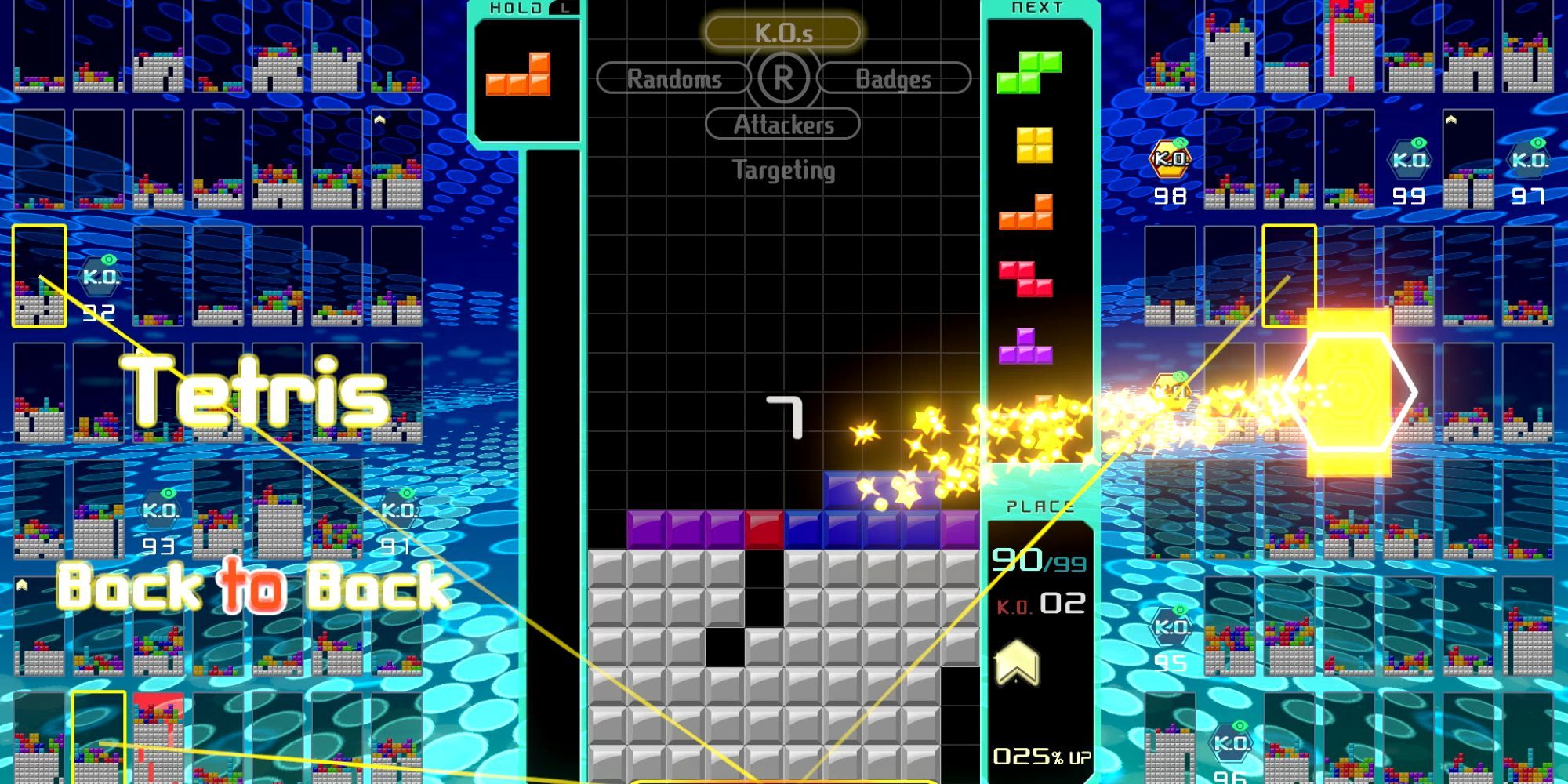 Most battle royale games require you to pay full attention to your surroundings if you want to succeed. Turning down the volume in these games means you won't be able to hear enemy footsteps or incoming projectiles and can easily lead to an early demise.
Tetris 99 is one of the few games in the genre that doesn't require audio for victory. The music is excellent — especially if you make it to the top fifty players — and there is a ton of variety with specific themes based on classic Nintendo franchises. Still, it doesn't hurt to throw on something else while you strive for a Tetris Maximus.
7/9

Elden Ring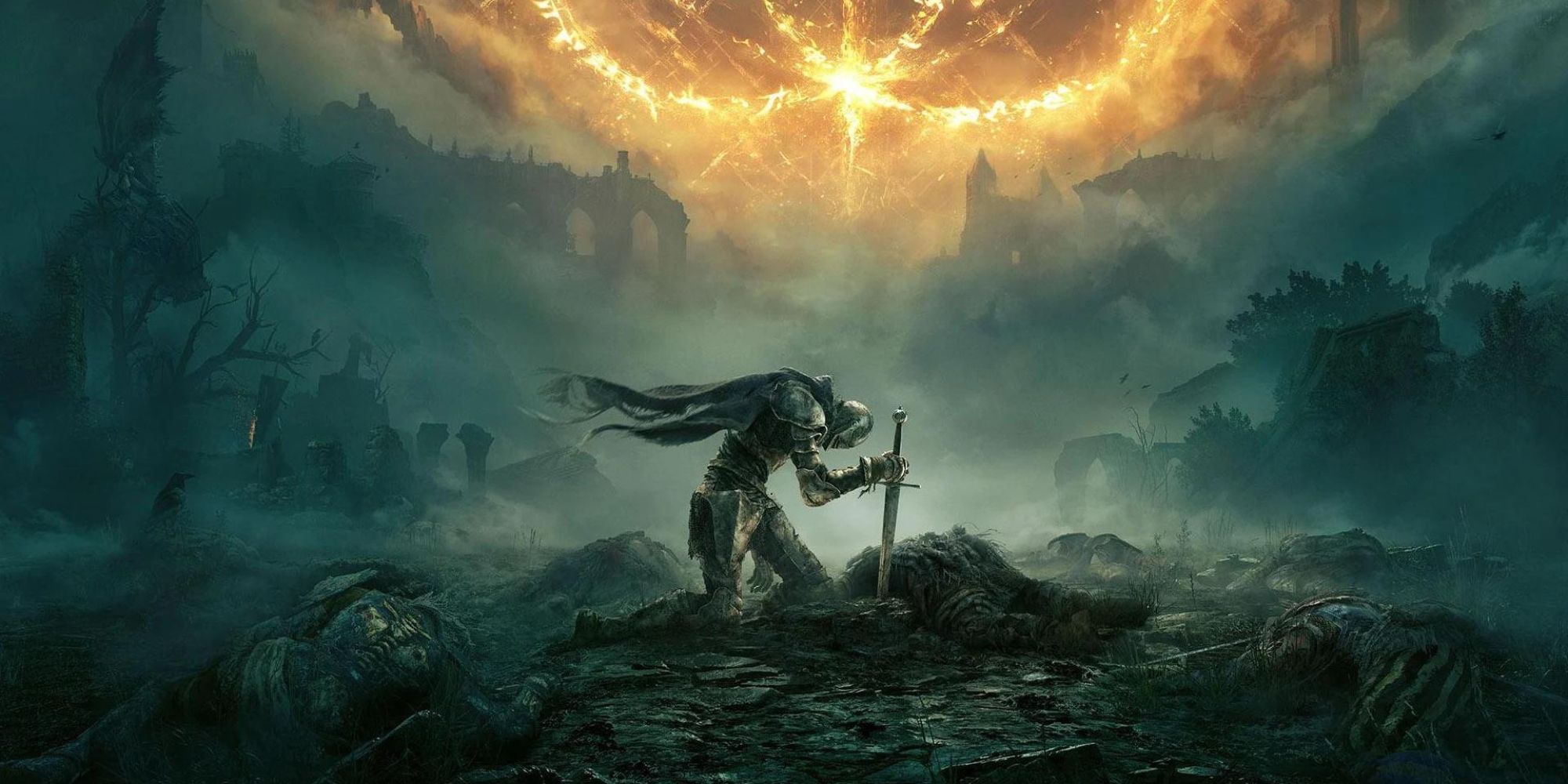 Elden Ring contains a sprawling open world full of challenging bosses, dungeons, and more. Nearly every element of the game — including the epic soundtrack — strengthens the experience and creates a sense of immersion that will keep you invested for hours at a time.
If you're facing a boss for the tenth time, harvesting runes, or playing Elden Ring for the third time, it's easy to change the game's atmosphere by listening to music while playing it. If you're fighting Godrick or Melina with some Mastodon, Carly Rae Jepsen, or Vengaboys' We Like To Party playing in the background, you might make more progress than ever before — and maybe finally take them down.
6/9

The Binding Of Isaac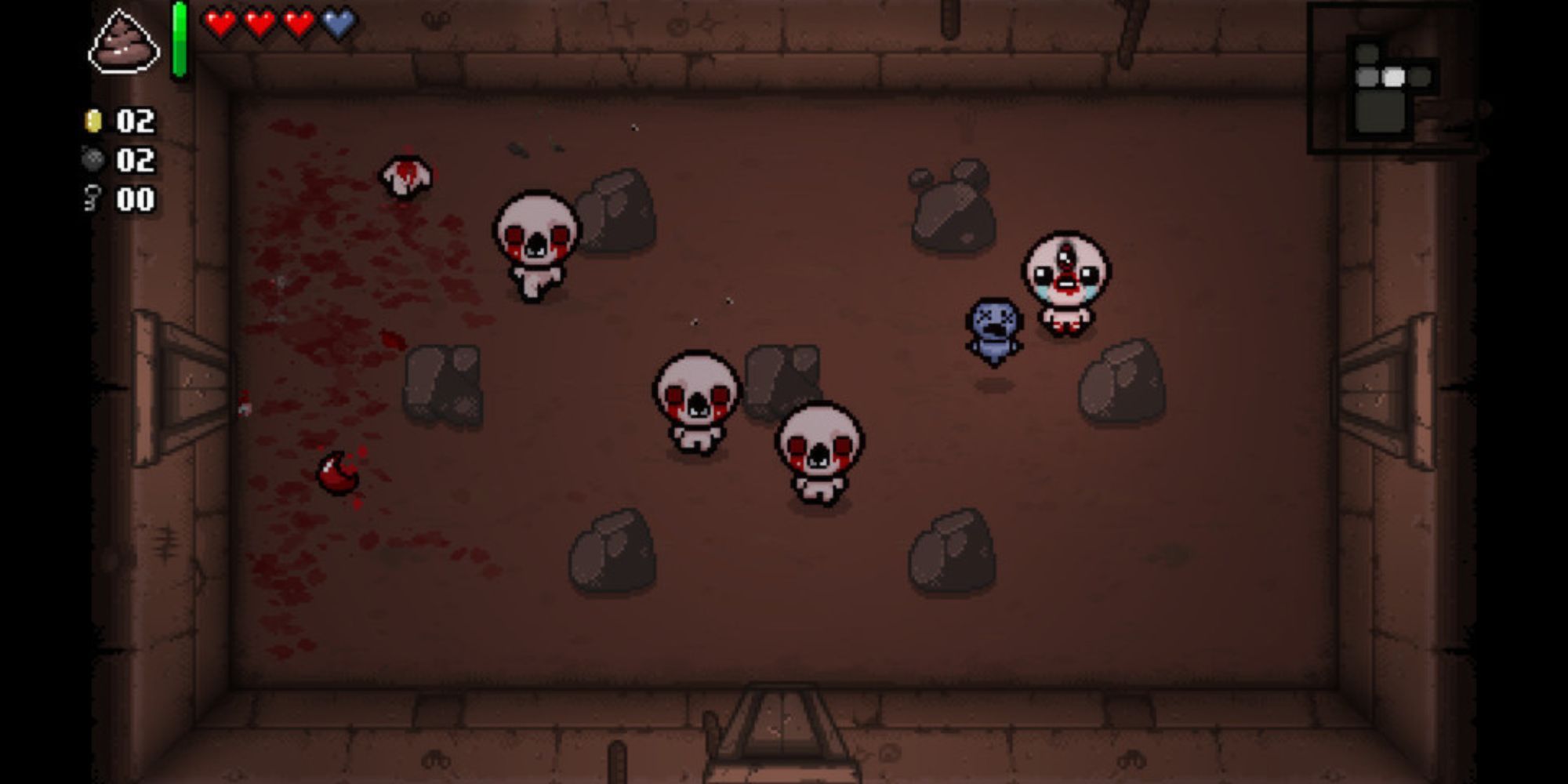 The Binding of Isaac made its debut in 2011 and was one of the first games to help popularize the roguelike genre. Inspired by The Legend of Zelda, this top-down dungeon crawler is full of new characters, items, and endings to unlock. If you're playing the latest expansion, The Binding of Isaac: Repentance, it can take hundreds of hours to see everything in the game.
It's easy to sink hours into The Binding of Isaac in one sitting, as each run can be completely different from the one before. Listening to the same background music on a loop might not be ideal, so throwing on some of your own music could make escaping the basement a much more enjoyable experience.
5/9

Death Stranding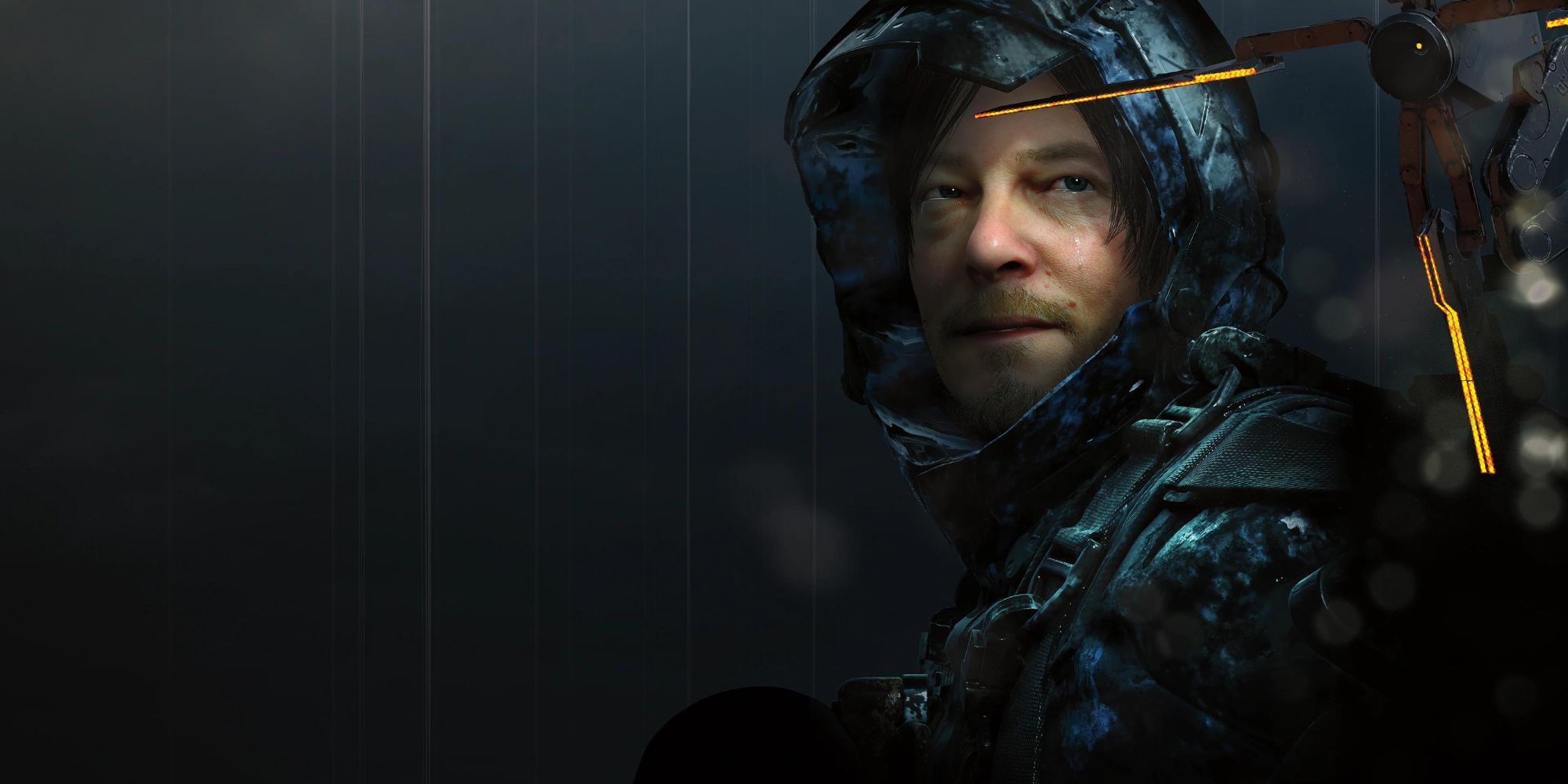 Before setting off on a long trip, you might want to put some time aside to prepare a playlist for the journey. If you're driving to work or walking across a post-apocalyptic America, music can help the time pass by quickly and distract you from the monotony of your travels.
Most of Death Stranding is about getting from point A to point B, and it can take quite some time to build the necessary items to reach your destination. You can listen to music from bands like Bring Me the Horizon and Chvrches in Sam's private room, but he doesn't have a portable music player for whenever he is outside. It's easy to turn the volume down and listen to your own music while playing as long as you stay on guard for BTs.
4/9

Animal Crossing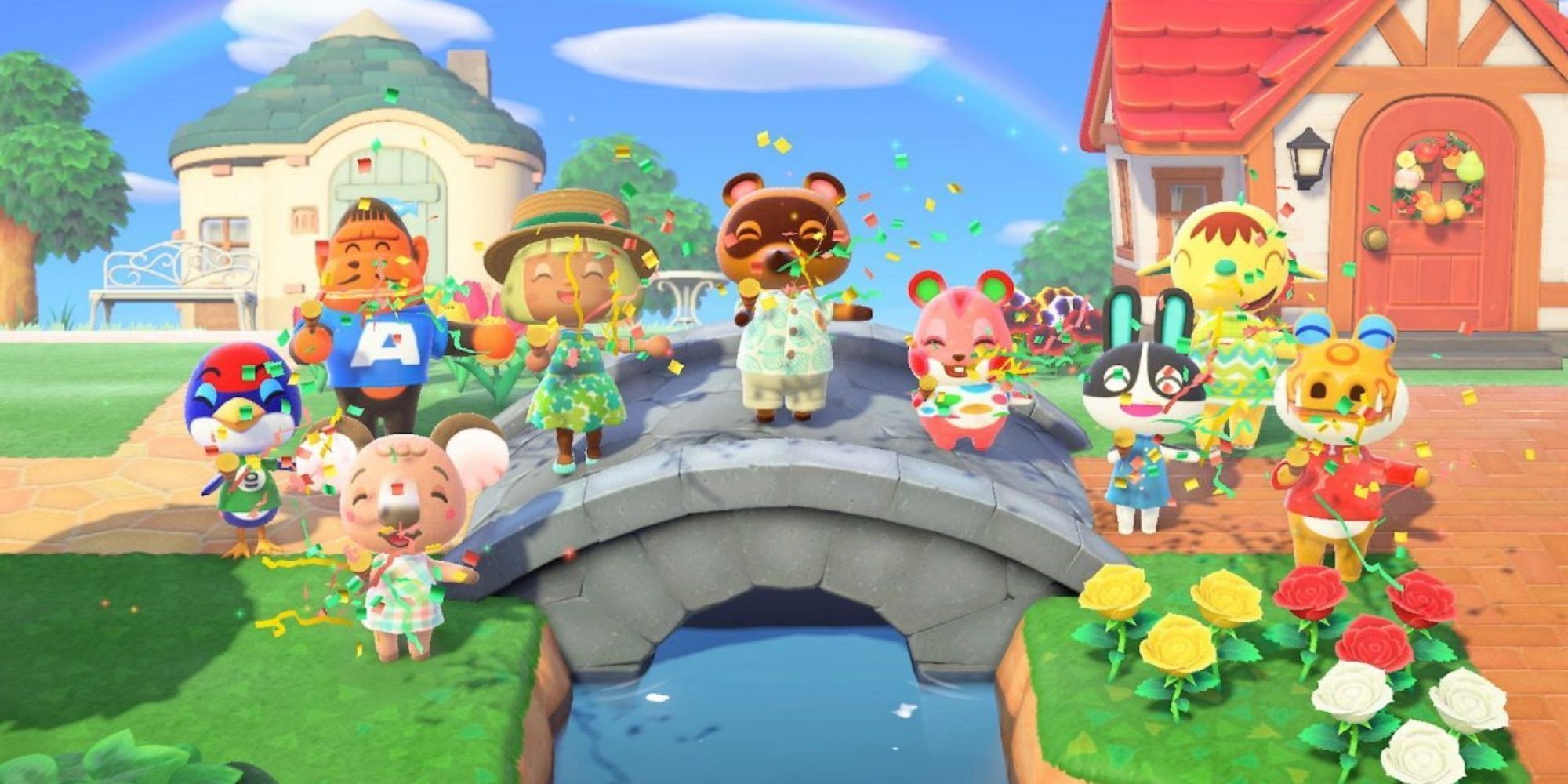 Animal Crossing is one of the few series that encourages you to relax and enjoy your time as you slowly work away at creating the perfect home. It's one of the few series set to real-time, which means it takes place at the same time and day as you're playing it and is known for being a game that you can easily spend weeks, months, or even years playing before getting bored.
The soundtrack in each Animal Crossing game is diverse and full of catchy tracks, but after spending a couple of hundred hours listening to it, you might eventually want something else. Unlike most games, you don't really need to concentrate on combat or solving puzzles, so you can throw on anything you like without having to worry about it being too distracting.
3/9

Pokemon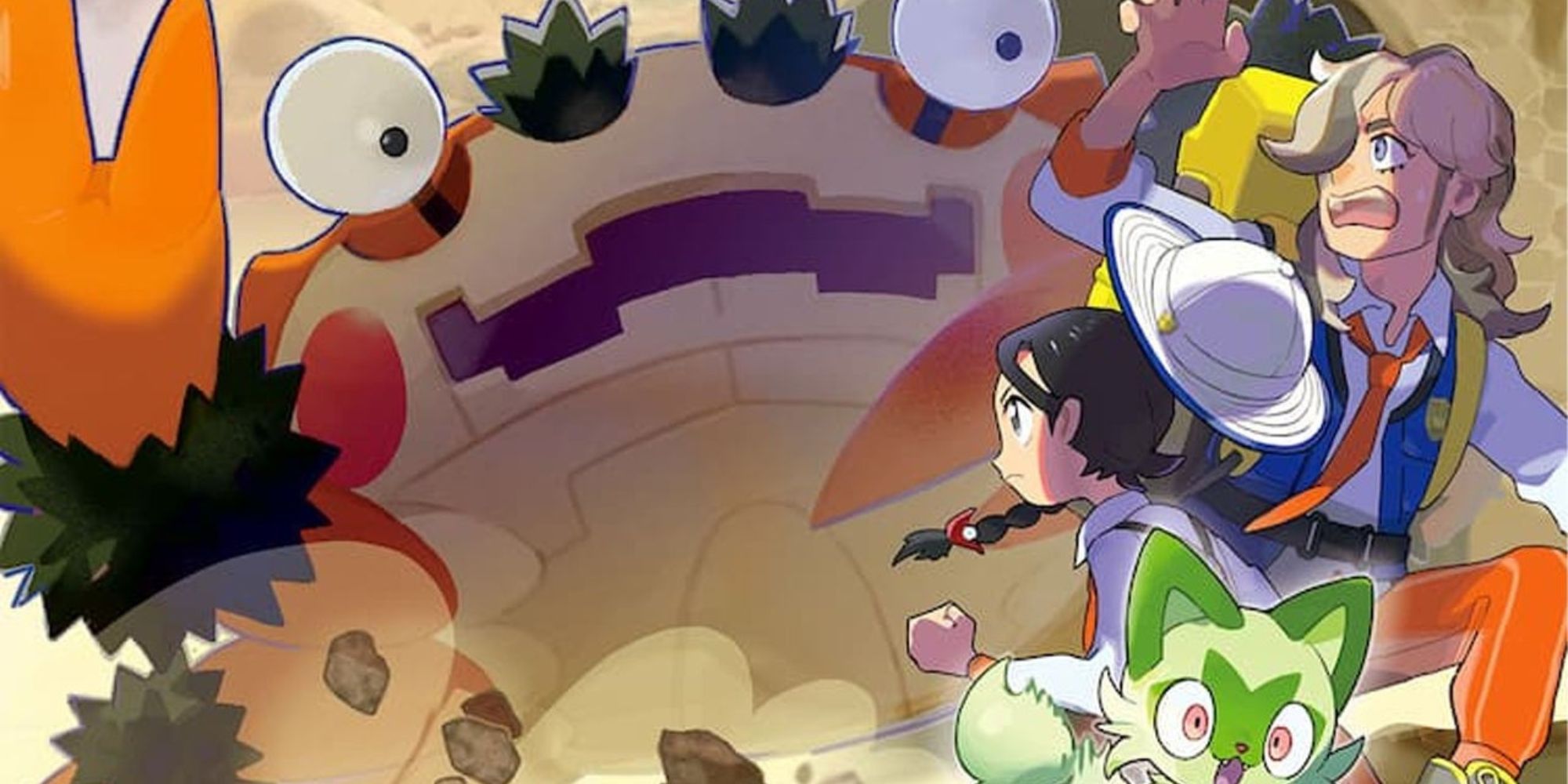 Over time, Pokemon has become one of the best franchises to play while listening to some music on the side. It's always worth listening to the game audio when you first walk into a new town or battle one of your rivals, but like most games, you'll spend so much time in certain areas that it will be hard not to listen to something else to avoid hearing the same tune for hours on end.
Catching them all and completing your Pokedex is not an easy task, which is why you will most likely spend a bunch of time running in circles either looking for rare Pokemon or leveling up your party to make them stronger. Long-time Pokemon trainers know to have music ready for these long expeditions, especially if they plan on searching for a shiny variant of their favorite Pokemon.
2/9

Vampire Survivors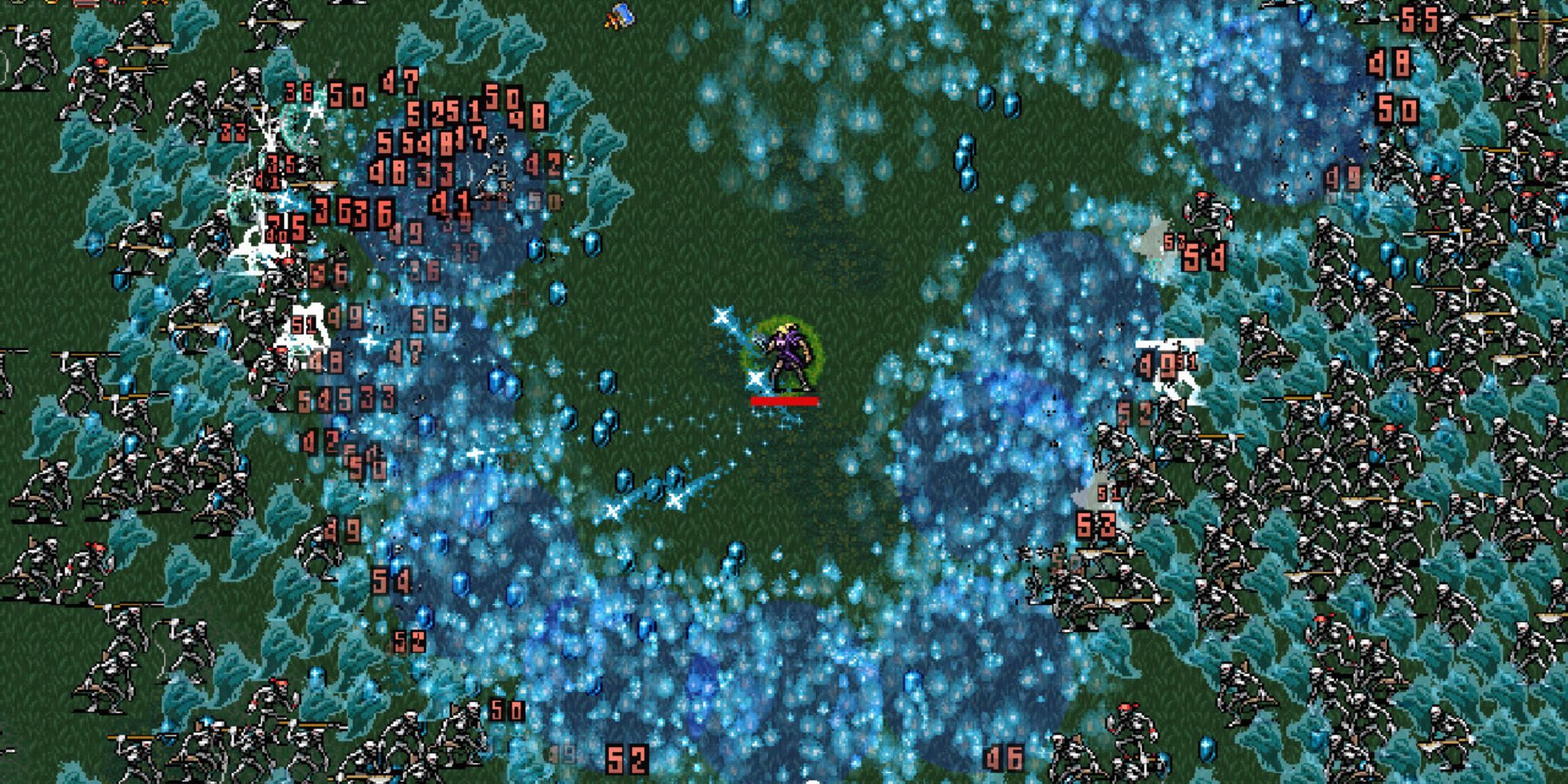 One of the most surprising aspects of Vampire Survivors is how well it balances being both a roguelike and an idle game. The first five to ten minutes of any run are dedicated to building your character up to an unstoppable force of nature, while the rest of the game is essentially just you taking out thousands of enemies without taking a step.
The music in Vampire Survivors is perfect for setting the tone of the game and creating a killer atmosphere, but once you play each map a few times you might want something else to score your run. The most you can play on a majority of the maps in Vampire Survivors is thirty minutes, which means you can almost listen to an entire album while you slay thousands of undead minions.
1/9

Picross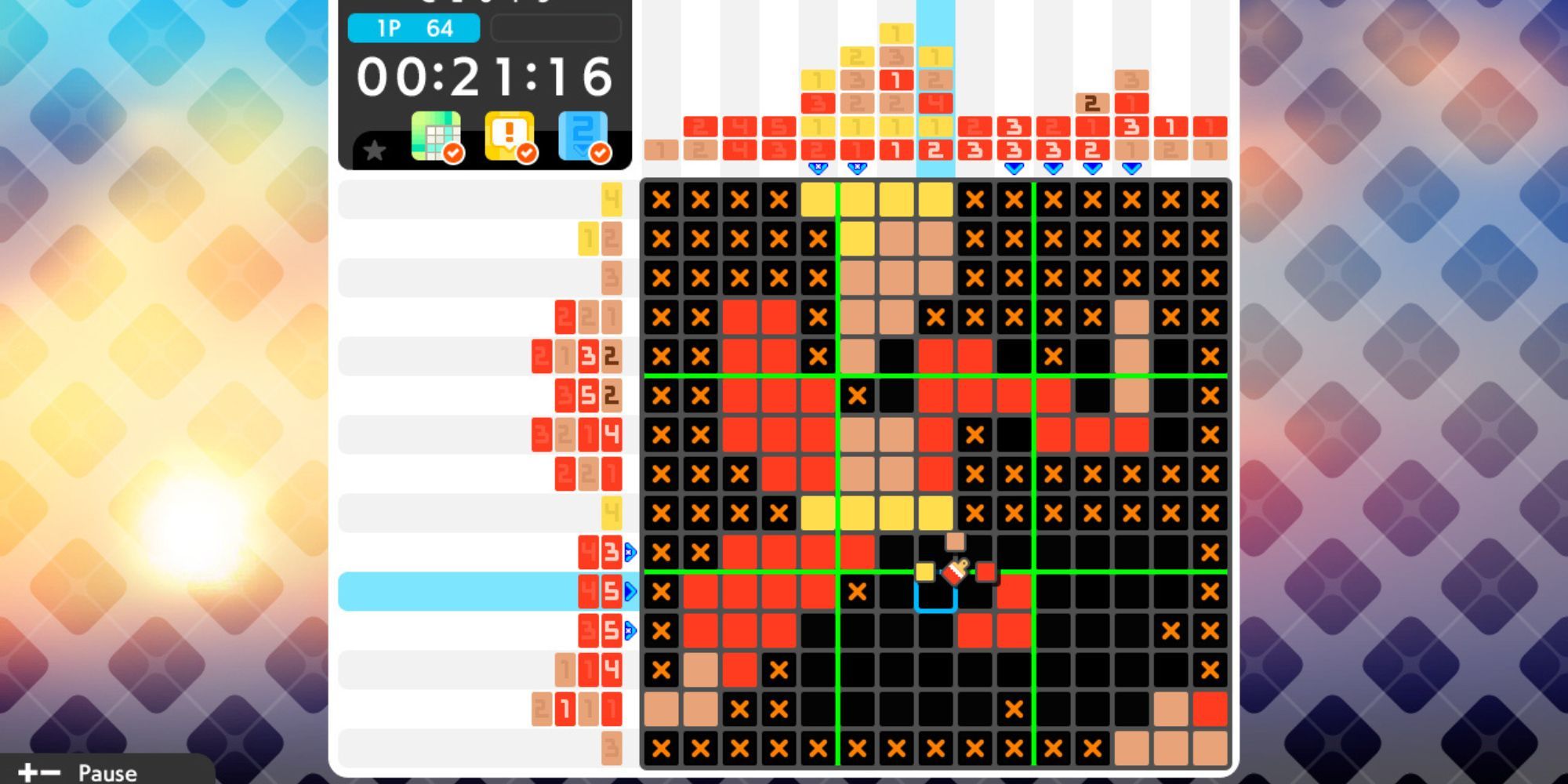 Whether you're playing a JRPG, MMO, or any other genre of game, there is usually a moment when you realize you could probably be listening to music instead of hearing the game audio over and over again. Whatever you choose to throw on can change the entire tone of whichever situation you're in, for better or worse. Picross — and many puzzle games like it — is one of the few series that doesn't lose any of its magic if you decide to mute it for something else.
Like solving a daily crossword or cross-stitching, playing Picross is almost better when paired with a secondary activity like watching a movie or listening to music. Its puzzles are meant to be relaxing and solving them while finally catching up on your favorite band's discography can be an incredible way to wind down after a long week.
Source: Read Full Article