Samurai Shodown will be getting a new "Smell Of The Game" as a Guilty Gear character will be joining the roster.
No specific release date has been given for the character, and we don't even know who it is. However, we are aware that this will fill the last slot in Samurai Shodown's third season pass, similarly to the Warden from Ubisoft's For Honor last year.
This Guilty Gear character, whoever they are, will be bundled with the boisterous Cham Cham and The Last Blade's Hibiki Takane. Most likely, the season pass will cost $19.99 like last year's set. Cham Cham will be the first character to be released this year on March 16. A new Xbox Series S and X version will be released on that date as well with 120 fps compatibility.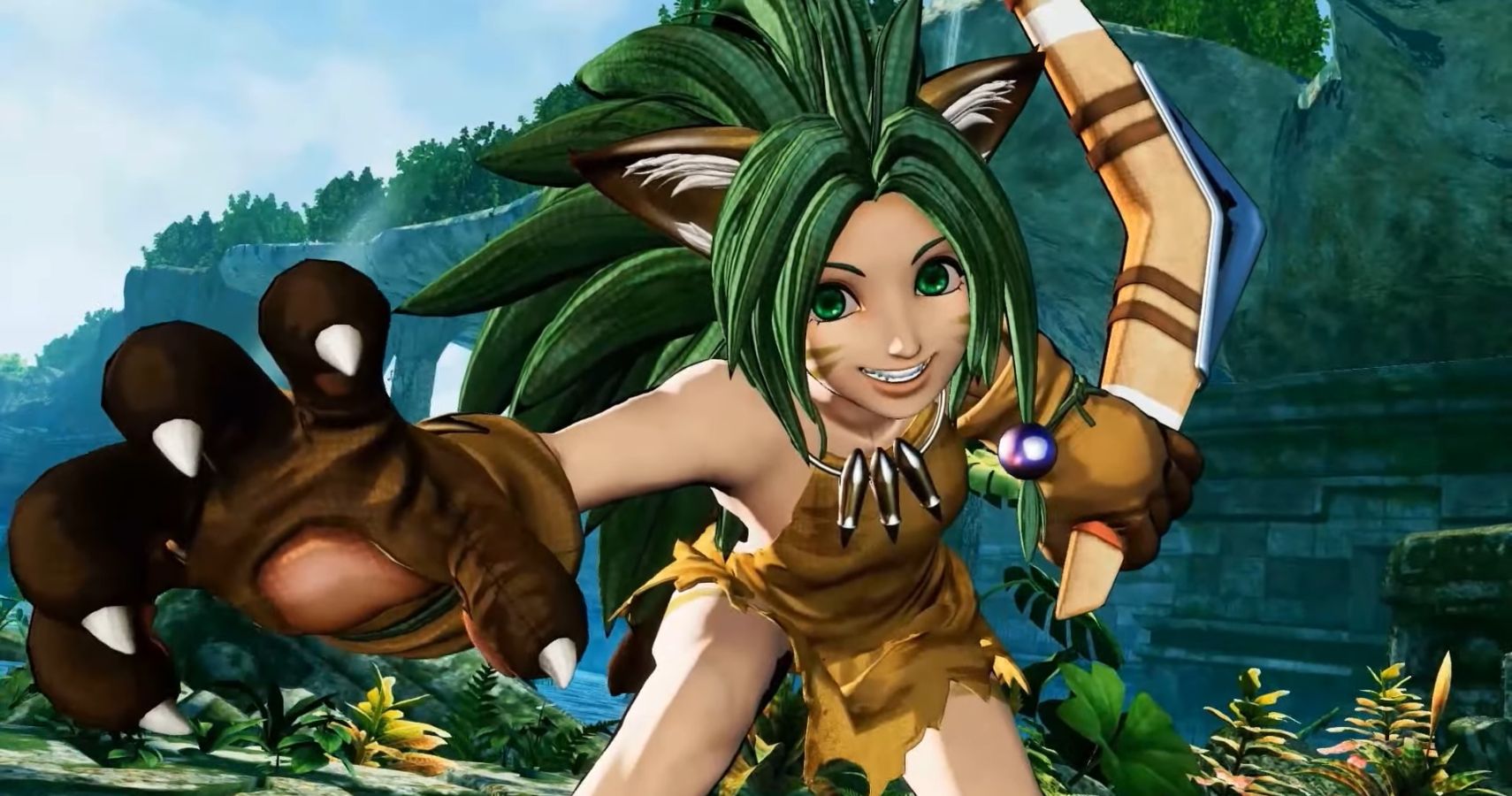 The main contenders for the roster pick are Guilty Gear's poster boys Sol Badguy and Ky Kiske, who are pretty much the Ken and Ryu of the game. Both would provide a unique move set for Samurai Shodown's precise and slow-mannered gameplay style.
This is a smart move for both SNK and Arc System Works as the two companies are both propelling the fighting game genre forward with new games in 2021. Guilty Gear Strive is scheduled to release on April 6 and will likely be updated with more content throughout the year. That mindshare for Guilty Gear will assuredly spread to Samurai Shodown with this new character from Arc System Works' series.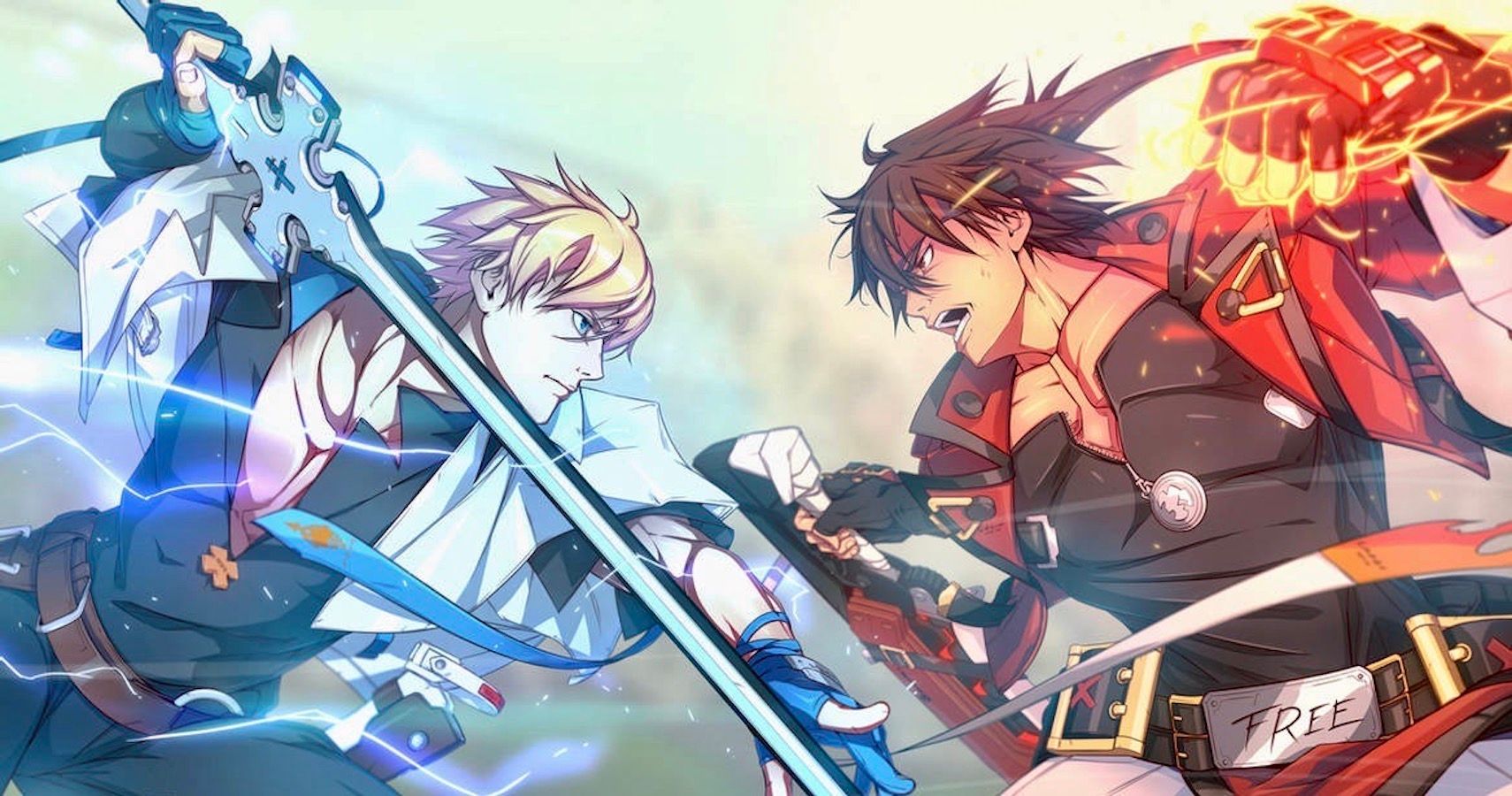 Meanwhile, SNK is releasing The King of Fighters 15 sometime in 2021. The company's been pumping out trailers every week with character reveals. Most recently, SNK showed off Chizuru Kagura, who completes Team Sacred Treasures in the game. So far, the gameplay has been promising with an updated graphical engine and improved character models.
As Capcom and Bandai Namco have slowed down in their fighting game releases, the hunger for more fighting games is increasing. SNK has been able to carve a niche market within the genre, and with Samurai Shodown getting its third season pass, the game must be successful for the Japanese publisher.
Samurai Shodown is currently available for PS4, Xbox One, the Nintendo Switch, PC, and Google Stadia.
Next: Are We Sure The Legend Of Zelda: Skyward Sword Is Going To Be Better On The Switch?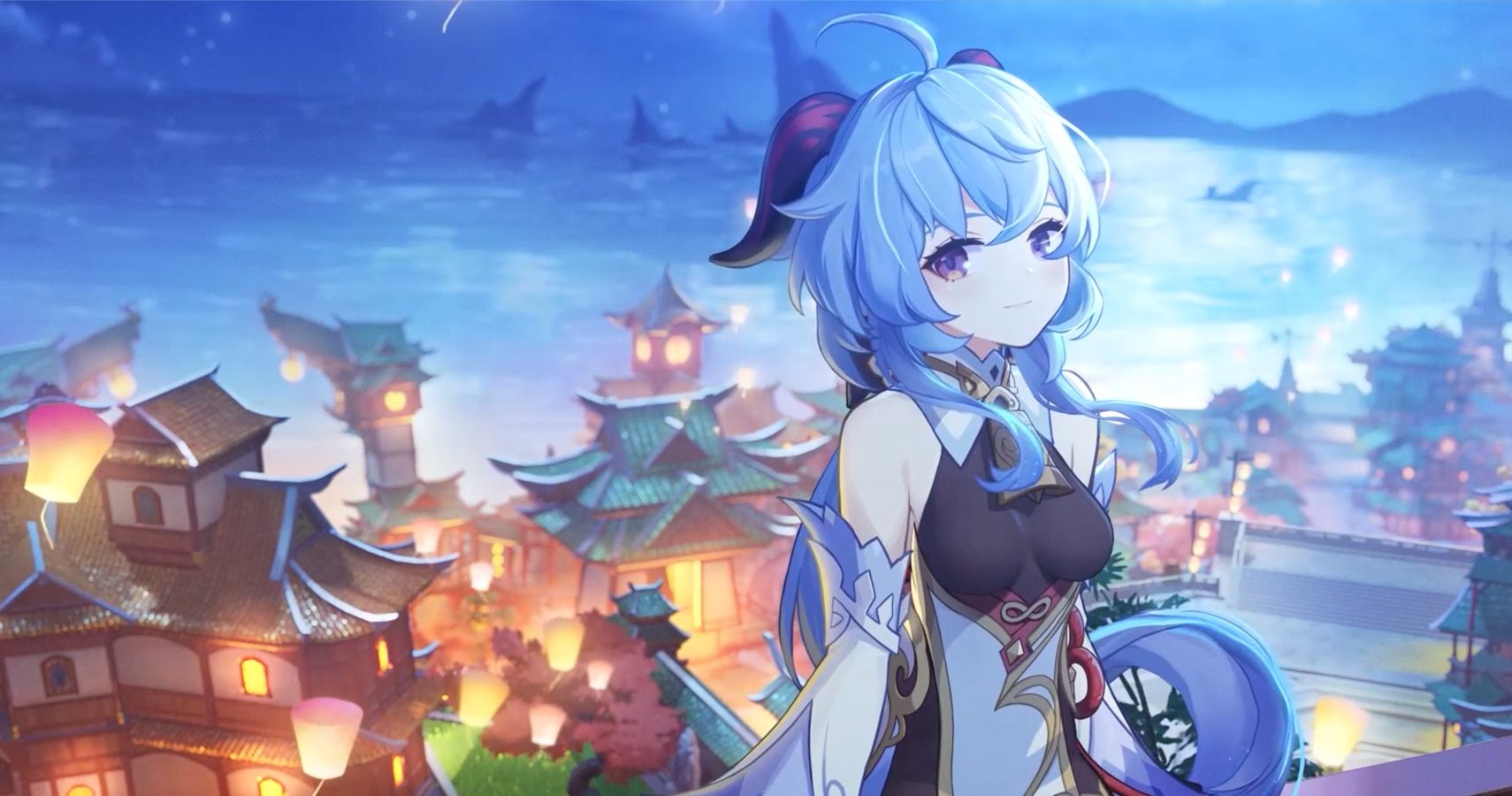 The British "Canadian" Chris Penwell has been a video game journalist since 2013 and now has a Bachelor's degree in Communications from MacEwan University. He loves to play JRPGs and games with a narrative. You can check out his podcasts Active Quest every Tuesday and Go Beyond: A My Hero Academia Podcast on Wednesdays.
Source: Read Full Article