Bobby Kotick has been CEO of Activision Blizzard since it was just Activision. For the past 30 years, he's steered the company as just one of many video game publishers to where it is today as one of the world's largest video game producers and a Fortune 500 company.
Certainly, some of that success is due to Kotick's leadership, but a growing chorus of industry analysts have started accusing Kotick of taking more credit than he's actually due, and worse, getting paid for it. AsYouSow.com named Bobby Kotick as the 19th most overpaid CEO of 2020, and CtW Investment Group, one of Activision Blizzard's investors, has frequently criticized Kotick's compensation as being wildly out of touch with his actual performance.
Normally, this is where the article would end and we'd all get to feel angry at how absurd wealth inequality has gotten in the cyberpunk dystopia we all find ourselves in. But this time, something weird happened.
A recent SEC filing told the government agency that Activision Blizzard plans to cut Bobby Kotick's salary by 50%, from $1.75 million to just $875,000. This comes after the Activision Blizzard chairman of the compensation committee spent the past 12 months studying the issue of Kotick's compensation.
"The Board worked with the Company and has established a pay program for the CEO that reflects shareholder feedback, incorporates market best practices, and continues to directly connect pay to performance," the SEC filing said. Kotick's new pay is designed to "align with the anticipated bottom quartile of [Activision Blizzard]'s peer group," and also align with payments made to other CEOs.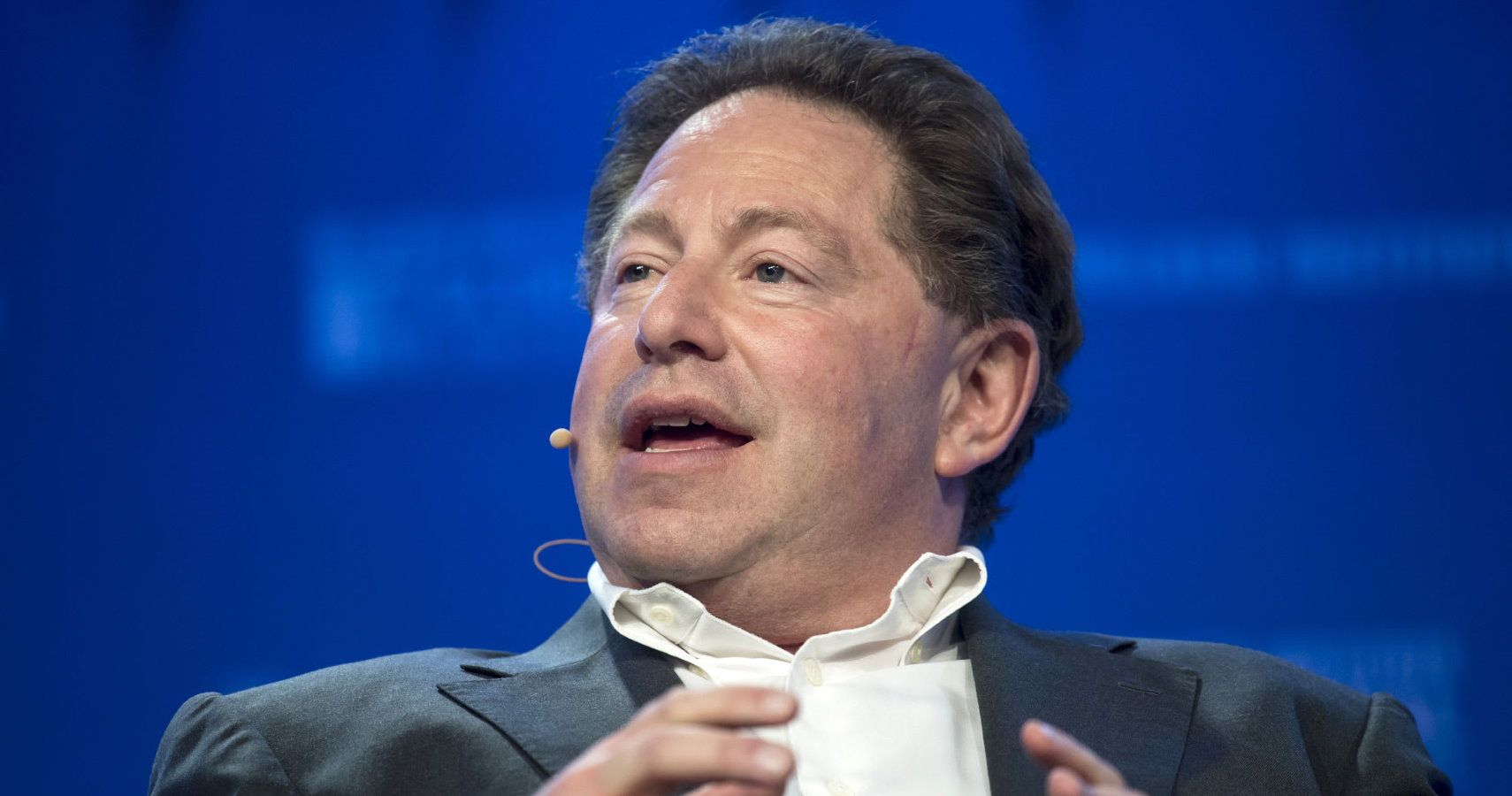 Similarly, several awards were also removed from Kotick's pay package, which was another target of frequent criticism from industry groups as they essentially allowed Kotick to inflate his own pay without a cap. However, the same SEC filing did note that Kotick's new base pay could see a 200% bonus if certain performance targets are met.
Still, this will likely take Kotick off the list of most overpaid CEOs in America for at least one year.
Next: Official Doom Figurines Bring The In-Game Collectibles To Life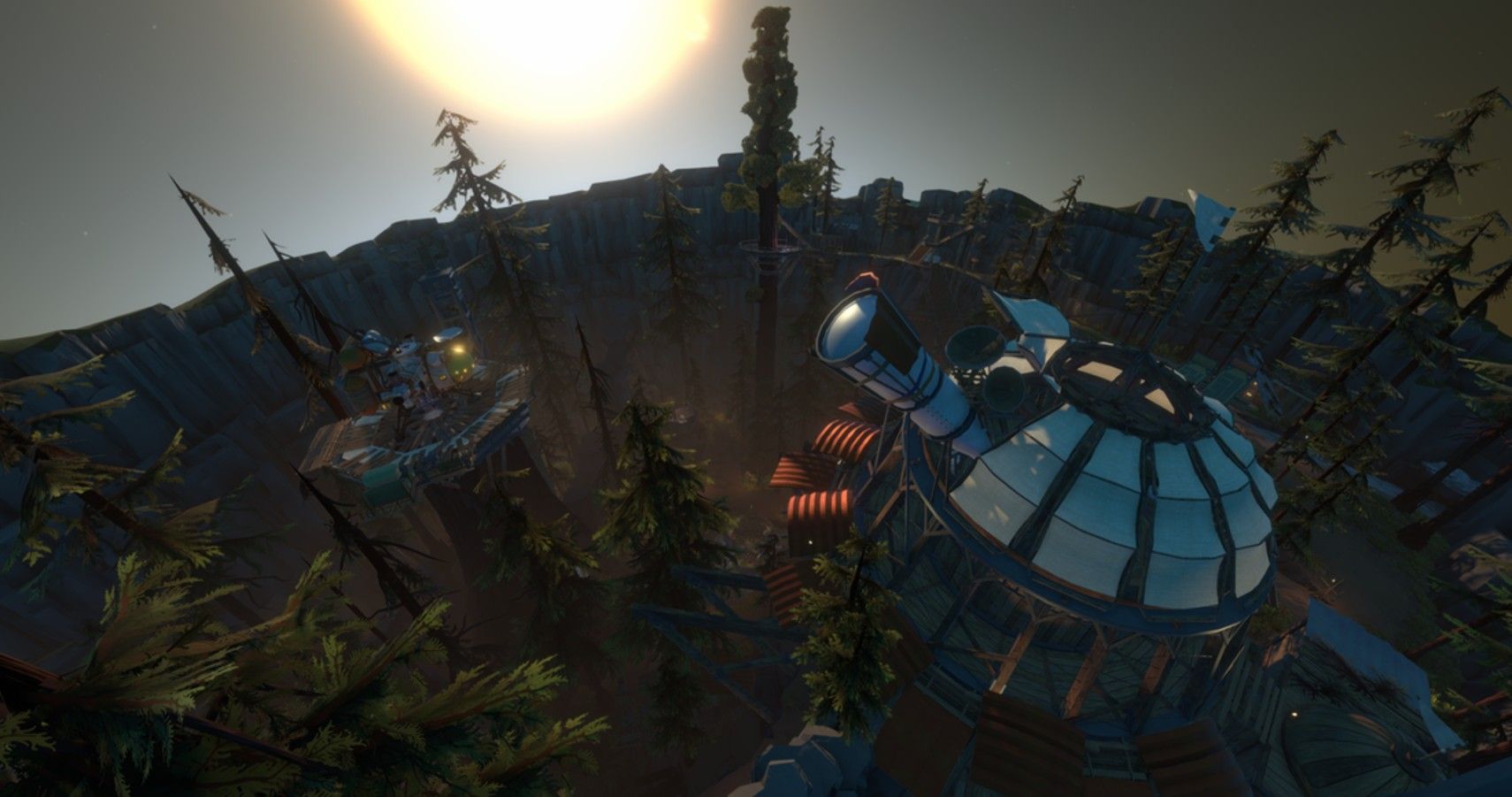 Game News
activision
Activision Blizzard
Actually a collective of 6 hamsters piloting a human-shaped robot, Sean hails from Toronto, Canada. Passionate about gaming from a young age, those hamsters would probably have taken over the world by now if they didn't vastly prefer playing and writing about video games instead.
The hamsters are so far into their long-con that they've managed to acquire a bachelor's degree from the University of Waterloo and used that to convince the fine editors at TheGamer that they can write "gud werds," when in reality they just have a very sophisticated spellchecker program installed in the robot's central processing unit.
Source: Read Full Article