Magic: Legends arrived on the Epic Games Store in March courtesy of an open beta test, and things got off to a rough start. Our own Eric Switzer took a peek back then, and he called Magic: Legends "too slow, too demanding, too unfocused, and perhaps even pay-to-win." Not exactly words you want associated with your nascent ARPG.
Since then, Cryptic Studios has been tinkering ceaselessly with Magic: Legends trying to find that special combination that brings a game to life, but three months of work has apparently born so little fruit that Cryptic is ready to call it quits.
Cryptic broke the news in an announcement on the game's website. "It is with heavy hearts that we announce Magic: Legends will be shutting down October 31, 2021," wrote game director Steve Ricossa. "All players who spent money in-game across Arc and the Epic Games Store during the Open Beta will be refunded their full purchase amounts."
Magic: Legends' servers will remain operational until closing day. The game's real-world money purchased has already been disabled, and all in-game items are now purchasable for Aether, Magic: Legends' game-earned currency.
Related: Magic: The Gathering's D&D Set Comes With Explorable Dungeons In Card Form
"Our vision for Magic: Legends missed the mark, but we are proud of what we achieved. Thanks to Wizards of the Coast, we got to bring the expansive Magic: The Gathering Multiverse to a wide audience and experience and explore new angles with an established ARPG genre," added Ricossa. "We learned several valuable lessons along the way and we will use them to improve Cryptic's future development efforts."
I didn't get a chance to try the beta, but an ARPG based in the Magic: The Gathering universe certainly didn't sound like a bad idea, and the deckbuilding mechanics looked like an interesting system. But as Eric described in his preview, Magic: Legends was too slow to provide free-to-play players with new cards, and even paying customers had to deal with loot box-style mechanics to acquire certain things, such as the Dimir Assassin class.
Details on getting a refund are outlined on the FAQ page here. In the meantime, regular Magic: The Gathering is still readily available online, and it's even getting a D&D crossover soon.
Next: Remedy Partners With 505 Games For Control Multiplayer Spin-Off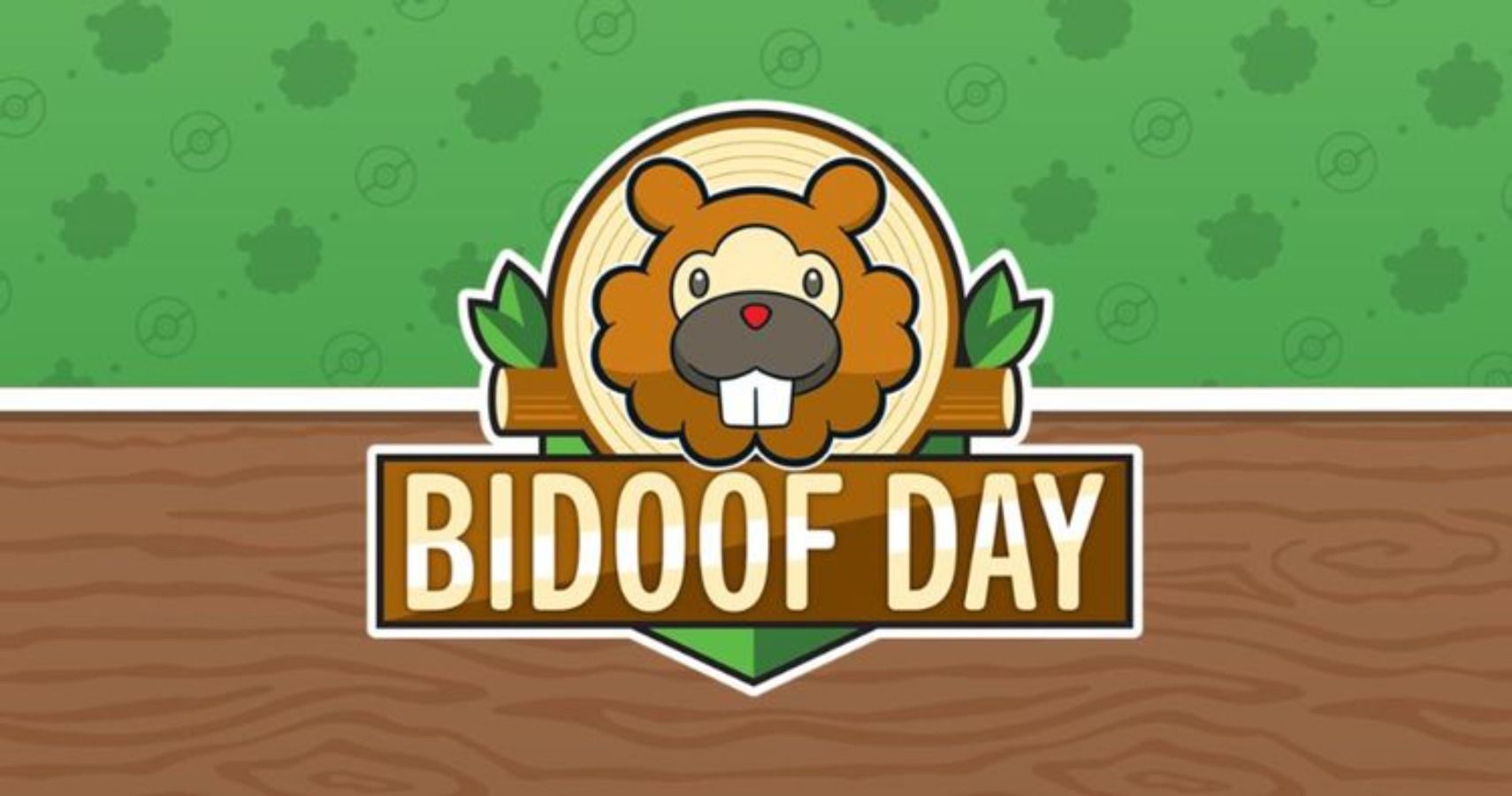 Pokemon Go's Bidoof Day is super weird, so we've tried to get to the bottom of what's actually going on.
Game News
Magic: Legends
Magic: The Gathering
Freelance writer and contributor at The Gamer, Sean hails from Toronto, Canada. If you ask Sean what he likes, he'll say, "Robots, Ninjas, donuts – in that order."
Source: Read Full Article