The upcoming Resident Evil Showcase may finally bring a long-rumored project to light. A seemingly innocent retweet from Oculus' Director of Content hints that the showcase will offer news on a VR Resident Evil title, possibly Resident Evil 4.
Earlier this week, the official Resident Evil twitter account reminded fans that the upcoming Resident Evil Showcase would be occurring on April 15 at 3pm PT/11pm BST. The tweet was fairly standard, noting that fans can expect a new trailer and some surprises that "you won't want to miss!". However, what has gotten fans pretty riled up is that Oculus' Director of Content, Chris Pruett, retweeted the information to his followers.
Pruett's interest in the showcase has led many to believe that it will offer news on a VR Resident Evil game. Specifically, many believe that a VR version of the beloved Resident Evil 4 will be announced after rumors began swirling of the game after a data-leak at Capcom. Not to mention, six days after the Resident Evil Showcase will be Oculus' first-ever gaming showcase, which would be great timing if there is in fact an Oculus Resident Evil game in the works.
Of course, this would not be the first time the zombie franchise has dipped its toes into the world of virtual reality. Back in 2017, Resident Evil 7 launched with PlayStation VR support. Although, incorporating Resident Evil 4 into VR is an odd choice. While Resident Evil 7 was built with the first-person perspective in mind, making a transition to virtual reality fairly seamless, RE4 uses an over-the-shoulder perspective and may make a transition to first-person a difficult adjustment. Still, RE4 is one of the more popular titles in the series and with a remake in development a VR version would be a great way to reintroduce Leon Kennedy's adventure to players.
Of course, this rumored VR game may not be RE4 at all, or even any of the previous iterations in the franchise. This may be a whole new Resident Evil experience made specifically for the Oculus system. Or perhaps Pruett's retweet is just a way for him to show his excitement for Village and there is nothing to be read into it. Looks like we will have to wait until Thursday to find out.
Next: Capcom Has Added The Devil May Cry, Okami, And Dino Crises Soundtracks To Steam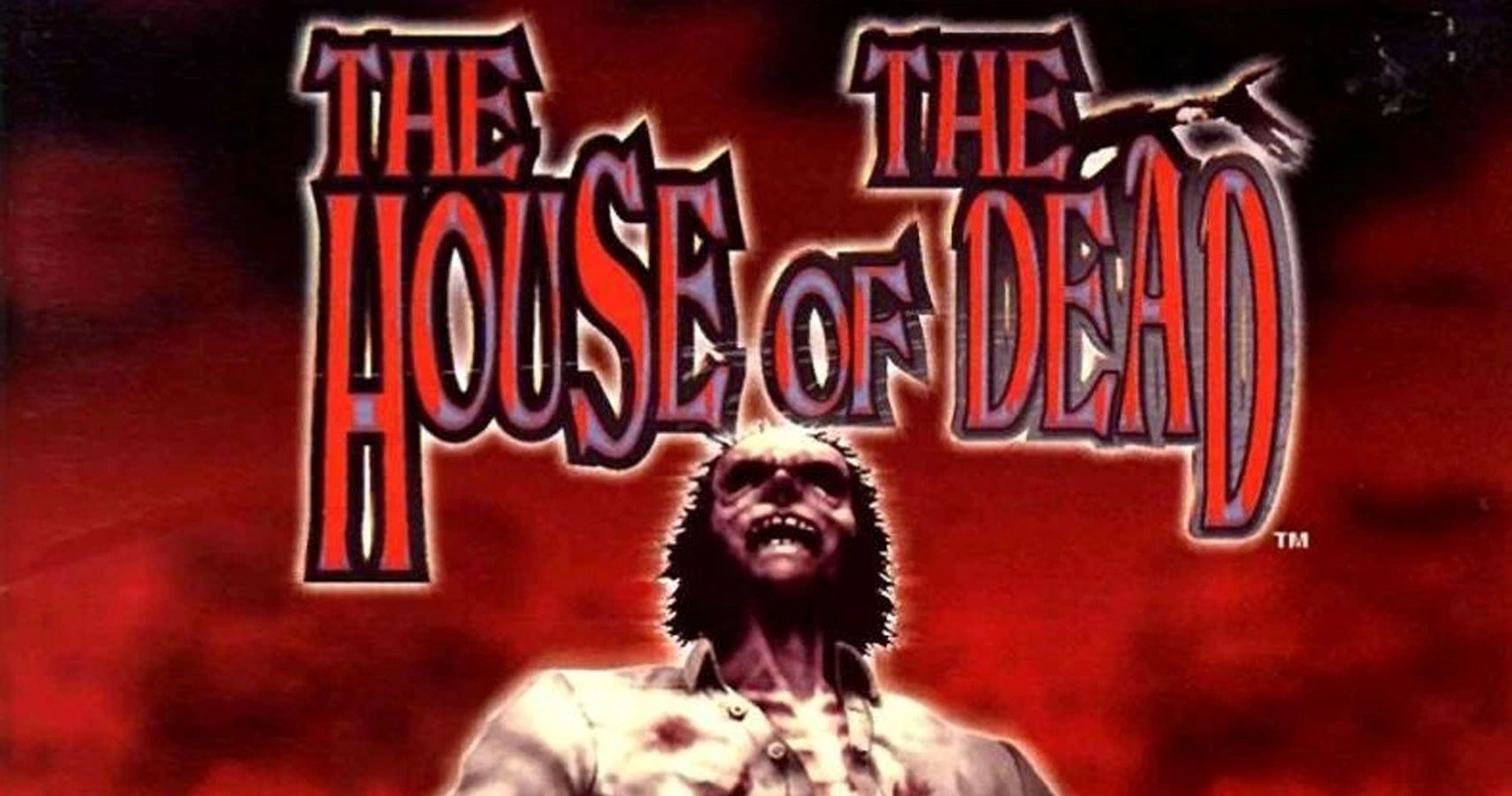 Game News
Capcom
vr
Resident Evil Village
Source: Read Full Article