Games like FIFA, Madden, and any other titles featuring loot boxes could soon carry an 18+ rating in Germany.
The debate over what exactly loot boxes are and to what extent they should be present in video games rages on around the world. The latest development in Germany could result in any games featuring the mechanic to carry an 18+ rating by law, reports Der Spiegel. The Bundestag has passed a reform of the country's Youth Protection Act which includes a request to bring in stricter rules surrounding loot boxes.
The next step needed for the reform to become law is for it to be approved by Germany's Federal Council. If that happens, it could become law within weeks. That would result in games like FIFA 21, which currently has a rating of three and up in Germany, getting slapped with an 18+ rating instead.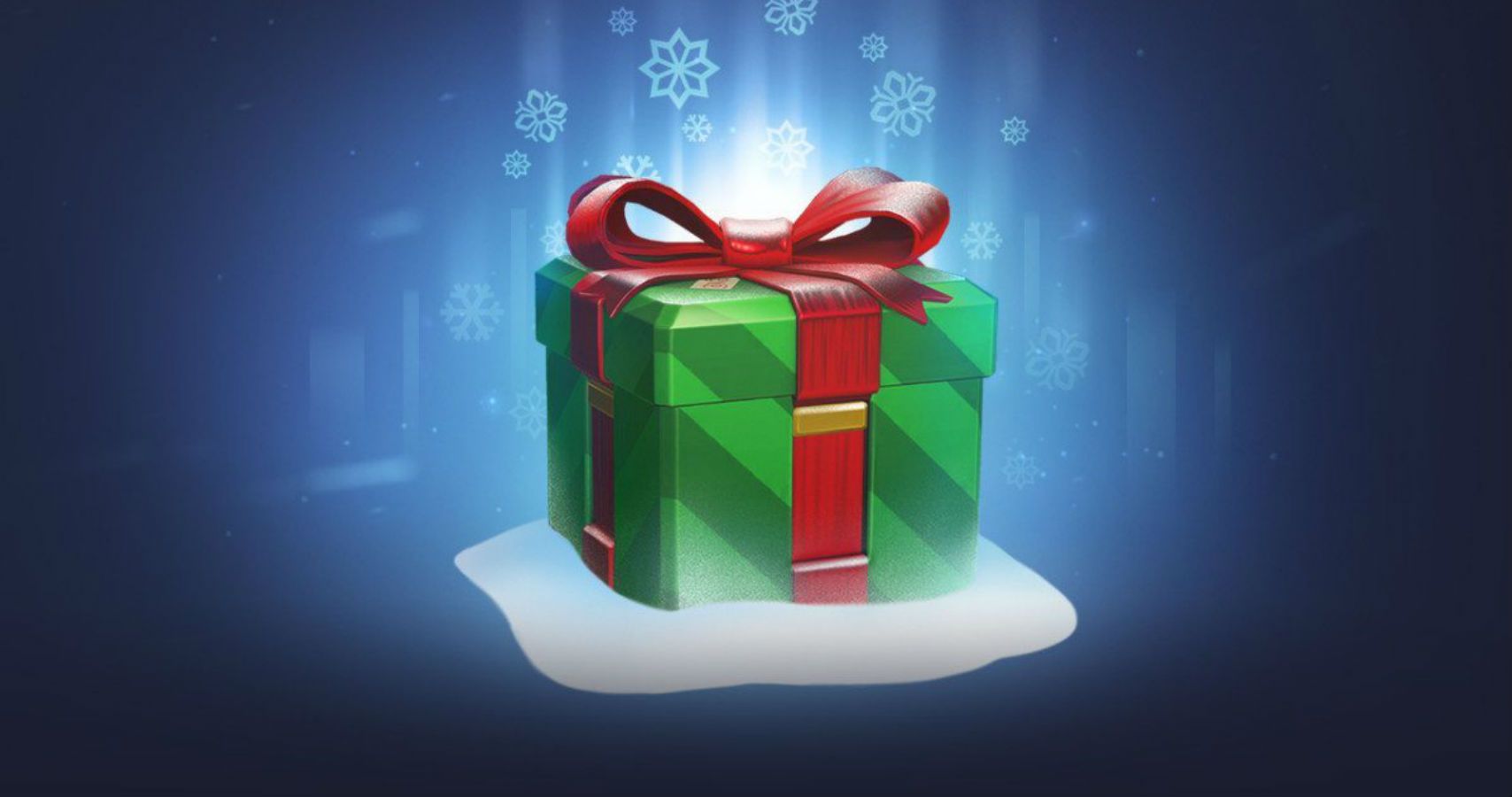 The specific line referencing the loot box issue in the proposed reform reads "risks from gambling-like mechanisms". FIFA has been at the center of the loot box row in most countries thanks to its Ultimate Team mode. Since players can buy FUT packs for real-world money with the hope that those packs will contain a highly rated player that will improve their team, Ultimate Team has even been labeled pay-to-win by some.
FIFA isn't the only EA title to have been picked apart during this worldwide loot box discussion. The developer has been the focus of this battle on so many occasions that it has been forced to respond numerous times. On one of those occasions, an EA spokesperson labeled loot boxes "surprise mechanics", likening them to Easter eggs. It has also added features to FIFA that allows you to check how much you've spent and to let parents limit what their children can spend.
In some countries, that is not enough. Loot boxes were made illegal in Belgium back in 2019. In the Netherlands, EA received a €10 million fine after loot boxes were deemed to be illegal. The discussion over how exactly loot boxes should be classified rages on in the UK too. As for Germany, they could be limited to players aged 18 and over in the very near future.
NEXT: Jetpack Joyride Has A Sequel And It's Available Now (In Select Regions)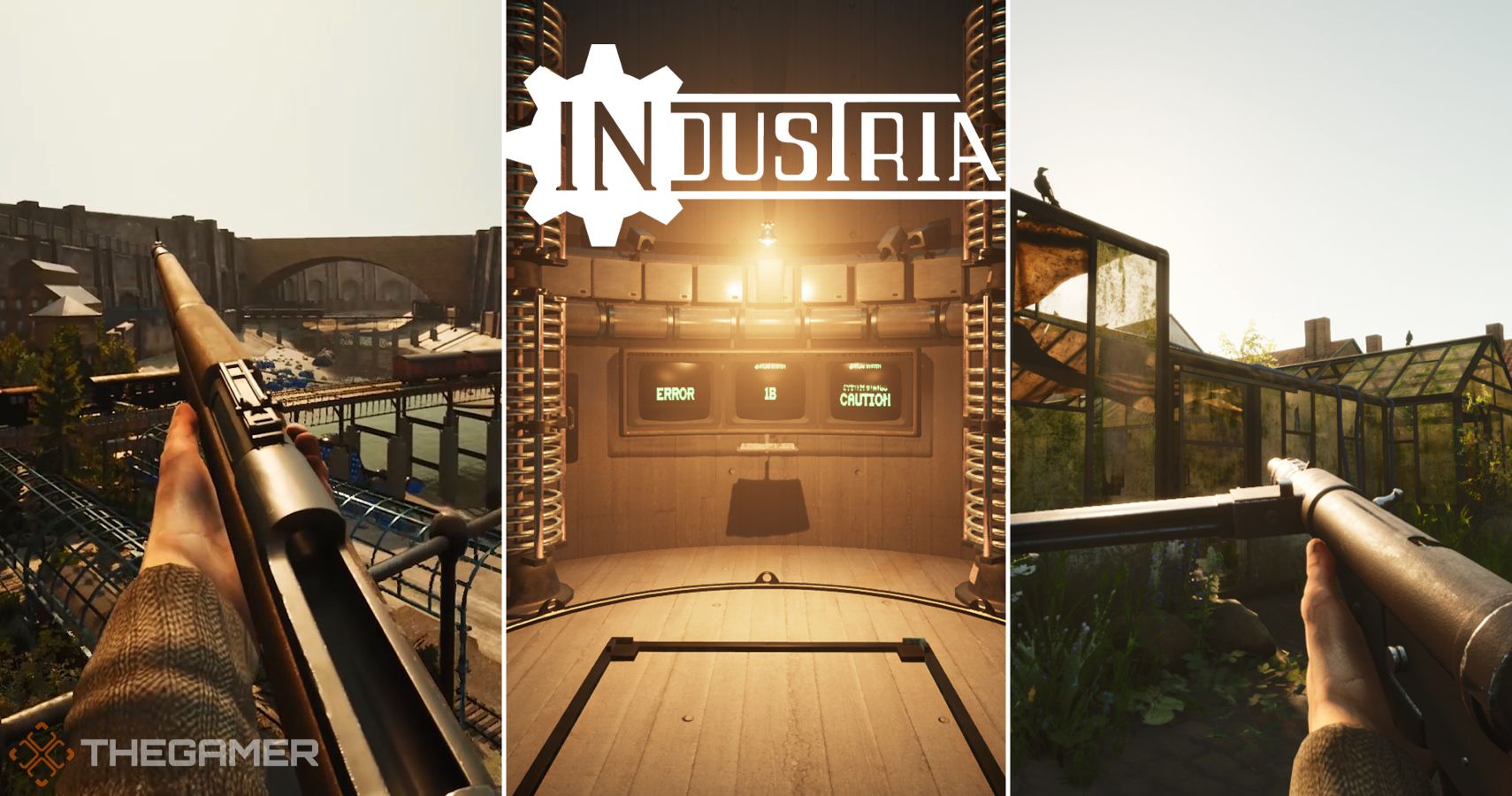 Josh has been gaming for as long as he can remember. That love began with a mild childhood addiction to the Sega Genesis, or Mega Drive since he lives in the UK. Back then, Sonic 2 quickly became his favorite game and as you might have guessed from his picture, the franchise has remained close to his heart ever since. Nowadays, he splits his time between his PS4 and his Switch and spends far too much time playing Fortnite. If you're a fan of gaming, wrestling, and soccer, give him a follow on Twitter @BristolBeadz.
Source: Read Full Article