A green-conscious gaming study has named Animal Crossing: New Horizons and Resident Evil: Village as among the most eco-friendly video games. The recognition comes from measuring player counts, console eletricity usage (kWh), and playing time to calculate the carbon footprint of various popular video games and gaming devices.
The massively popular Nintendo Switch title Animal Crossing: New Horizons came out on top, taking the accolade of most eco-friendly game, based on its player count, console output, and completion time. The calculations, by Green Gaming, determined that the Switch game emits 0.003kg of CO2-equivalent per hour. Although the game has a high player count, its emissions are low due to the Switch's relatively low power usage, especially compared to much more powerful consoles such as the PS5.
Based on the fact that there are an estimated 232,528 players on Animal Crossing: New Horizons at any one time, while completion times as reported by HowLongToBeat suggests players take an average of 60 hours, and factoring in the kWh and resulting emissions of the Nintendo Switch, it was calculated that the game resulted in 3,038.98kg per year in CO2 emissions.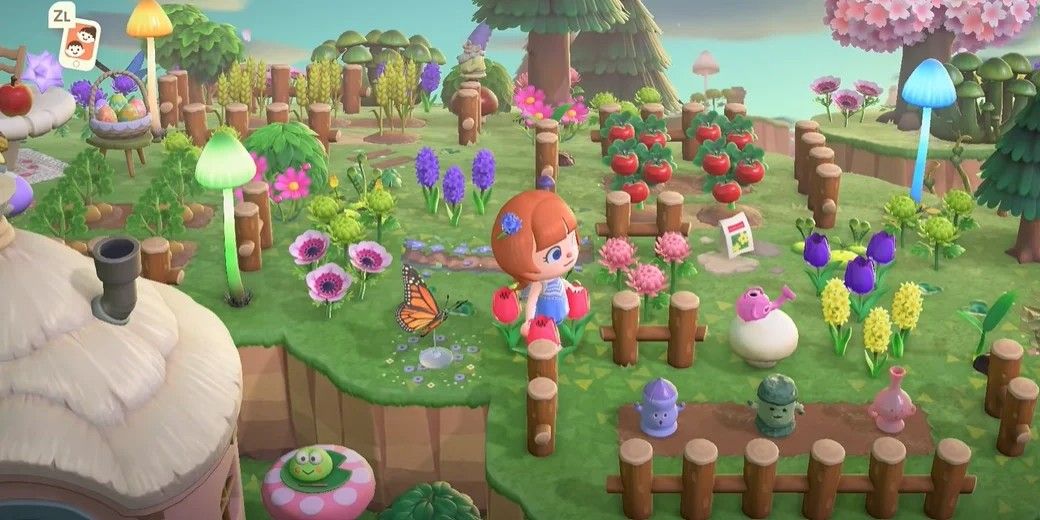 Animal Crossing's low emissions seems in sync with the game's message, with its themes of environmental conservation, but the decidely different Resident Evil Village also joined the Nintendo title in being a low-polluting game.
On the other end of the scale, the most polluting games turned out to be very online titles such as League of Legends, Fortnite, Apex Legends, and Call of Duty: Warzone. League was far out in front with an estimated 58,379 tonnes of CO2, compared to the second-most polluting Fortnite, which was on 6,425 tonnes of CO2.
League of Legends is one of the most played online games with an estimated 2.3 million players online at any one time. Factoring in that a typical PC results in 0.023kg in CO2 per hour, and the average player spending an average of 1,008 hours on the team-based game, this results in the high number of tonnes of CO2 emitted per year.
Of course, while each of us has our own carbon emissions and we should take this into account, we should also be mindful of how electricity is generated. Fossil fuels generate far more CO2 than more environmentally-friendly energy sources, such as wind or solar, while industries such as steel production contribute enormously to global carbon emissions. While individuals clearly have an impact en masse on the environment, carbon emissions is a nuanced topic, and heavy industries, governments, and large corporations all have a part to play.
Source: Read Full Article