Animal Crossing: New Horizons had its one-year anniversary on March 20, and Adult Swim wanted to honor that milestone by merging it with one of its most popular shows.
The 'Rick and Morty Crossing' short saw the animated series enter the coastal world of New Horizons. The one-and-a-half-minute video was fan-made by kyttenjanae, adding to Rick and Morty's catalogue of Adult Swim bumpers and anime shorts, and is an accolade to New Horizons' ongoing success.
The probability of Rick and Morty ending up in Animal Crossing is rather high, considering the duo often find themselves tearing the fabric of the multiverse. Rick can be seen experimenting on a new form of world traveling, and before pushing the button, Morty grabs his axe and away they go. The pair then sprint around a New Horizons island performing classic tasks from the game. The now ball-handed characters appear to be having a good time, despite Morty getting stung.
It then cuts to the pair gaming on the couch whilst explosions erupt outside – a rather fitting representation of the pandemic chaos this past year and how we turned to video games to get through it.
This is not the first time Rick and Morty have collaborated with a video game franchise, as the pair previously appeared in ads for Death Stranding and promotions for the PS5. Animal Crossing, on the other hand, receives crossovers on a daily basis with its in-game costume designs and themed items. Fans have also made various shorts including the horror feature 'Don't Peek', which is on track to becoming a feature film.
Another Animal Crossing fan has even labored over a full-length recreation of the Hamilton musical in New Horizons. The dedicated creator is currently working their way through each act of the hit Broadway show, featuring a multitude of characters we love (and hate) from the life sim.
Next: Incredible Fanmade Animal Crossing Short Reveals The Horrors Of Multiplayer Travel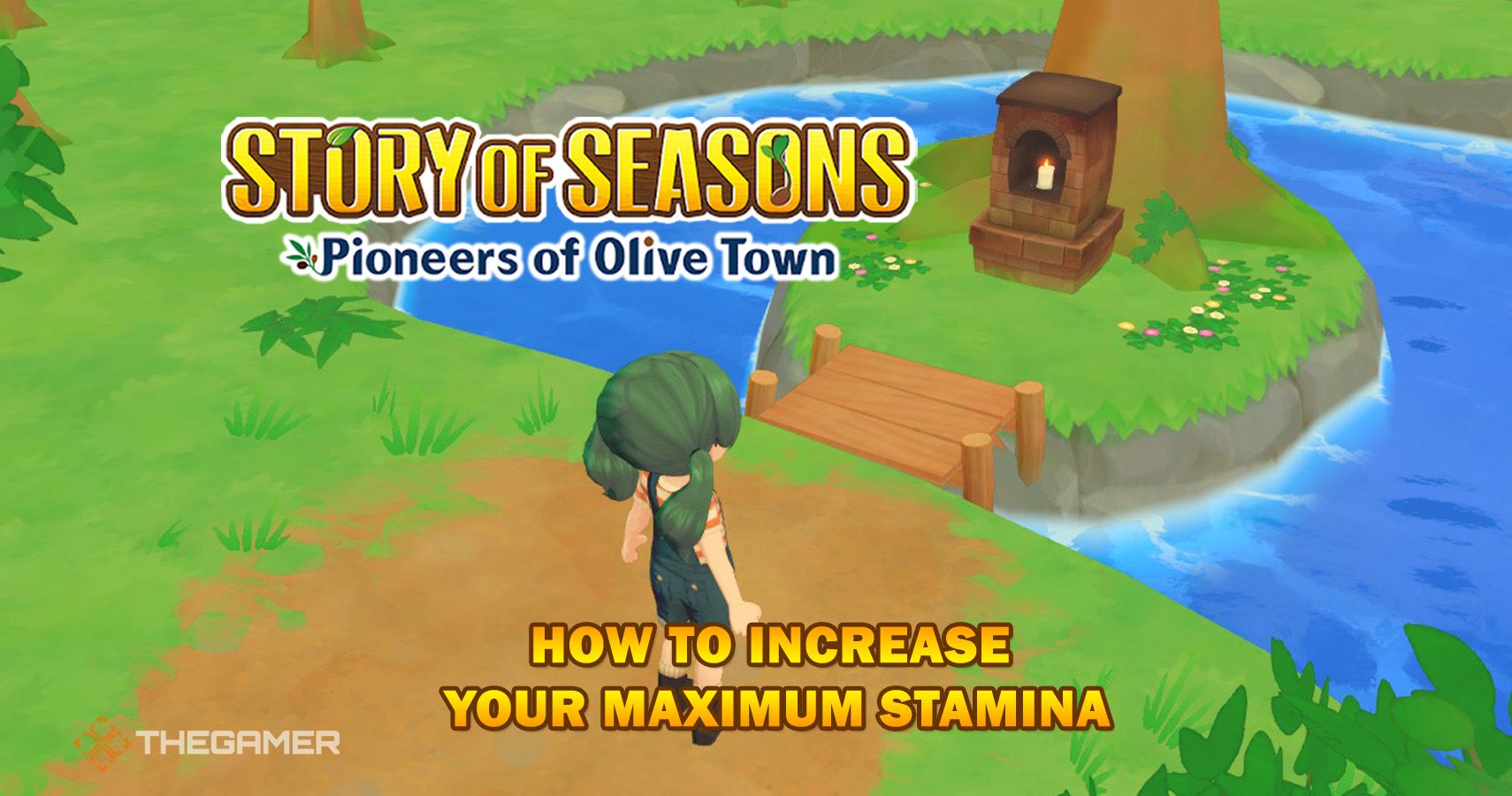 Game News
Animal Crossing
Rick & Morty
Rick And Morty
Jo recently got served a nostalgia trip playing Sony's Spider-Man, as it brought back the exhilarating feeling of web-slinging from the PS2 days. While the giddiness of gaming still remains, Jo has put the adult brain to good use by spending the last few years dissecting the games industry and marveling at its insides.
Source: Read Full Article