If you long for the glory days of Konami's arcade reign, this latest cabinet from Arcade1Up is sure to tickle your fancy. The company announced this morning that a new recreation of the classic Simpsons Arcade game will soon be available for purchase. Containing not only the four-player beat-em-up but a secret mystery game, this latest package will also have WiFi multiplayer functionality similar to the NBA Jam cabinet released last year.
Scott Bachrach, CEO of Arcade1Up, said in a press release, "Arcade1Up is excited to expand its family home game room offering with a modern lens on retrogaming and classic pop-culture game collection editions like The Simpsons." This could mean that the company has signed a deal with Konami to distribute other classic titles, a plausible thought with both the Teenage Mutant Ninja Turtles and X-Men machines listed on the company's website.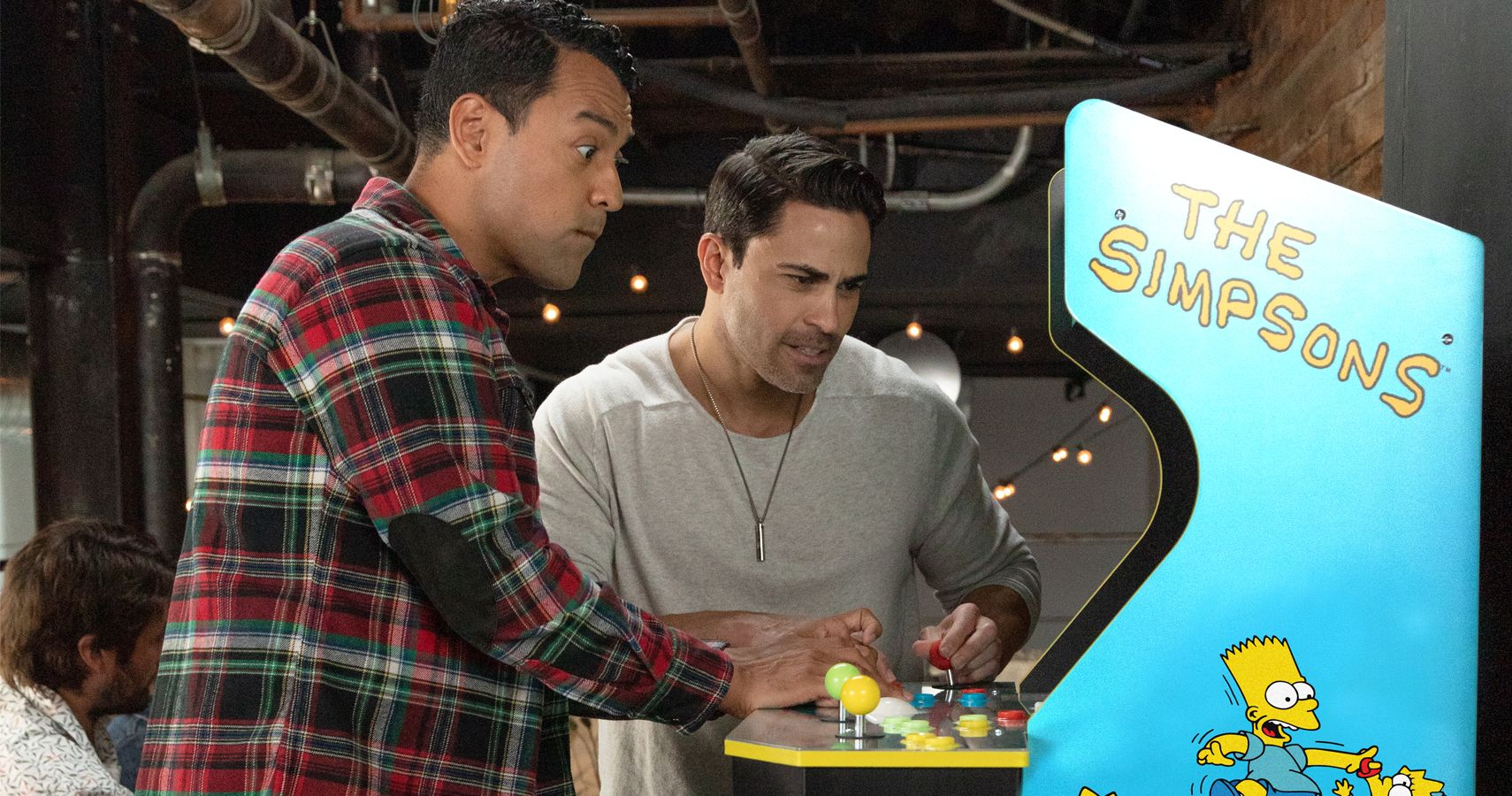 What I'm curious to learn about is the trackball featured in the middle. Will the mystery game be related to that? Is there some Simpsons variant of Breakout that I never knew of? Maybe we'll get a playable version of Lee Carvallo's Putting Challenge specifically created for this cabinet! Now I'm really hoping for that second one.
No price has been announced for The Simpsons, but pre-orders will start on June 15, 2021, over on Arcade1Up's website. With other cabinets retailing between $450 and $500, it seems likely this cabinet will be the same. Arcade1Up will also be revealing some other cabinets during E3, so make sure to stay tuned to the company website for updates.
Source: Read Full Article