It's been a few months, but people are still talking about the big Microsoft acquisition of ZeniMax Media, parent company of Bethesda, Arkane, Id Software, and more. Microsoft purchased ZeniMax for $7.5 billion last September in what is the largest purchase of a games publisher ever made in the games industry.
The acquisition technically hasn't been finalized, but it's almost certain to proceed as everyone seems to be very happy. Including Arkane Studios director, Harvey Smith.
Speaking with Spanish gaming outlet Vandal, Smith said that you really couldn't find a better pairing than Bethesda and Microsoft.
"I would say there has been no change at Arkane at the moment, but if I were to imagine the ideal partner, thinking of all the publishers and the people I know who work for them, it would be very very difficult to find a better partner for Bethesda than Microsoft," said Smith. "They fit perfectly."
Smith isn't the only one. Xbox head Phil Spencer recently appeared on Major Nelson's YouTube channel and said that Bethesda would be "critical to [Microsoft's] progress going forward."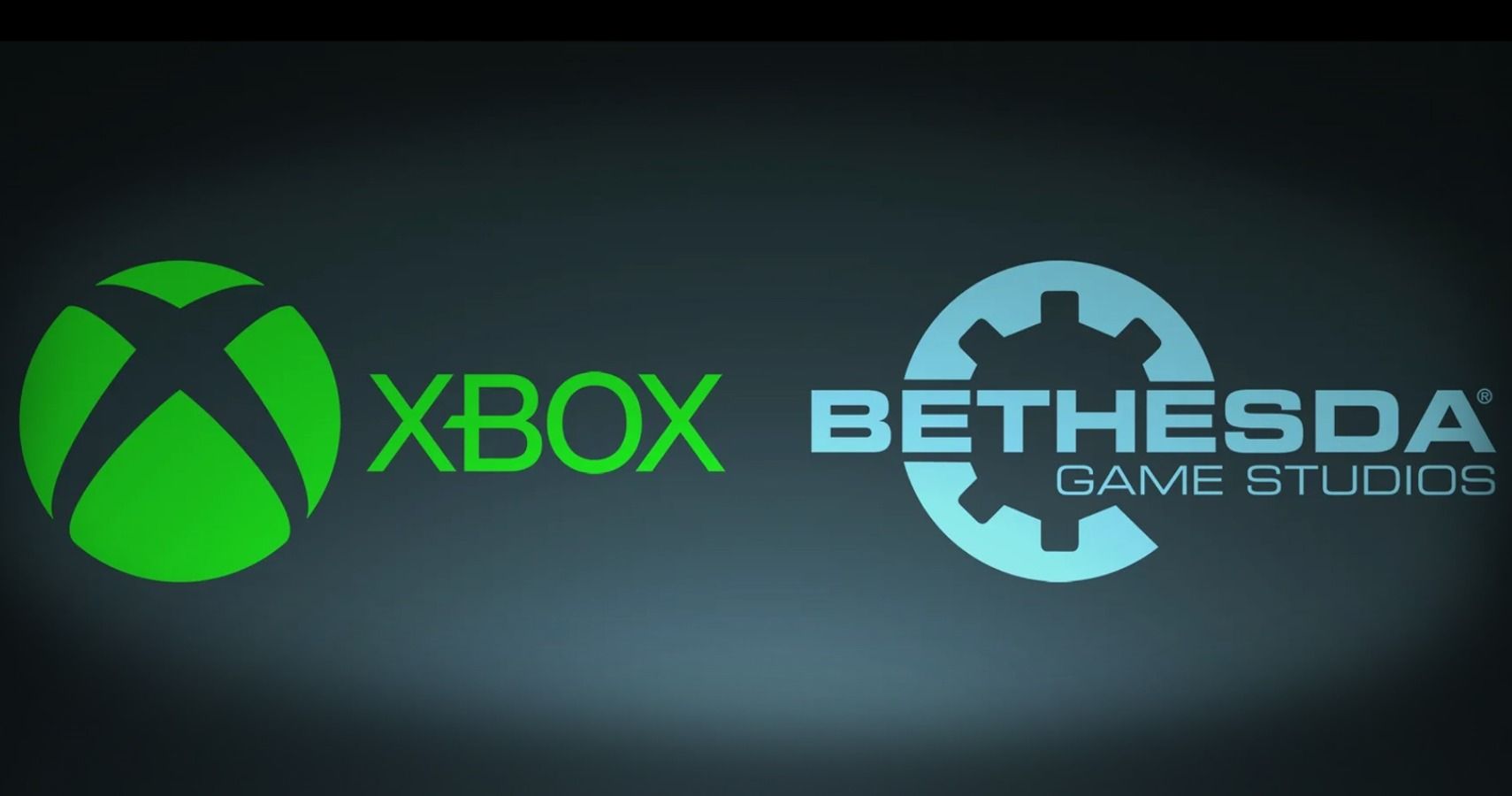 And just to be clear, even Spencer thought that $7.5 billion was a lot of money to throw around. "I was nervous," he admitted in the interview. "I was anxious. I was excited, all the emotions. It just was so cool."
For his part, Bethesda studios head Todd Howard told GamesIndustry.biz that Microsoft is staying hands-off when it comes to managing their recent acquisition. Creative control and day-to-day operations are continuing the same as always, with Microsoft just providing financial backing to let Bethesda carry on as normal. With the possible exception of a few new platform exclusives in the future.
Source: Read Full Article