You have to help Phidias in the Escape from Athens quest in Assassin's Creed Odyssey. Phidias is a famous painter, sculptor, and architect in Greek history, and in the game, he is one of the targets of the Cult of Kosmos. It is best to be at least a Level 15 before attempting this challenge.
His work was renowned for its beauty and sophistication, but that is what put him in the sights of this group as they put him on trial to imprison him. You need to save Phidias to allow him to continue his work, but will you be enough to stop the Cult from finding him?
 Go To Phidias' Workshop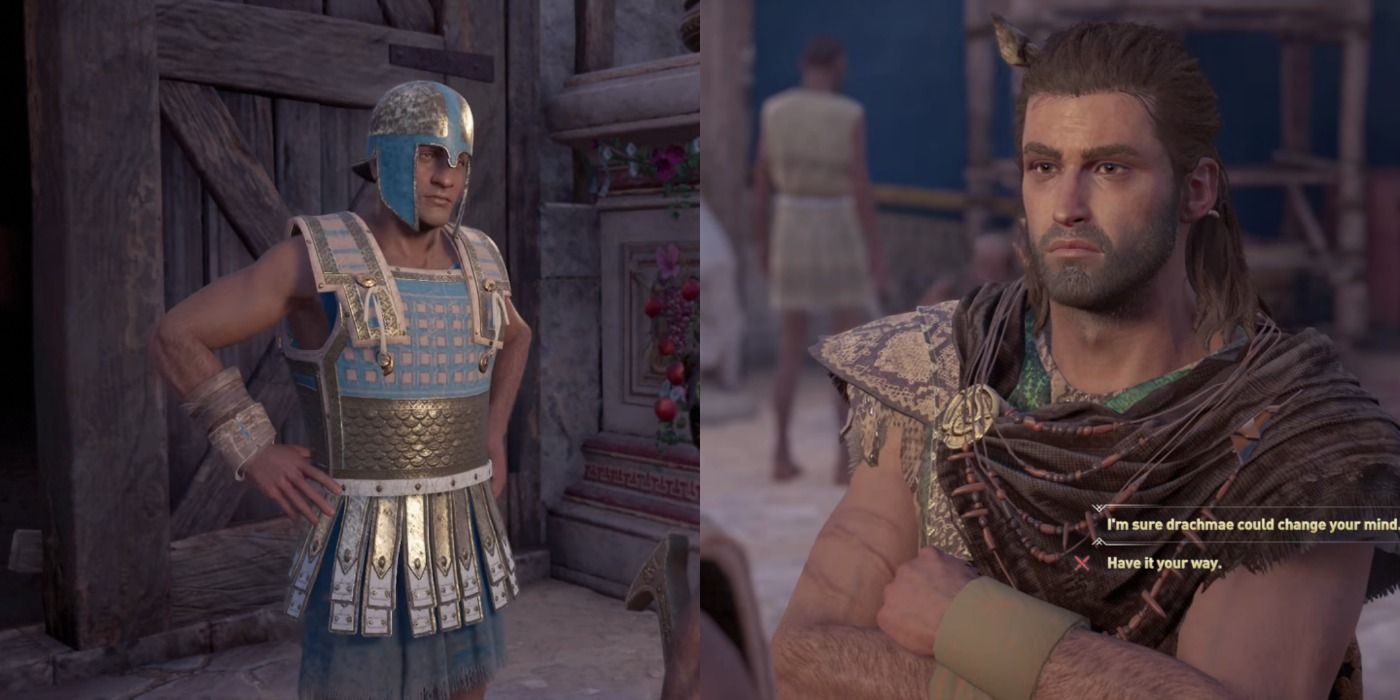 You to complete Welcome to Athens before you are given access to this quest. Once this is done then you can head to Phidias' Marble Workshop on the west side of Greater Athens.
You can sneak inside through the back, or you can talk to the soldier who is standing guard by the doors. There will be many dialogue choices, but only one that matters. If you want to find a way past the soldier you can either kill him and his comrades with your best abilities, or you can bribe him with 500 Drachmae.
Talk To Phidias
If you decide to kill the soldiers you should not only have your best armor equipped, but then you will have to become anonymous before you can speak to Phidias which can be quite annoying. Once you are no longer being hunted then you can talk with Phidias who will tell you of the plot to murder him.
After the conversation is finished a guard will appear who you will have to kill before you can meet Phidias and take him as far away from Athens as possible. One tip is that you can perform an attack from above to wear down this opponent's health.
Go To The Port Of Piraeus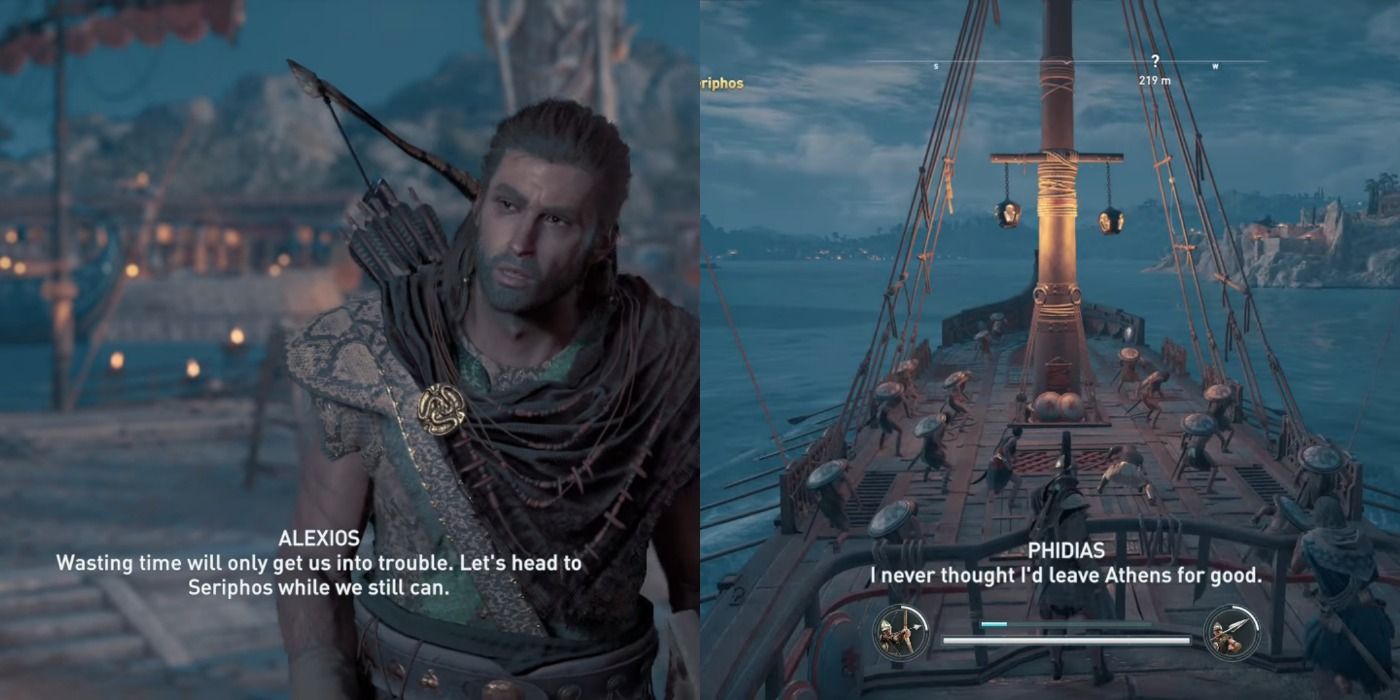 After you defeat the soldier then you can head to the Port of Piraeus where Phidias will be waiting. However, it does have to be night before he will appear so meditation might be required if it is not dark outside just yet.
Once your conversation is over you will board the Adrestia and sail him to safety to help him escape his impending trial.
Take Phidias To Seriphos
You can now leave Athens with Phidias aboard your boat and head to the island of Seriphos. However, it is not as easy as it seems as you will encounter some Athenian ships who will be blocking your path to freedom.
You can choose to fight them or try to run and head straight for Seriphos. Once you land at this location you will meet a man named Theras who will take care of Phidias and give you information on Brison, one of the members of the Cult of Kosmos. This information is why Escape from Athens is one of the best quests, and after you receive this information it will then be complete and you can begin your next adventure.
Next: 15 Games To Play If You Loved Assassin's Creed Odyssey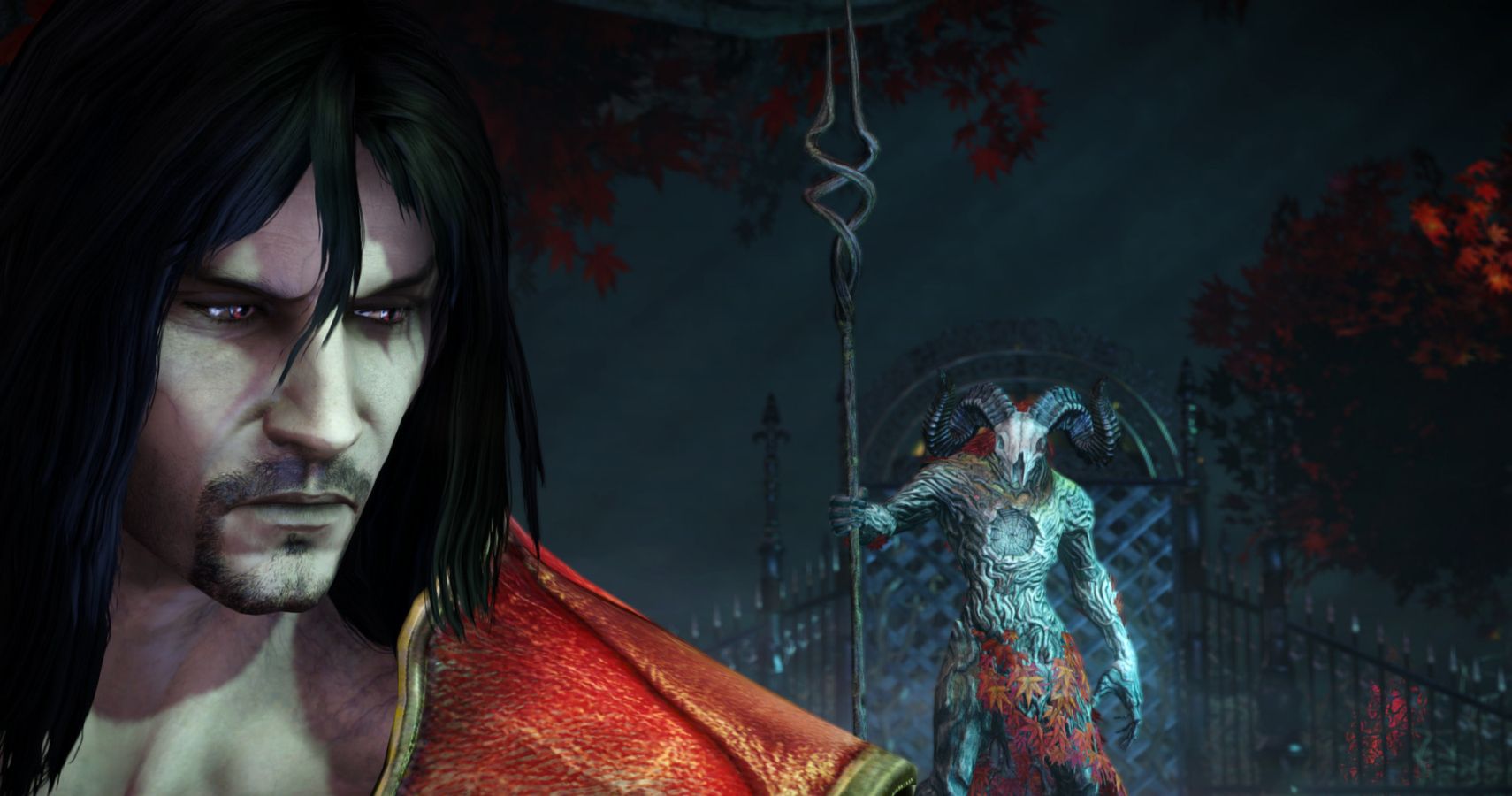 Guides
Assassin's Creed Odyssey
Rebecca O'Neill is a reader and writer based in Ohio, near the heart of the CLE. She enjoys playing a wide variety of video games and spending time with her husband and son when she's not writing.
Source: Read Full Article