The semiannual speedrunning marathon Games Done Quick (GDQ) has returned, which means that there is already a 24 hour-a-day speedrunning livestream on the GDQ website.
Awesome Games Done Quick (AGDQ), one of the group's two marquees, is doing week-long speedrunning event, with donations going to the Prevent Cancer Foundation. This year's AGDQ includes a number of 2019's hits, which is something of a rarity for a speedrunning marathon.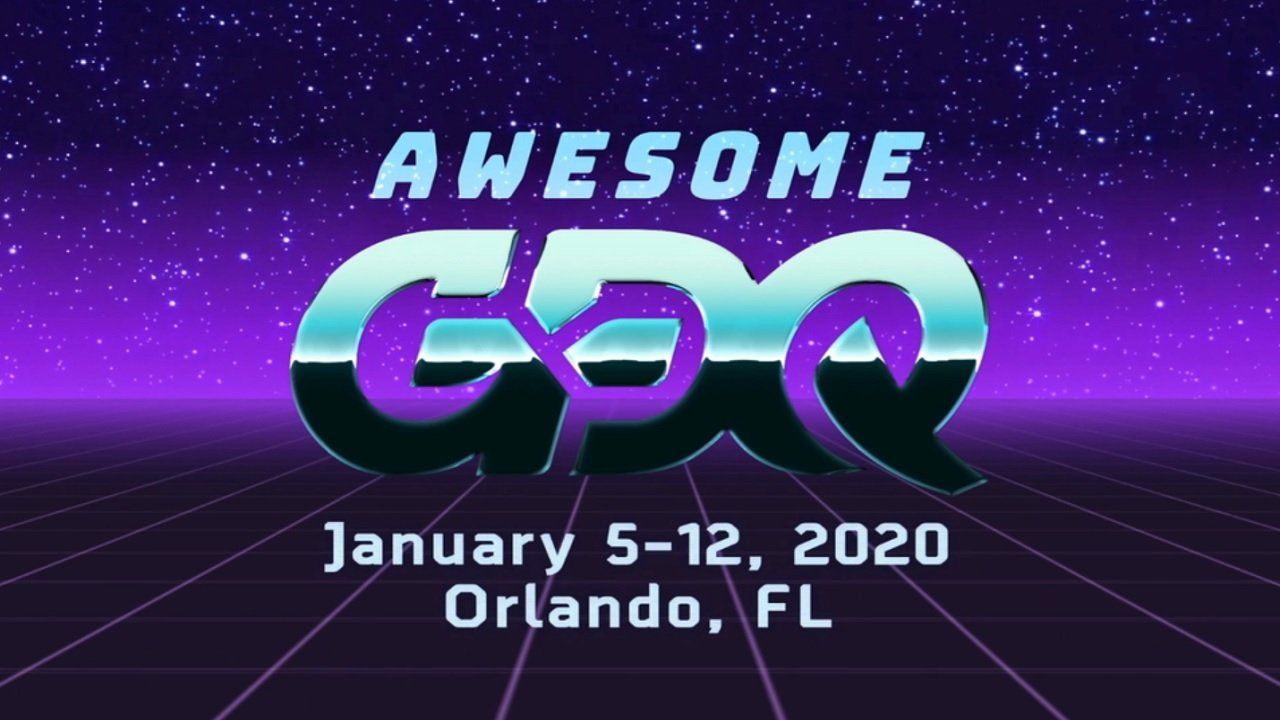 New releases don't usually show up in GDQ marathons for a number of reasons. Runners hoping to contribute to GDQ first have to submit a video of their speedrun well ahead of the event. Once the accepted runs are selected, the final schedule is made. This means that compelling runs of newly-released games no longer be around by the time of the submission deadline. Plus, even if runners are working on speedrunning a new release, a route in a new game may look completely different six months later by the time of the next GDQ.
RELATED: Streets Of Rage 2 Speedrunner (Accidentally) Insults Speedrun World Record Holder
Regardless of this, GDQ has decided to allow a small number of runs of mostly new releases that were submitted after its November deadline. These are highlighted at the top of this year's GDQ schedule.
First up is The Outer Worlds on Monday, January 6th. This is significant due to the fact that one speedrun of the game made headlines after it attracted the attention of the game's developers.
After that, January 8th will feature The Legend of Zelda rhythm game Cadence of Hyrule. The following day will showcase a Fire Emblem: Three Houses run. The event will also feature runs of Celeste: Farewell DLC, Control, Link's Awakening, and on the final day, an "all tasks" run of Untitled Goose Game.
You can tune into the AGDQ livestream now until January 12th to catch a glimpse.
Source: Read Full Article