We're weeks away from the release of Strixhaven, Magic: The Gathering's new expansion that takes the card game to a place it's never been before: higher education.
Strixhaven: School of Mages is exactly what it sounds like: a school for magic-using folks to refine their craft in a safe and fun way. Or at least fun. With five colleges each founded by an Elder Dragon, there's an obvious parallel to Harry Potter to be found here.
Along with the cool new setting, Strixhaven also plans to bring us some cool new cards and some even cooler old ones. The Mystical Archive will reprint 63 iconic spells from throughout Magic's history, and although they're not technically part of the Strixhaven set (and therefore not Standard tournament legal) they are legal to use in Draft.
We got to see most of those Mystical Archive cards over on the official Magic website today as part of Strixhaven's teaser offensive, as well as Japanese alternate art cards and some of the school's colorful professors. Cards like Gift of Estates, Dark Ritual, Duress, Brainstorm, and Channel are all featuring incredible new card fronts that give these old cards a fresh face.
The Japanese alternative arts, on the other hand, are all designed like traditional Japanese water paintings, giving them a striking appearance unlike anything seen in Magic.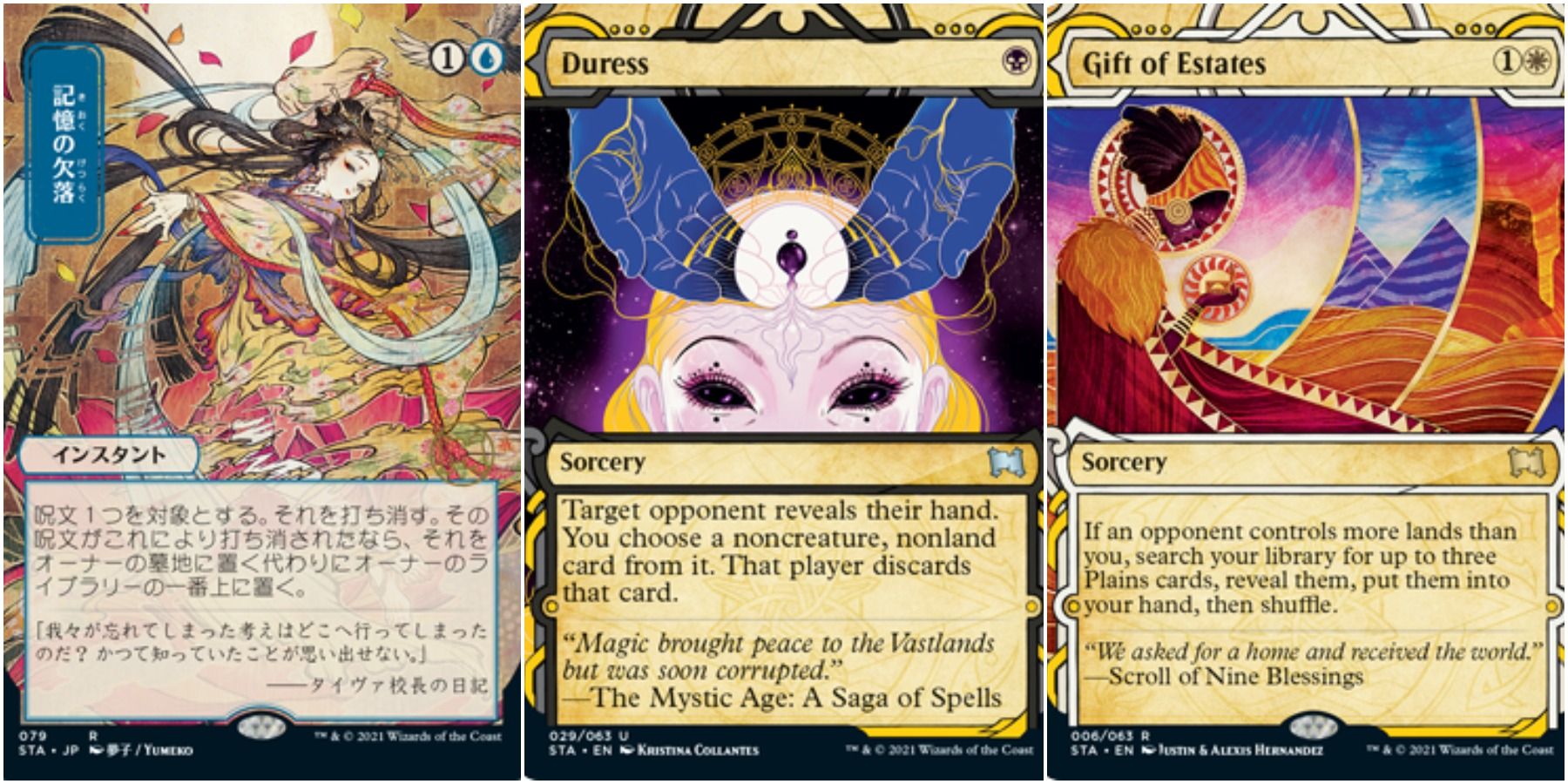 You'll be able to one Mystical Archive spell per Draft or Set Booster pack, but the Collector Booster will net you three Mystical Archive cards. The Japanese variants will only come in the Collector Booster pack.
Strixhaven arrives on April 15 on Magic Online and Magic Arena and arrives in-stores on April 23.
In other Magic news, Magic: Legends open beta launched last week to give players a taste of the upcoming action RPG. The game uses a card mechanic to give it more of a Magic: The Gathering feel besides simply using characters from the wider lore. The beta is on the Epic Games Store, so you'll have to be okay with downloading Epic's launcher.
Next: Mistwalker Isn't Interested In Remastering Lost Odyssey Or Other Past Titles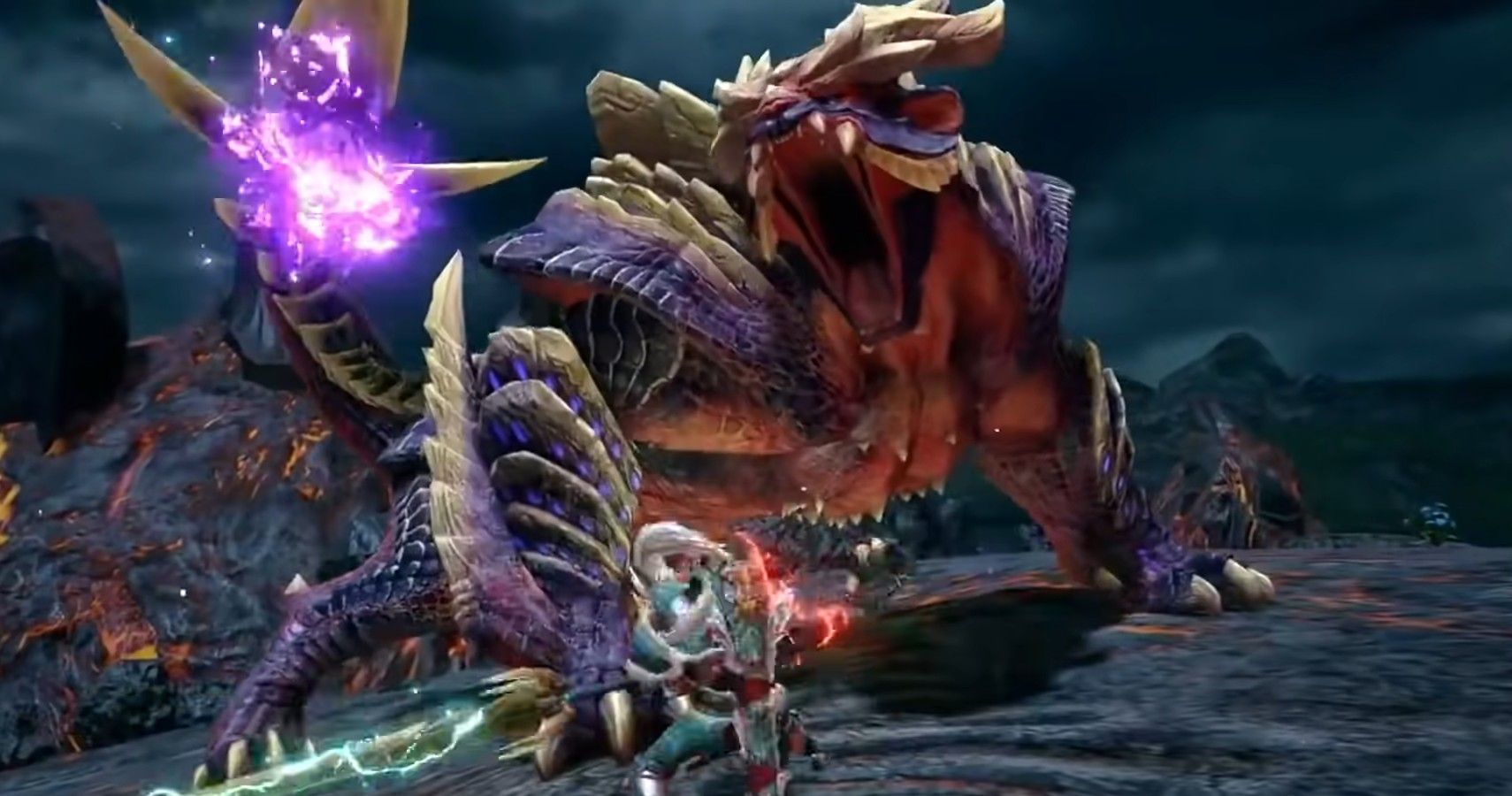 Game News
Magic: The Gathering
Magic Arena
Actually a collective of 6 hamsters piloting a human-shaped robot, Sean hails from Toronto, Canada. Passionate about gaming from a young age, those hamsters would probably have taken over the world by now if they didn't vastly prefer playing and writing about video games instead.
The hamsters are so far into their long-con that they've managed to acquire a bachelor's degree from the University of Waterloo and used that to convince the fine editors at TheGamer that they can write "gud werds," when in reality they just have a very sophisticated spellchecker program installed in the robot's central processing unit.
Source: Read Full Article