Pressure continues to mount on Nintendo in regard to Joy-Con drift as consumer group BEUC files an official complaint to the European Commission.
The pressure on Nintendo to do more about Joy-Con drift has ramped up yet again this week. That's in light of consumer group BEUC filing an official complaint to the European Commission. The organization is acting after it collated more than 25,000 complaints from Nintendo Switch owners in nine different countries, all claiming to have been negatively affected by the console's Joy-Con drift issue.
For any of you unfamiliar with what Joy-Con drift is, it's where the Switch's analog sticks react as if they were being used without actually being touched. That results in some games either becoming incredibly frustrating to play or in some cases becoming completely unplayable. BEUC's statement claims 88% of the complaints it received stated drift happened within two years of the user buying the Switch or its Joy-Con controllers.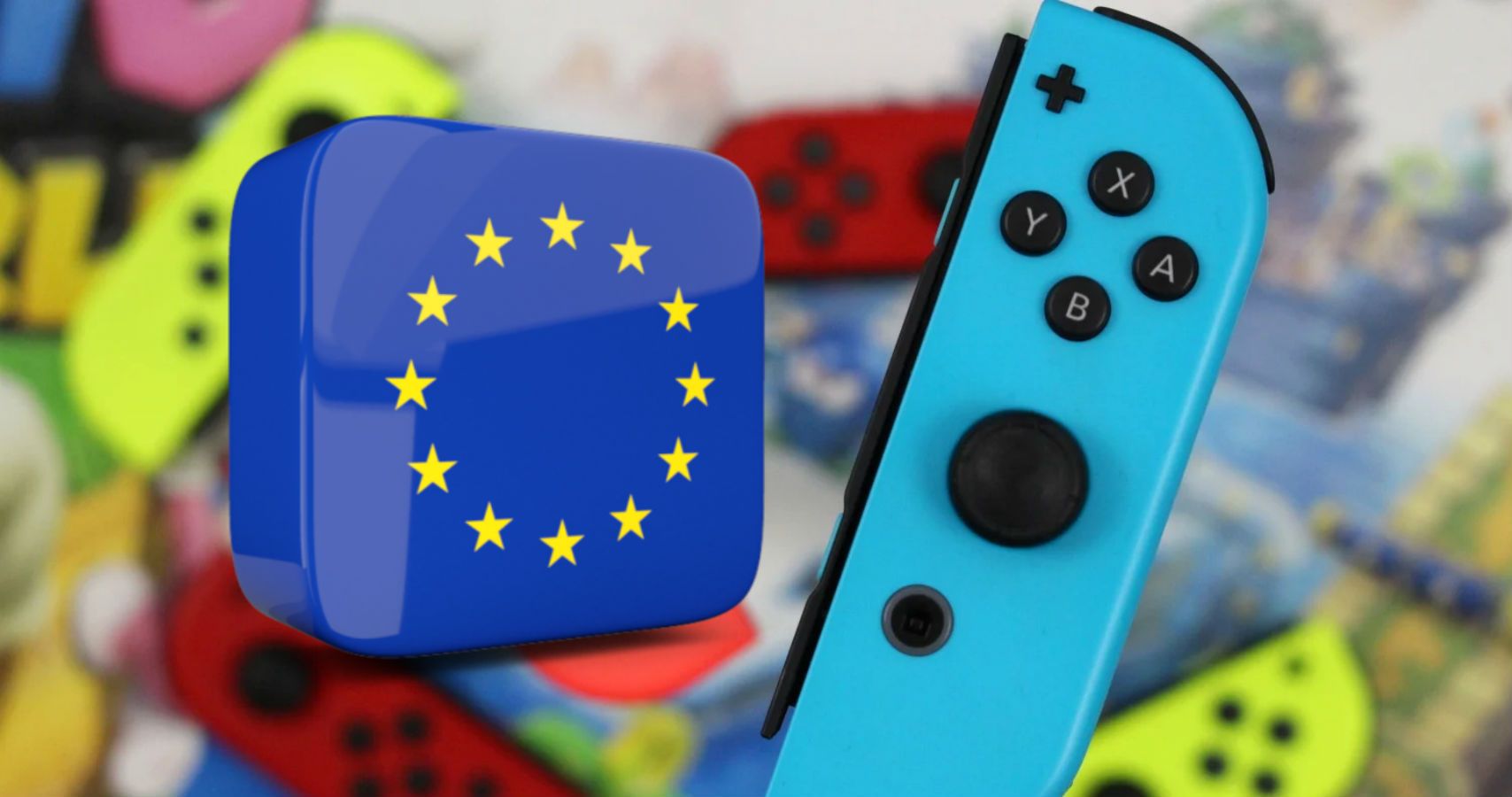 The complaint submitted to the European Commission specifically references something called "premature obsolescence". This is the allegation that Nintendo either knew its controllers would suffer from drift from day one, or it continued to manufacture them without fixing the issue so that console owners would need to keep buying new hardware. This allegation arose when owners of the Switch Lite also started to suffer from drift.
The aim of BEUC's complaint is for Nintendo to be held accountable for its actions, and to be forced to issue a warning upfront about the alleged limited lifespan of its products in the future. The statement also reads that Joy-Con controllers should be fixed by Nintendo for free until a solution is reached. This is already in place and has been since the first drift lawsuit was filed in 2019.
BEUC's director general Monique Goyens also makes reference to the irresponsibility of electronics companies when it comes to the state of the planet. "It's high time for companies to stop putting products onto the market that break too early," Goyens writes. "Manufacturers should be obliged to provide pre-purchase information on product durability to help consumers make both more informed and more sustainable choices."
NEXT: Pokemon Go Player In The UK Fined For Breaching Lockdown Rules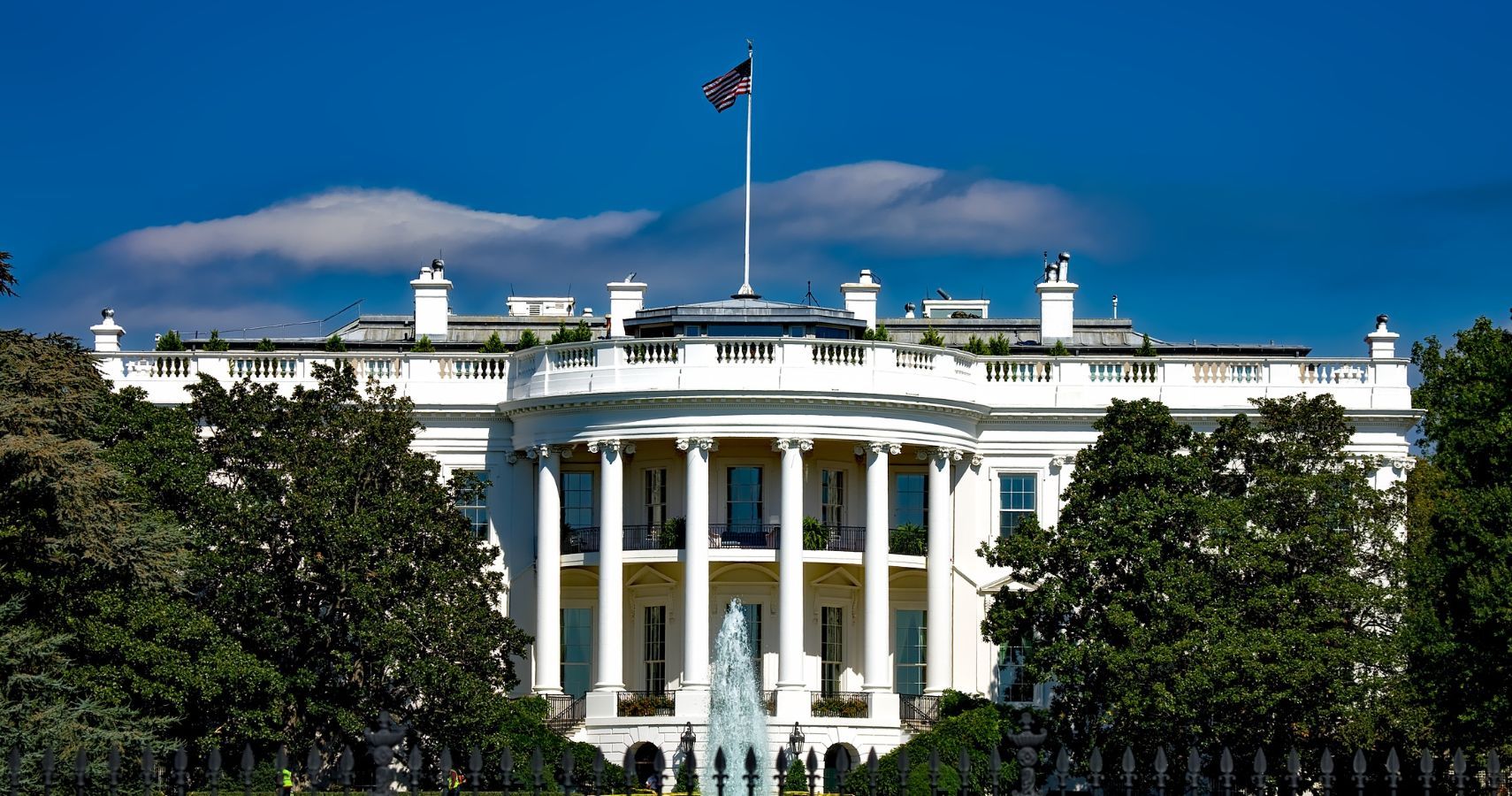 Game News
Nintendo
Nintendo Switch
Josh has been gaming for as long as he can remember. That love began with a mild childhood addiction to the Sega Genesis, or Mega Drive since he lives in the UK. Back then, Sonic 2 quickly became his favorite game and as you might have guessed from his picture, the franchise has remained close to his heart ever since. Nowadays, he splits his time between his PS4 and his Switch and spends far too much time playing Fortnite. If you're a fan of gaming, wrestling, and soccer, give him a follow on Twitter @BristolBeadz.
Source: Read Full Article