Black Ops Cold War players can now harness the power of Thor when fighting off zombies by unlocking an unofficial version of his hammer.
Call of Duty: Black Ops Cold War might well be the biggest release in the CoD franchise's history for a number of reasons. First of all, it's the first CoD game to be released on PS5 and Xbox Series X. The new game was released shortly after the two consoles hit the market. It will also be the first game in which Warzone is available throughout its entire run.
So far so good for Black Ops Cold War. Apparently, it sold almost six million units in 2020. Not bad for a game that wasn't released until November. Activision has tried its best to give its fans everything they could possibly want from the game, including the return of the always-popular Zombies mode.
As if slaying hordes of the undead wasn't good enough all by itself, you can now do so using Thor's hammer, Mjolnir. Well, actually the hammer in Black Ops Cold War is called Zjolnir, presumably because it hasn't been officially borrowed from Marvel. It also doesn't look at all like the God of Thunder's trusty hammer, but that doesn't mean using it isn't a tonne of fun.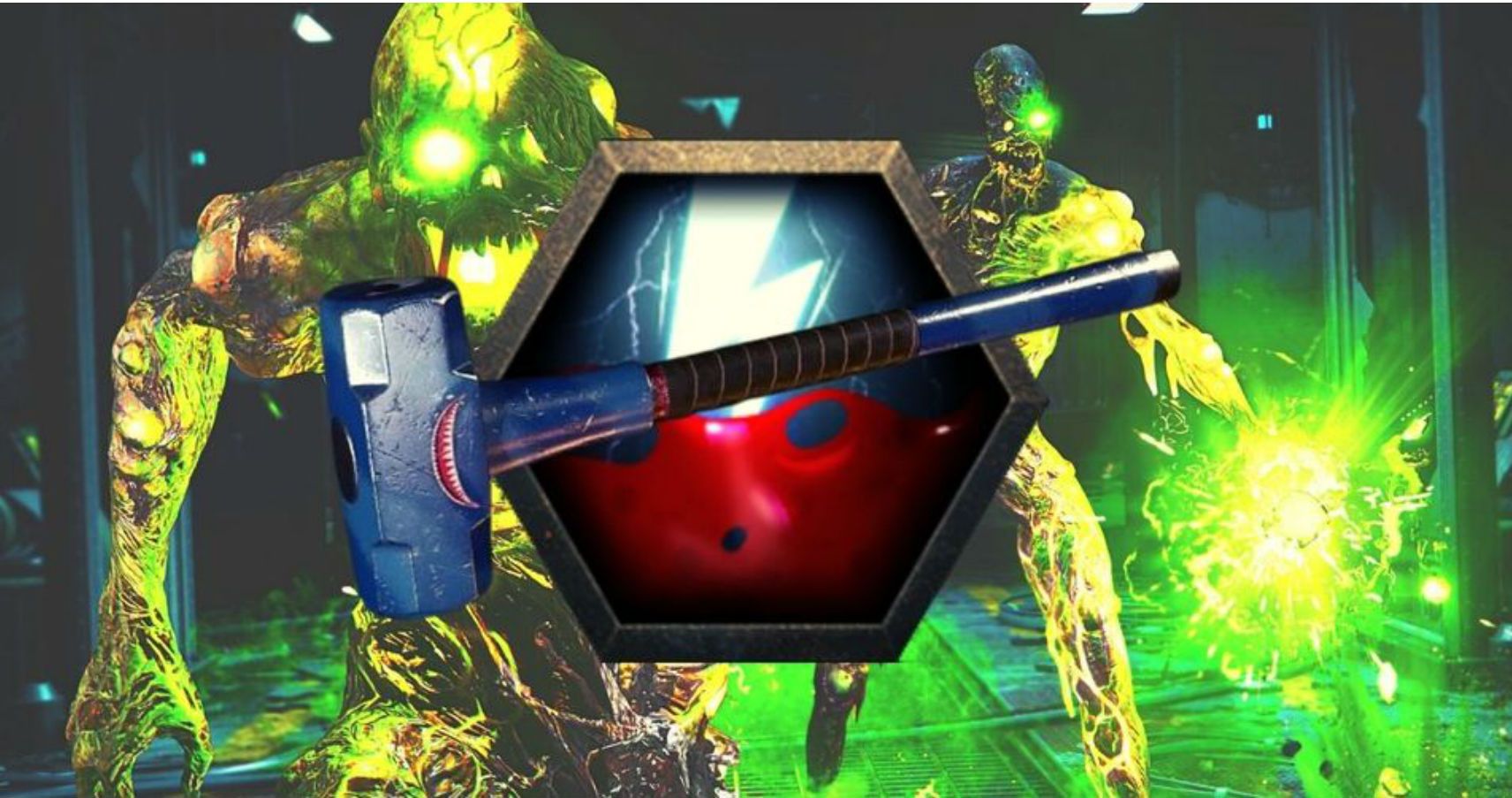 You'll need to jump through a few hoops before you can pretend to be Thor in Black Ops Cold War. The first step is to unlock the regular old sledgehammer. This is difficult in itself as some players have encountered a glitch that resets the challenge every time they've almost finished it. If and when you have the sledgehammer, take it to the Pack-a-Punch machine in Zombies not once, not twice, but a total of three times. At that point, the hammer will be renamed Zjolnir.
Your mission is not done yet. At this point, the hammer will only resemble Thor's legendary weapon in name alone. To load it up with the power of thunder, it must be taken to an Arsenal and upgraded to tier five, making it legendary. Then return to the Pack-a-Punch machine for the fourth time and attach the Dead Wire ammunition mod. The hammer should then visibly and audibly have electricity running through it. It will do about the same amount of damage as a fully upgraded combat knife. Don't tell Thor that, though.
NEXT: Spider-Man: Miles Morales Easter Eggs Suggests The X-Men Exist In The Spider-Verse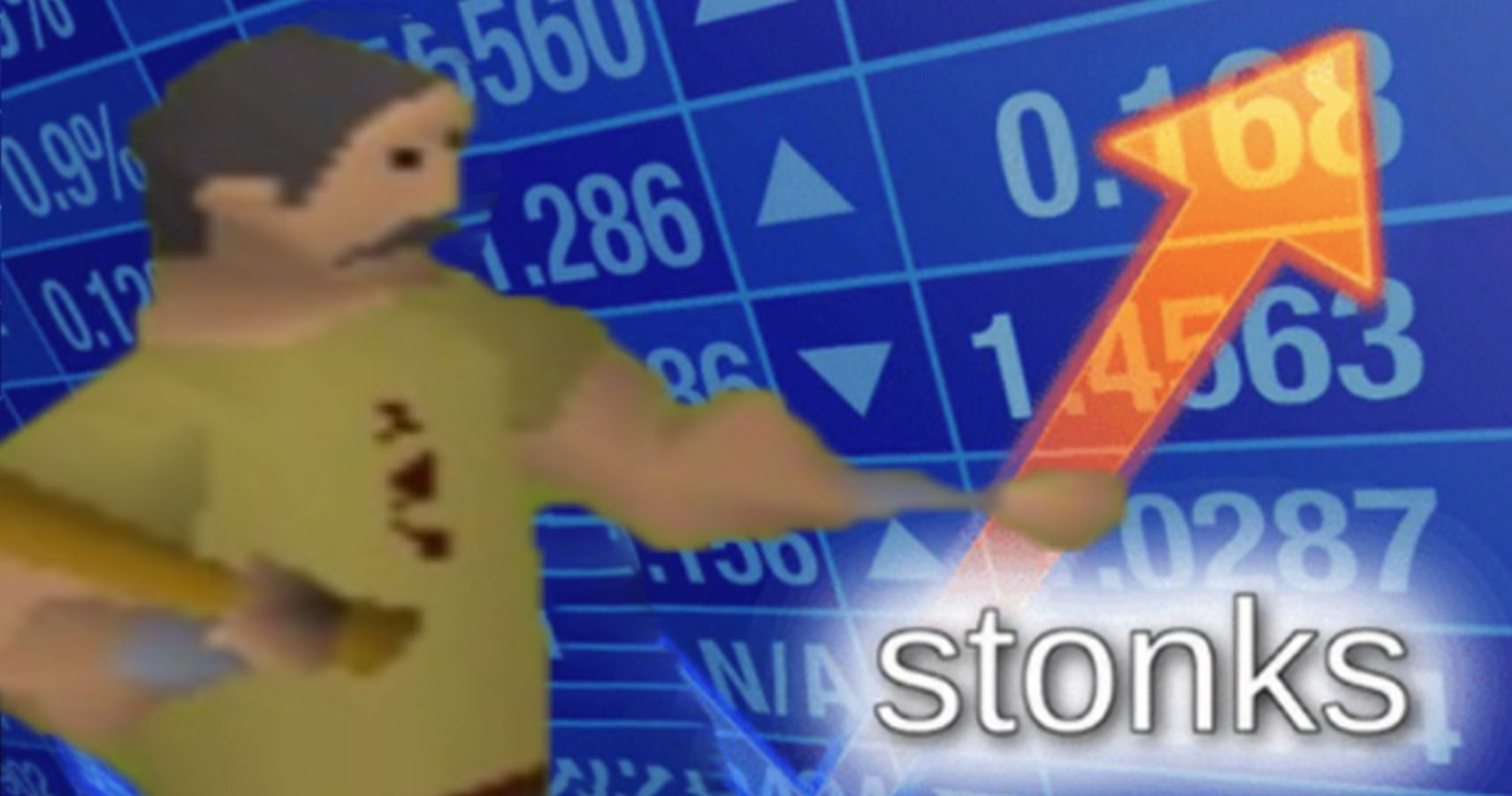 Game News
Thor
Black Ops: Cold War
Josh has been gaming for as long as he can remember. That love began with a mild childhood addiction to the Sega Genesis, or Mega Drive since he lives in the UK. Back then, Sonic 2 quickly became his favorite game and as you might have guessed from his picture, the franchise has remained close to his heart ever since. Nowadays, he splits his time between his PS4 and his Switch and spends far too much time playing Fortnite. If you're a fan of gaming, wrestling, and soccer, give him a follow on Twitter @BristolBeadz.
Source: Read Full Article