The last two years have been somewhat of an experimental period for the movie business. When the pandemic first took hold in March 2020, cinemas around the world were shuttered indefinitely. Release dates were pushed back, merely by a few months for the most part as studios were unaware how long this whole thing would drag on. When already delayed release dates neared, Hollywood needed to come up with a plan B.
That plan B was adding movies to streaming services rather than in cinemas. As theaters started to reopen, some major studios instead opted to launch movies on the big screen and the small one at the same time. Disney did that with Black Widow, launching it in cinemas but also giving Disney+ subscribers the option to pay $29.99 and watch it at home via Premier Access.
Long story short, what seemed like a good idea at the time didn't really work out. Aside from Scarlett Johansson suing Disney for the decision, and reportedly netting $40 million by doing so, the MCU movie was also pirated, and pirated a lot. Since a 4K version of Black Widow was added to Disney+, those with the know-how and desire to do so were able to access and distribute illegal copies far easier than they would have been had the movie been a theatrical exclusive.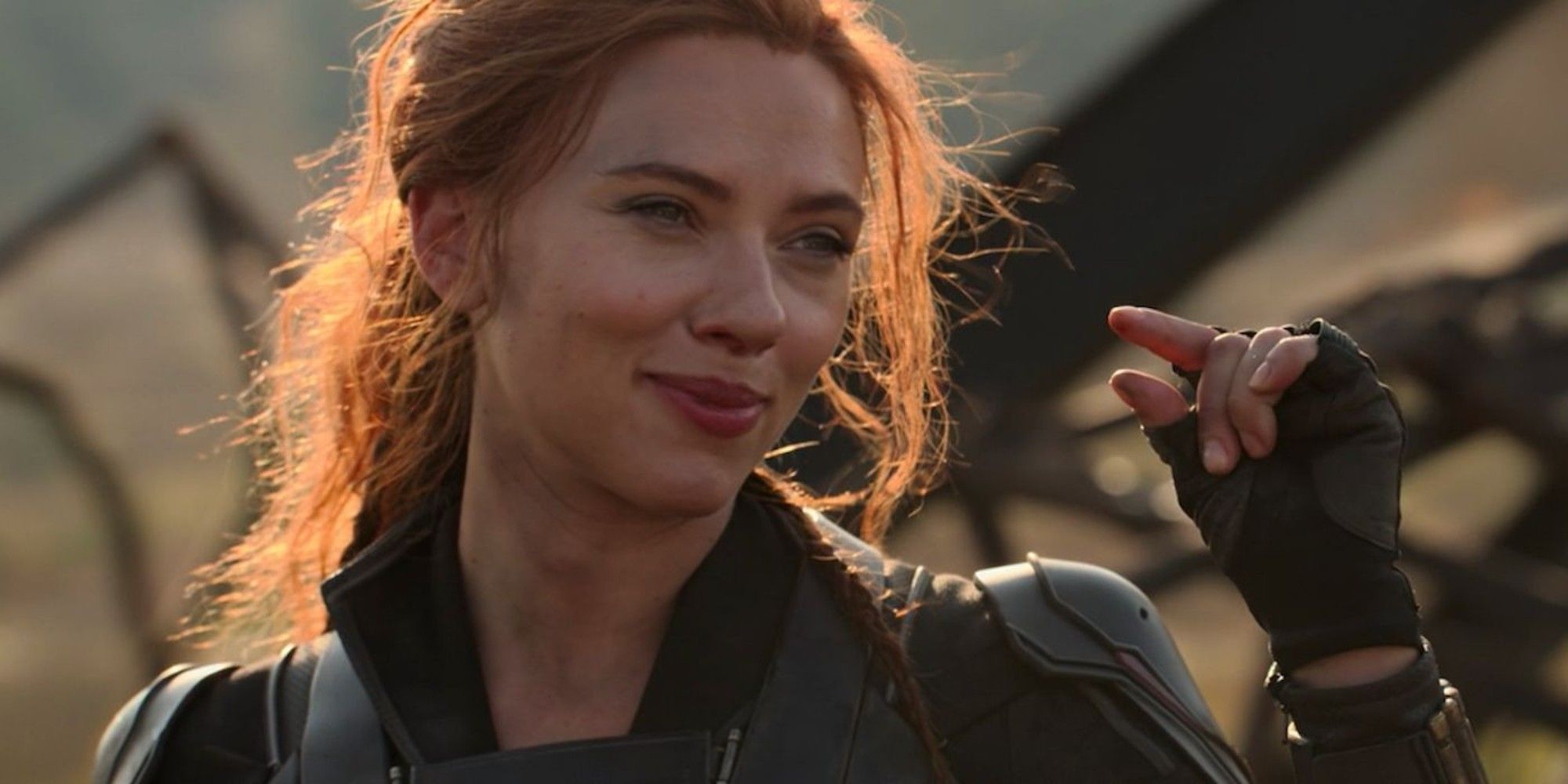 Deadline reports Black Widow had been pirated 20 million times by the end of August 2021, less than two months after its release date. While that's an estimated loss of $600 million on Disney's books, it's probably quite a lot lower than that. Not everyone who watched a pirated version of the movie would have gone to see it at the cinema or bought it through Premier Access had the illegal option not been available.
Nevertheless, it's probably safe to assume Disney will be sticking to theatrical releases only when it comes to getting a first look at its forthcoming movies. Especially when you consider the success of Spider-Man: No Way Home which has already raced past the $1 billion worldwide box office mark. The compromise will likely be a much shorter wait between cinema exclusivity and streaming service arrival. Eternals, for example, will be free to watch for Disney+ subscribers next week, just two months after it hit cinemas.
Source: Read Full Article