Blizzard Entertainment has announced it is seeking employees to work on an unannounced ambitious triple-A multiplayer game. The mysterious new project will be released on PC and consoles.
Recent years haven't been easy for Blizzard fans, as the company hasn't released a new game since 2016's Overwatch. Even projects announced long ago, including Overwatch 2 and Diablo 4, have not received any clear indication for a release window. Previously, the company noted that "dev cycles are longer, dev teams are bigger, and the demands of running existing successful games are larger", but it still seems Blizzard is planning ahead.
Blizzard's senior 3D artist Dan Cox revealed that the company is looking for artists, programmers, and producers for a new "really cool" project. According to the job descriptions, players can expect a triple-A multiplayer game with next-generation graphics and a unique, innovative art style. Cox himself indicated the new game is "the best project and team I've ever worked with in my career".
Blizzard is looking for designers with experience working on multiplayer and single-player shooters and action games, as well as level designers to help create "epic and memorable worlds." Also, experience with the FPS genre is needed, which may indicate that the new project will probably keep the first-person perspective, like Overwatch.
The new game is expected on PC and consoles, and the job listings also suggest this is an entirely new IP, rather than a new entry in the existing series. There are no other details about the project just yet.
Earlier, Blizzard Entertainment's co-founder and senior vice president Allen Adham said the publisher has almost no games left that can be remastered in the future. Adham also emphasized the company's "development pipeline is as rich as it's ever been," and the studio already had "new teams working on new game types" to be introduced to the fans soon.
At the moment, Blizzard is working on first-person multiplayer shooter Overwatch 2 and the long-awaited Diablo 4. Also, the remastered Diablo 2: Resurrected is in the studio's pipeline for a 2021 release. According to recent intel, the game will be compatible with old save game files from the original, as well as some iconic mods that use the original game's data.
Next: Last Epoch Doesn't Aim To Launch Before Diablo 4 and Path of Exile 2 According To Game Director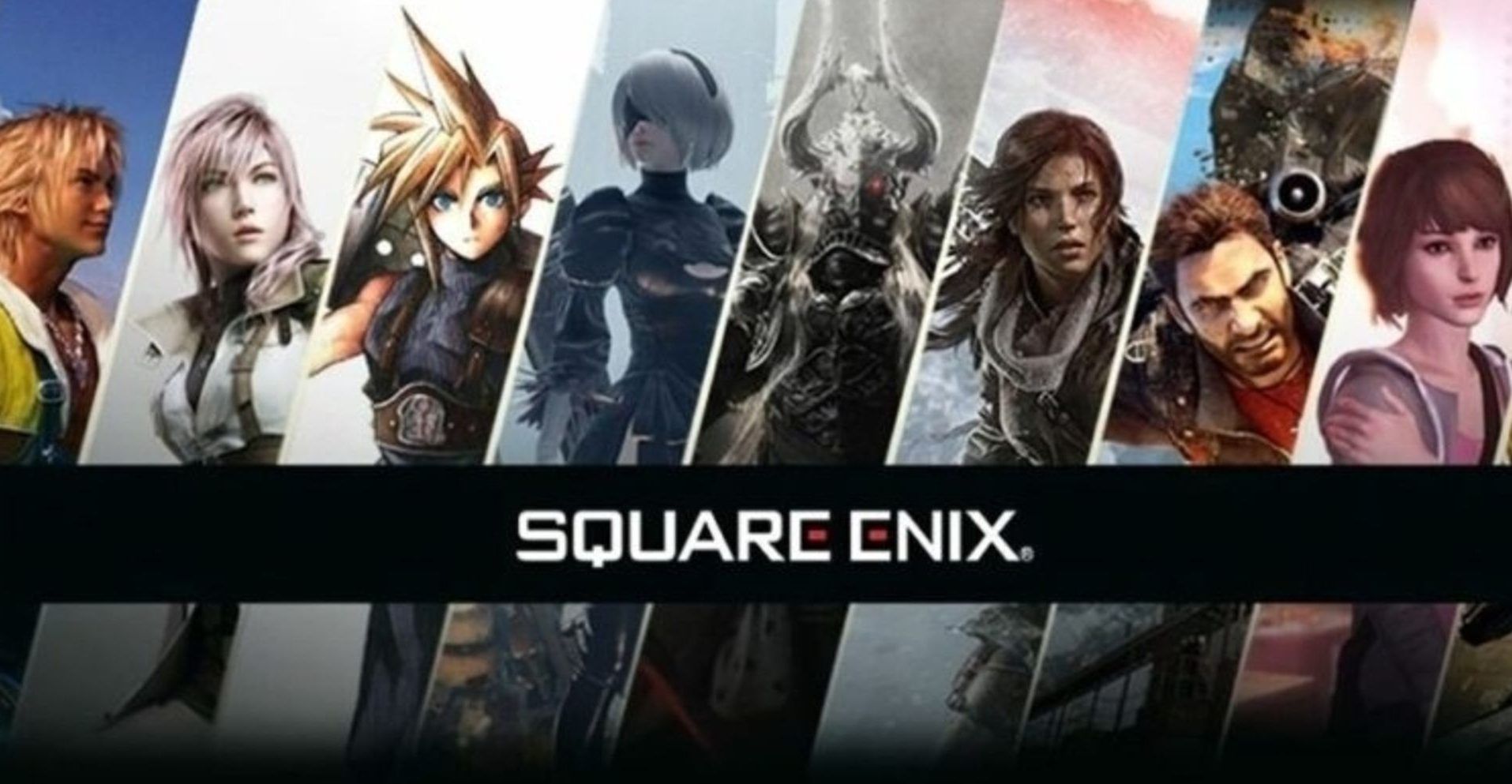 Dedicated gamer since 2000. Writing about games since 2013.
List of my favorite games includes Gwent, Heroes of Might and Magic, Forza Horizon, Titan Quest: Immortal Throne, Grim Dawn, Mass Effect, The Witcher, Dead Space and many more.
Source: Read Full Article