BloodRayne has made her long-awaited return, as remastered versions of her first two games are playable on PC, with BloodRayne: Terminal Edition and BloodRayne 2: Terminal Edition available now on GOG and Steam.
BloodRayne was the half-vampire star of a series of action games that ran from 2002 to 2011. The series followed the titular heroine as she battled Nazis, who are trying to use supernatural allies in order to win World War II. The series heavily promoted the sexual aspects of its lead star and it quickly became known for its abundance of fanservice, especially with the noises that BloodRayne made when feeding on her enemies. The games were well-received for their action gameplay, but the low sales of BloodRayne: Betrayal ended the series. Publisher Ziggurat announced in June that it had purchased the rights to the BloodRayne franchise and that the older games would be remastered, and that new BloodRayne titles were on the way.
Related: Anyone Who Buys Cyberpunk 2077 On GOG Gets A Free Exclusive Comic
The Terminal Editions of BloodRayne and BloodRayne 2 are available now on GOG and Steam. They are launching with a significant discount until November 27. If you own the original versions of the game on either platform, then you can download the Terminal Cuts for free.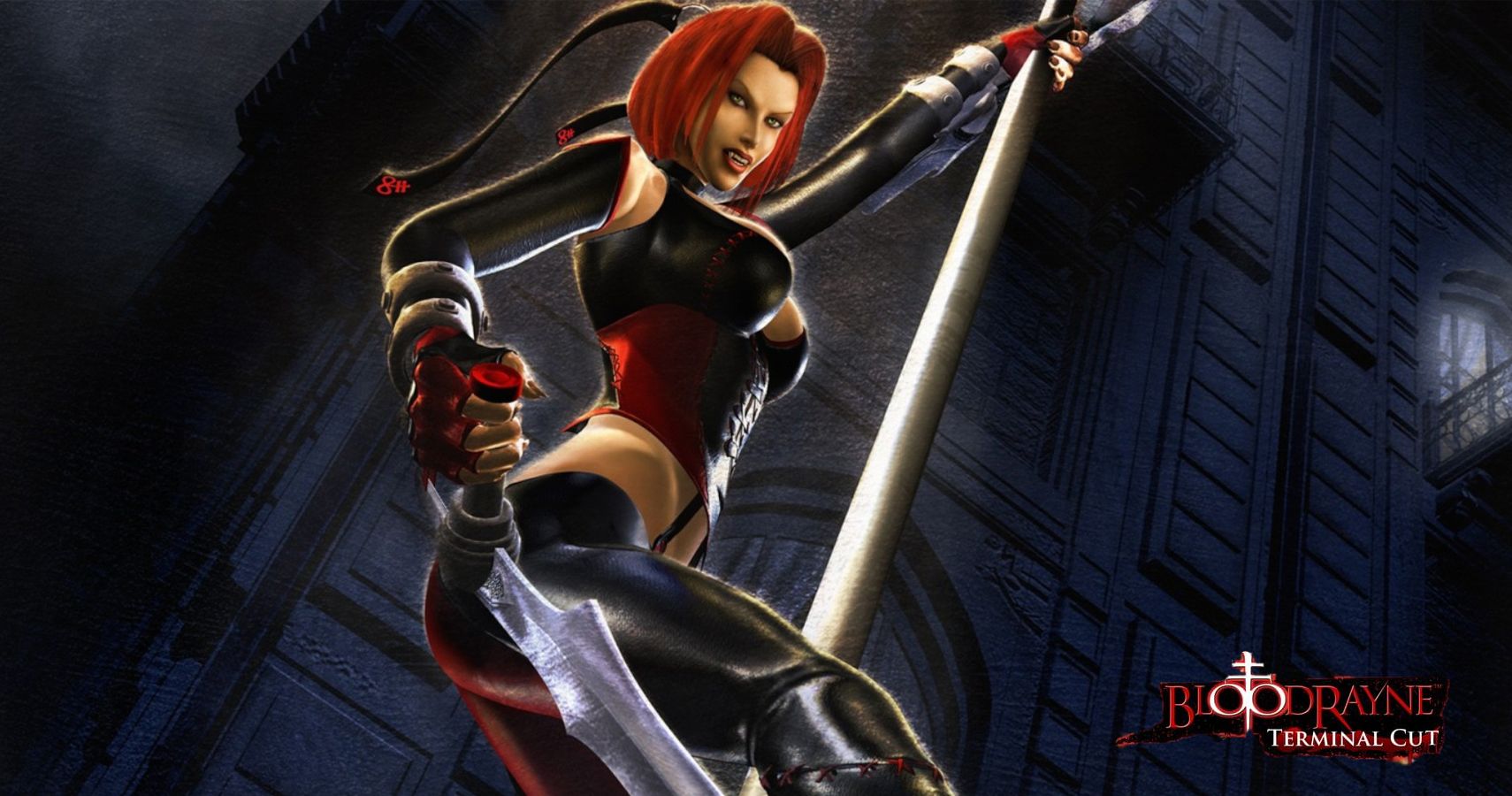 The new features in the Terminal Cut editions include 4x anti-aliasing, support for 4K/3840 x 2160 visuals, improved environmental effects, support for modern controllers, upscaled cinematics, improved lighting, support for uncompressed textures, optimization for Windows 10, and support for additional languages.
The Terminal Cut editions make it easier than ever to enjoy the BloodRayne games on a modern PC. The question now is what the future holds in store for the franchise? Could the long-awaited BloodRayne 3 finally become a reality? The BloodRayne franchise somehow managed to spawn three terrible movies, and a revival of the games might lead to another. Even if BloodRayne never returns, fans can at least enjoy the original titles in a remastered form.
Next: Horizon Zero Dawn: Complete Edition Is On Its Way To GOG
BloodRayne: Terminal Cut Edition and BloodRayne 2: Terminal Cut Edition are available now on GOG and Steam.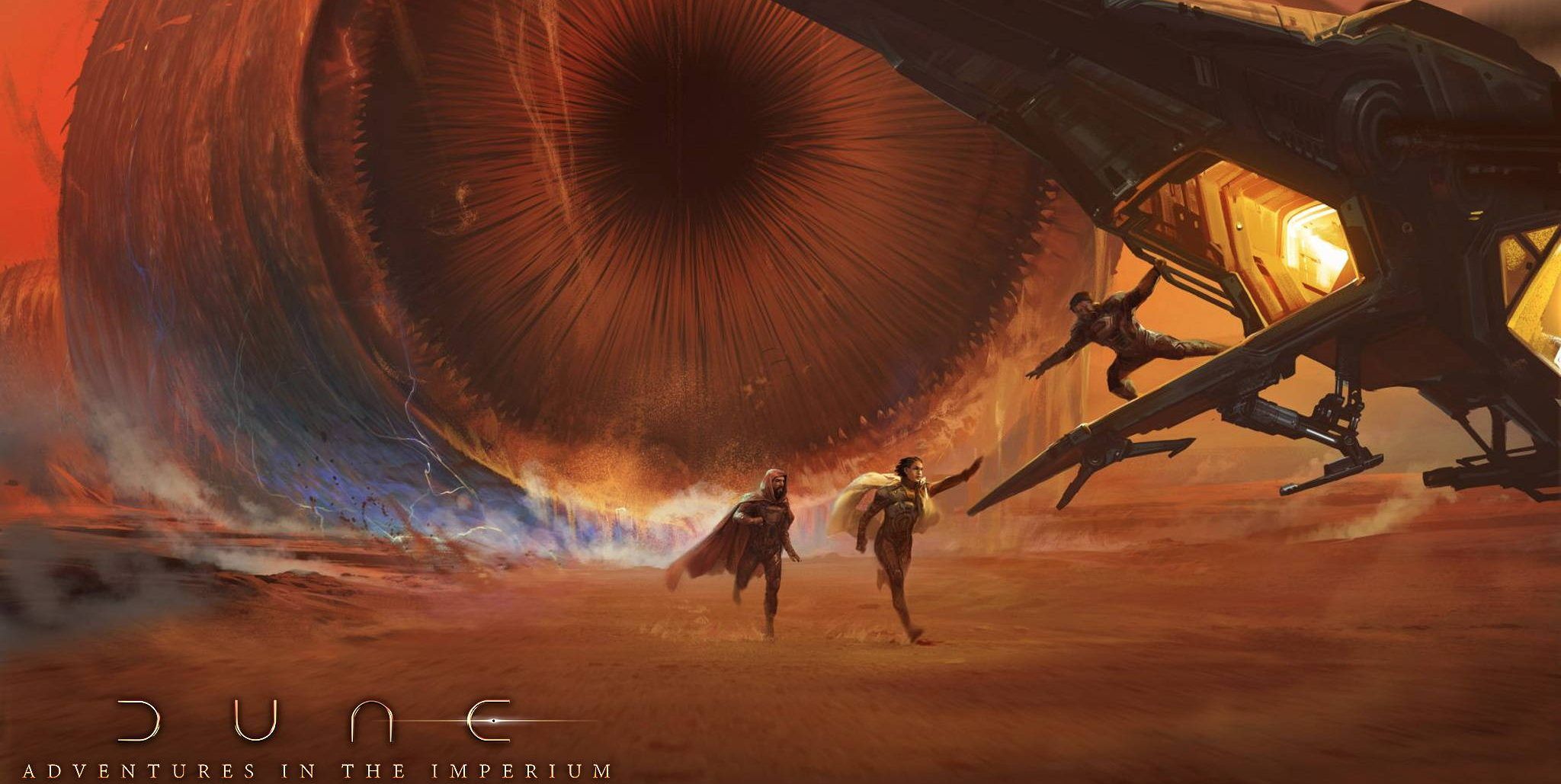 Scott has been writing for The Gamer since it launched in 2017 and also regularly contributes to Screen Rant. He has previously written gaming articles for websites like Cracked, Dorkly, Topless Robot, and TopTenz. He has been gaming since the days of the ZX Spectrum, when it used to take 40 minutes to load a game from a tape cassette player to a black and white TV set.
Scott thinks Chrono Trigger is the best video game of all time, followed closely by Final Fantasy Tactics and Baldur's Gate 2. He pretends that sorcerer is his favorite Dungeons & Dragons class in public but he secretly loves bards.
Source: Read Full Article