The official Twitter account for the British Army seems to have been hacked earlier today. The attackers apparently changed the profile picture to a zombie and then went about promoting NFTs and crypto. The account also claimed the UK was planning to invade Pakistan.
The recognition of the attack followed shortly after the account was taken back under control by the British Army. "Apologies for the temporary interruption to our feed. We will conduct a full investigation and learn from this incident," the official account tweeted. "Thanks for following us and normal service will now resume."
The official Twitter account for the Ministry of Defense Press Office pointed out how "the breach of the British Army's Twitter and YouTube accounts that occurred earlier today has been resolved and an investigation is underway. The Army takes information security extremely seriously and until their investigation is complete, it would be inappropriate to comment further." The official YouTube account also seems to have been compromised.
The attackers appear to have been impersonating a Twitter user going by the name of Tmw_Buidls and their collection of artwork known as ThePossessedNFT. "The British Army has been hacked and is spreading fake ThePossessedNFT information," the user tweeted. "Forget us, please report their account as compromised as this is not okay."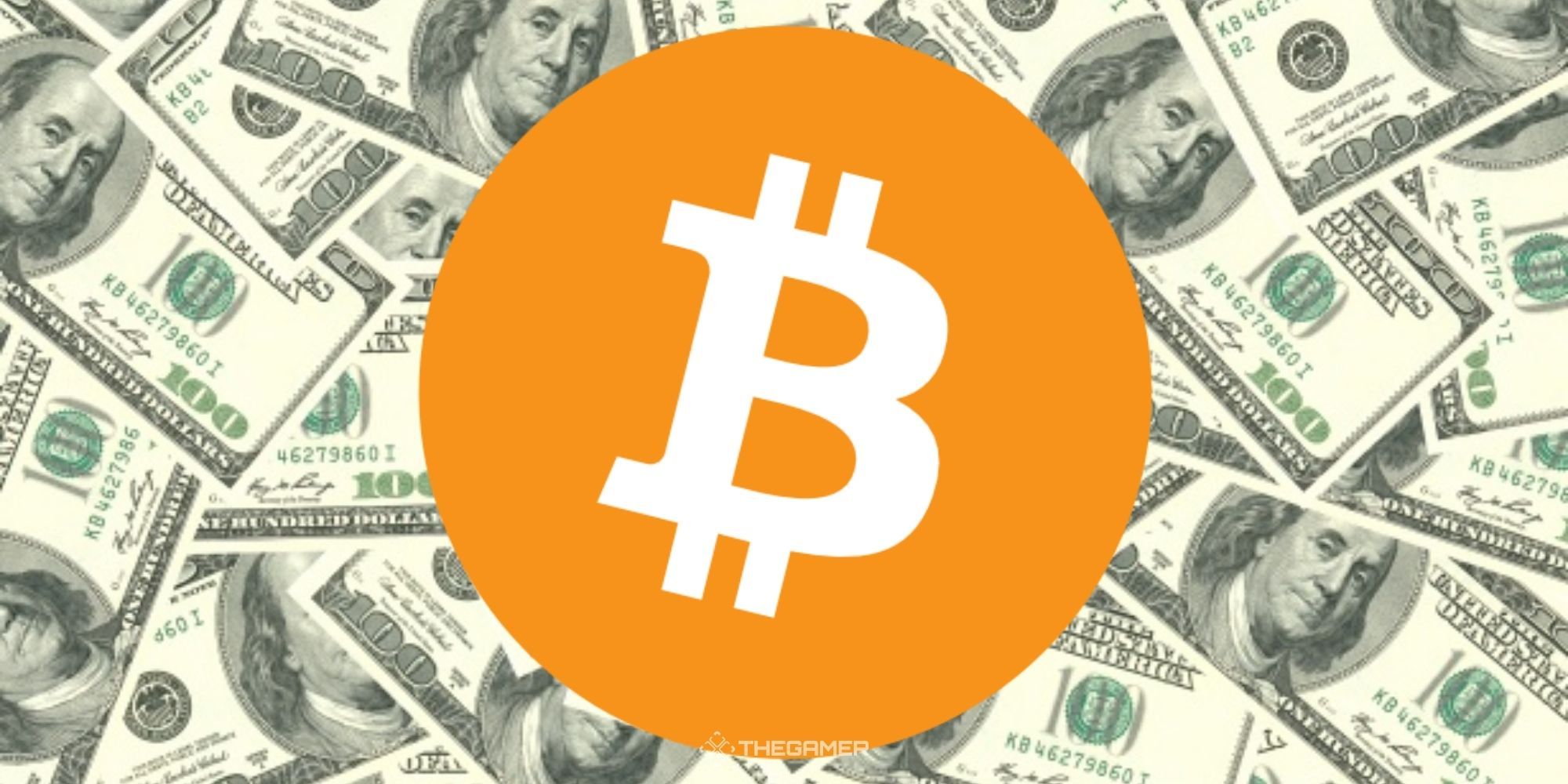 Tmw_Buidls went on to describe how "I'd love if some of the news agencies covering the British Army breach would clarify they were impersonating ThePossessedNFT, especially as screenshots shared contain my username." The user noted how they "already had one hate message from an Army reservist."
This comes in the wake of news that quite a few crypto scammers are facing big penalties and even prison time in the United States. According to the Department of Justice, "every available tool" is going to be used in the fight against fraud.
Source: Read Full Article