Recent reports of crunch and workplace toxicity at Bungie have led Chief Executive Officer Pete Parsons to issue a public apology. Parsons admitted that previous attempts at the company to change its culture have been largely inadequate.
"I want to apologize to anyone who has ever experienced anything less than a safe, fair, and professional working environment at Bungie," Parsons said. "I am not here to refute or to challenge the experiences we're seeing shared today by people who have graced our studio with their time and talent. Our actions or in some cases inactions caused these people pain. I apologize personally and on behalf of everyone at Bungie who I know feels a deep sense of empathy and sadness reading through these accounts."
Parsons went on to discuss the steps that Bungie has taken over the last couple of years to improve working conditions at the company. These include removing "bad actors" without respect to their "tenure, seniority, or interpersonal relationships," focusing on "better planning and more reasonable release dates" in order to "prioritize team health while still delivering the quality and polish our community expects," investing in efforts toward a "stronger inclusion, diversity, and equity approach at Bungie," and conducting "reviews of our hiring, compensation, and promotion practices." Parsons pointed out that "we are continuing to examine and redesign our people systems and processes to correct unintentional outcomes and ensure inequity cannot be built into a murky system."
"I'm heartened by the progress we have made, but it is not enough, and it has taken too long. It also does not sweep away the bad experiences people have had at our studio," Parsons said. Accepting responsibility for the reports of crunch and workplace toxicity, Parsons noted that "as CEO, it is my job to factor both the past and the future and be accountable for all of it, here and now. Speaking with the team at Bungie, reading the stories, and seeing both known and newly surfaced accounts, it is clear we still have work ahead of us."
"We are not yet the studio we have the potential to become, but we are on our way. And we will not rest or slow these efforts because we recognize that the journey of inclusivity, diversity, and equity is in itself the destination we all strive towards. This is critical to achieving our vision and fulfilling the potential of the welcoming, equitable home of creative and technical excellence Bungie should be."
The public apology came in the wake of accounts by 26 current and former employees who complained about the crunch and "boys club culture" at Bungie. Turnover has been a constant concern as work weeks have routinely reached between 60 and 100 hours. There have been frequent calls for more diverse and inclusive storytelling at the company as well. "I could go on for a long time about all the ways women have been made to stand by as the men on the team have written characters in baffling, unrecognizable ways," a worker said.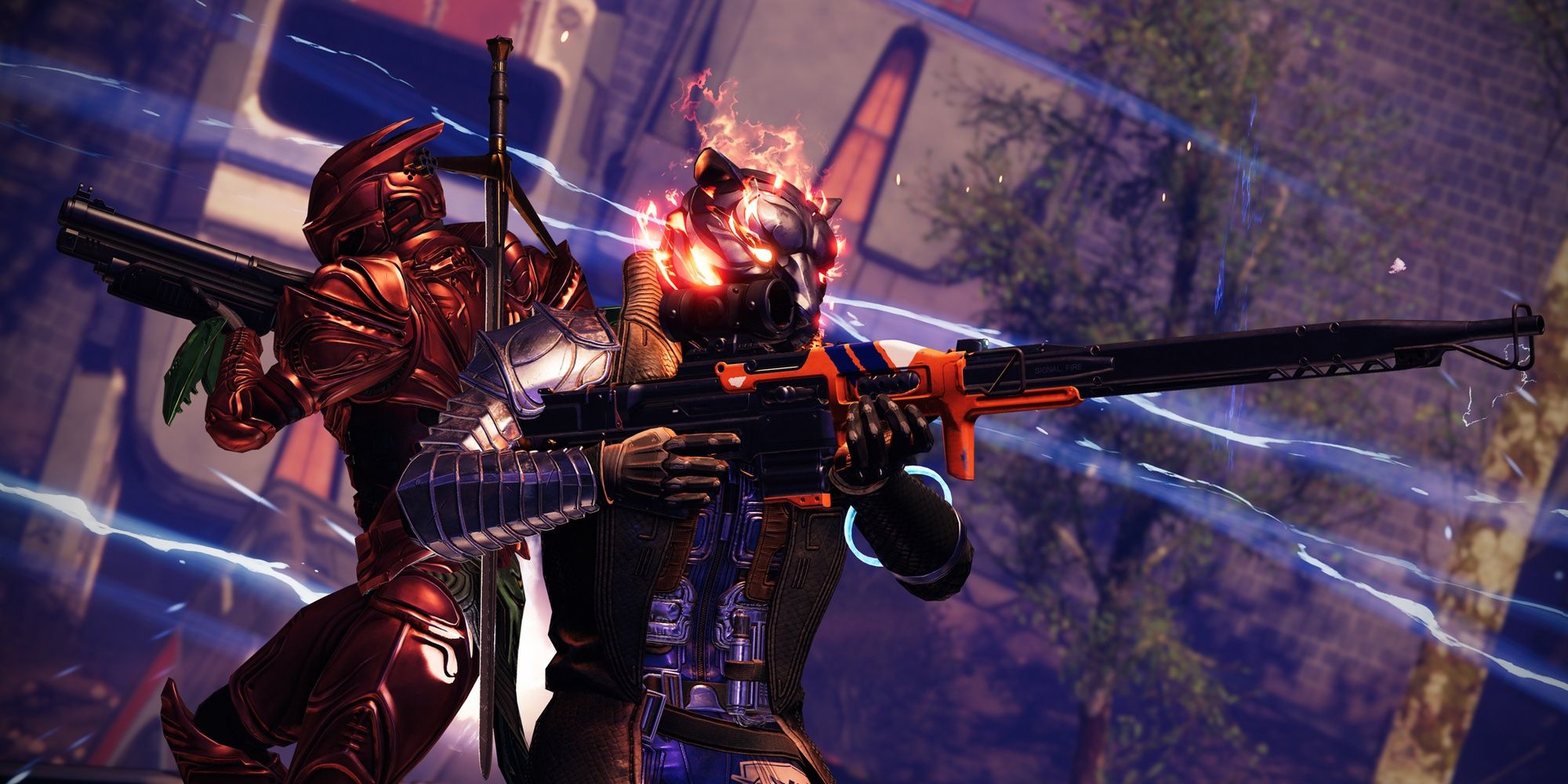 Requests to address these problems were sent to a Human Relations team which seems to have been more interested in protecting the company than its employees. "It's a well-known fact, if you talk to HR, you're putting your own job on the line," a worker said. "HR has never been there to protect employees. They've always been there to protect the company. I've watched it happen a few times at Bungie where someone went to HR and things went completely sideways for them." HR in many cases ignored or even protected abusers. Management for example only stepped in to remove the biggest offenders from the narrative team after every non-male member threatened to walk out the door.
Several of the 26 current and former employees noted that working conditions have been steadily improving at Bungie. Parsons picked up on this in his apology, pointing out that "since 2018, we've been tracking our team composition and sharing the numbers openly with everyone at our studio." He went on to say that "over the past five years, we have increased the number of employees who identify as women and people from underrepresented communities now at Bungie to 20.5% and 18.6% of the company" and that "at the leadership level, 22.5% and 20% of our leaders identify as women or people from underrepresented communities."
"While we are far from where we want to be, we are encouraged by the positive trend we are seeing to hire more diverse talent from around the world, especially among those just beginning their journey in the gaming industry. This work is ongoing and demands vigilance to ensure continual improvement."
The reports of crunch and workplace toxicity at Bungie are part of an ongoing conversation within the games industry about its culture. The most notable example of this would have to be the struggle by workers at Activision Blizzard to improve their conditions. Whether or not real change can be achieved at either Bungie or Activision Blizzard is however a subject of debate.
Source: Read Full Article