Destiny 2 Season 14, aka Season of the Splicer, begins today. Unfortunately, players won't be able to get started until later this afternoon at 2pm PDT.
Though the next schedule was scheduled to launch at 11am PDT, Bungie announced via Twitter that server maintenance has been extended an additional 3 hours. The tweet indicates that there is no additional maintenance time expected at this time.
Luckily, players have been able to launch the game and play through the season's intro quest. The short mission introduces Mithrax, Kell of Light, a character that has been referenced in the game as far back as Forsaken, but will be playing a central role through Season of the Splicer. When the intro mission ends, players are returned to orbit and are unable to launch any activity or destination thanks to a Honeydew error code.
The new season will introduce a variety of new game modes and features, including a new six-player activity called Override that will reward players with materials and new seasonal weapons. Destiny 2 is also getting new weekly pinnacle missions starting May 25th, as well as new stasis aspects, new exotic quests, and more.
One of the biggest additions coming this season is the highly requested Armor Synthesis system. The Tower will see the return of Ada-1 who will grant players access to enhanced cosmetic customization. The proposed implementation of the new Armor Synthesis system has been somewhat controversial among the fanbase because the number of earnable modifications is limited each season, while players are free to purchase additional customization options.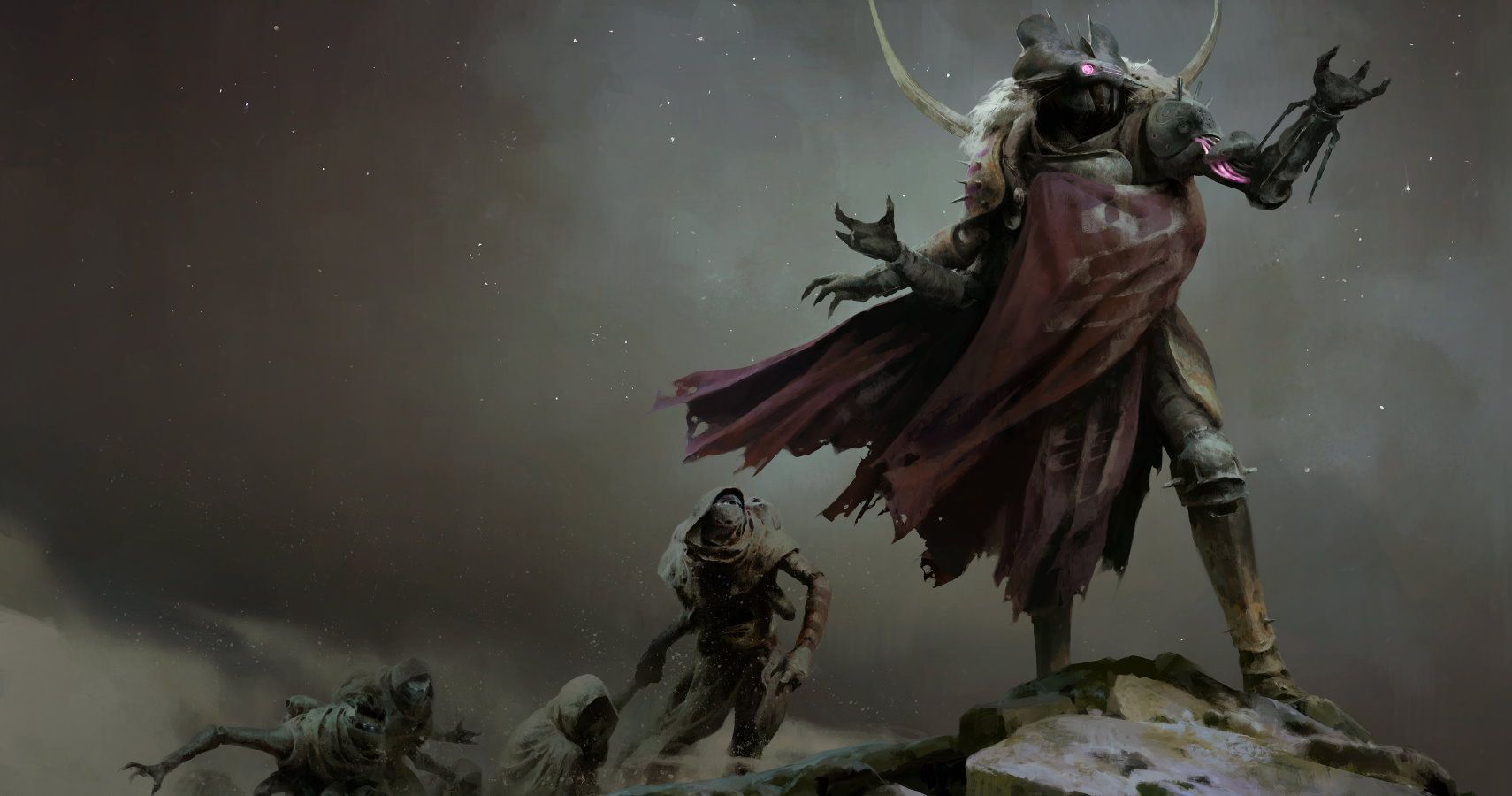 In addition, Bungie is bringing back Vault of Glass, the first raid introduced in the original Destiny. The raid will be reintroduced to the game on May 22, while the raid's heroic difficulty setting will become available July 6.
This is the 14th season of Destiny 2 and the third season included in the Beyond Light expansion following Season of the Hunt and Season of the Chosen. Unlike previous expansions, season pass holders have access to the activities and content from both previous seasons during the entirety of the Beyond Light expansion until the release of the next expansion, The Witch Queen, sometime in 2022.
Source: Read Full Article