On May 14, ten people lost their lives after an 18-year-old suspect opened fire in a supermarket in Buffalo, New York. Investigators have since reported that the shooting was allegedly planned on Discord as a result of "racially motivated violent extremism." US President Joe Biden called the shooter a "domestic terrorist" in an emotional speech yesterday where he both condemned and rejected the racist ideology that allegedly motivated him.
Today, Destiny and Halo developer Bungie offered its condolences to the families of the ten victims and made a powerful statement against racism in America.
"Far too often, these racist attacks begin within online communities that are used to recruit and radicalize individuals," wrote Bungie through its Black at Bungie diversity group. "It is time we begin to examine our practices and see what part we can play in preventing these tragedies. Black at Bungie intends to partner with our Player Support and Community teams to see how we can bolster our ongoing efforts to maintain safe and anti-racist spaces in which our players and fans can come together.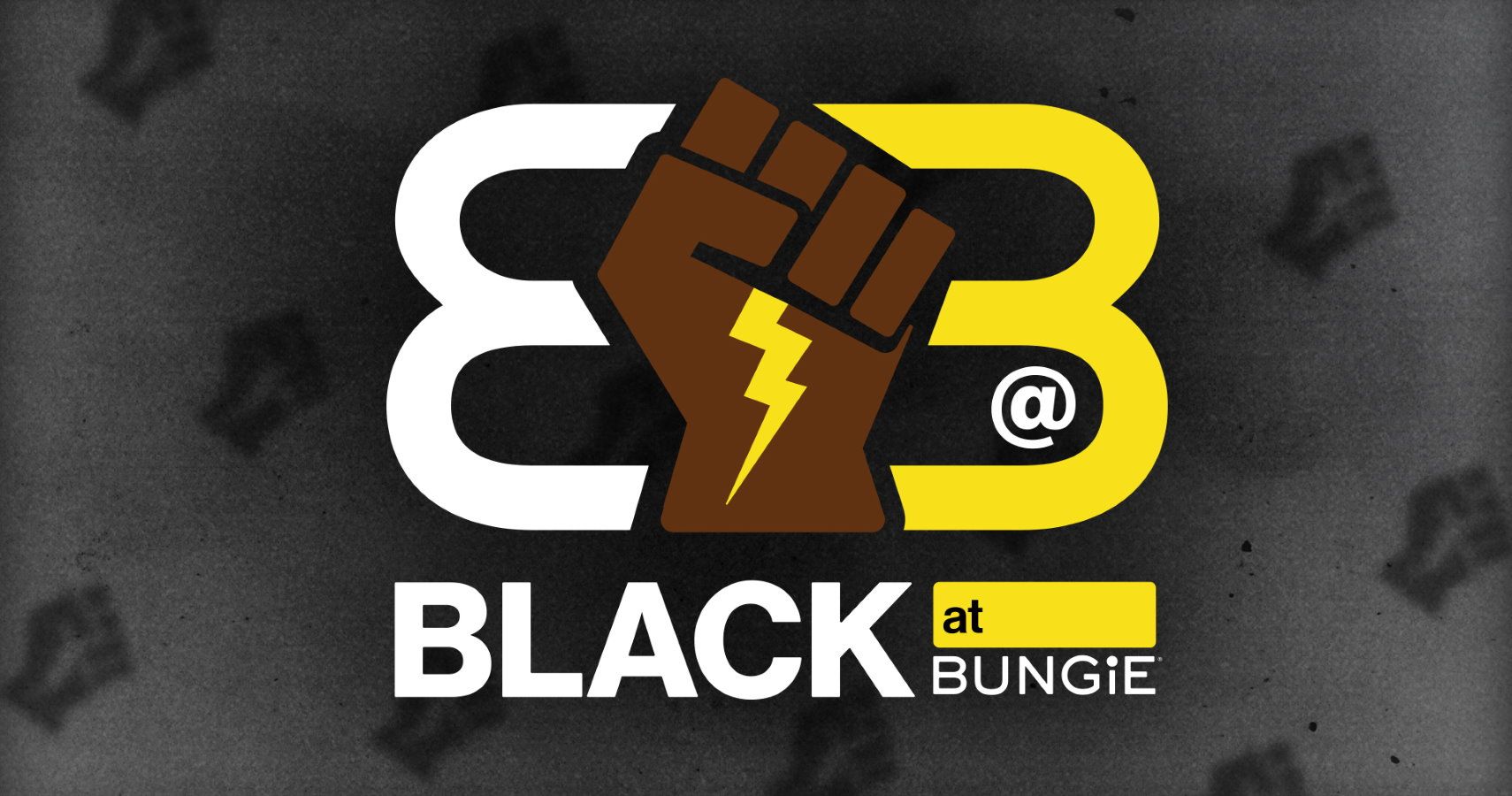 "We hope our colleagues in game development and gaming communities continue to examine their own platforms and invest in practices to combat bigotry in all its manifestations. We believe games and their communities should be a force for good and we are committed to that."
Bungie's statement included a link to the official GoFundMe campaign supporting the families of the victims. Bungie has also placed the Be Heard Pin on the front of its store page, with all proceeds going to support the Southern Poverty Law Center for the next 12 months.
This latest statement comes soon after Bungie seemed to defy its new owner by "standing up for reproductive choice and liberty" in the wake of the Roe v. Wade Supreme Court leak. Sony had reportedly told its studios that it would not approve any statements on reproductive rights, leading Bungie community manager Dmg04 to say on Twitter, "There will never be a 'muzzle' big enough to stop us from standing up for what's right."
Source: Read Full Article