Let's see, judging by my calendar, it was exactly three days ago that pretty much everyone called out Bungie for forgetting an important lesson about Iron Banner, one of Destiny 2's pinnacle PvP game modes. That lesson was: don't make Power Weapon kills a requirement of the seasonal Iron Banner quest.
And what did Bungie do? They made Power Weapon kills a requirement of the seasonal Iron Banner quest. And what did Bungie do a few days later? They removed Power Weapon kills as part of the Iron Banner quest.
This is EXACTLY what happened a year ago when the Iron Banner quest required an utterly obnoxious number of Rocket Launcher kills. A week later, Bungie admitted that it was entirely short-sighted to warp Iron Banner into a giant Power ammo camp-fest, where Guardians completely ignored all other objectives just for the barest CHANCE at getting their hands on a few measly rockets.
Admittedly, the most recent Iron Banner only required Power Weapon kills, which can include far easier-to-use weapons such as Machine Guns or even The Colony. But the issue was never which Power Weapon to use, it was the requirement of Power Weapon kills itself. Crucible Matches only periodically provide players with Power ammo, and only to the side that can grab it first. This completely ruins any sense of competition as players ignore all other objectives just to fight over the Power ammo.
If Iron Banner (or any of Destiny 2's competitive PvP game modes, for that matter) were healthy, then this Power ammo requirement might never have been an issue. But the fact of the matter is that most Guardians are only playing Iron Banner to finish the quest, get their Pinnacle bounties done, and then leave. Most of my Iron Banner matches end in an early mercy, a problem Bungie even acknowledged in the recent state-of-the-game update, making it even more difficult to complete these quests/bounties.
It's absolutely maddening to see Bungie make the same mistake twice and then solve it in the exact same way. And you know what the worst of it is? I was at eight out of ten Power Weapon kills.
Next: Destiny 2 To Receive Another Expansion After Lightfall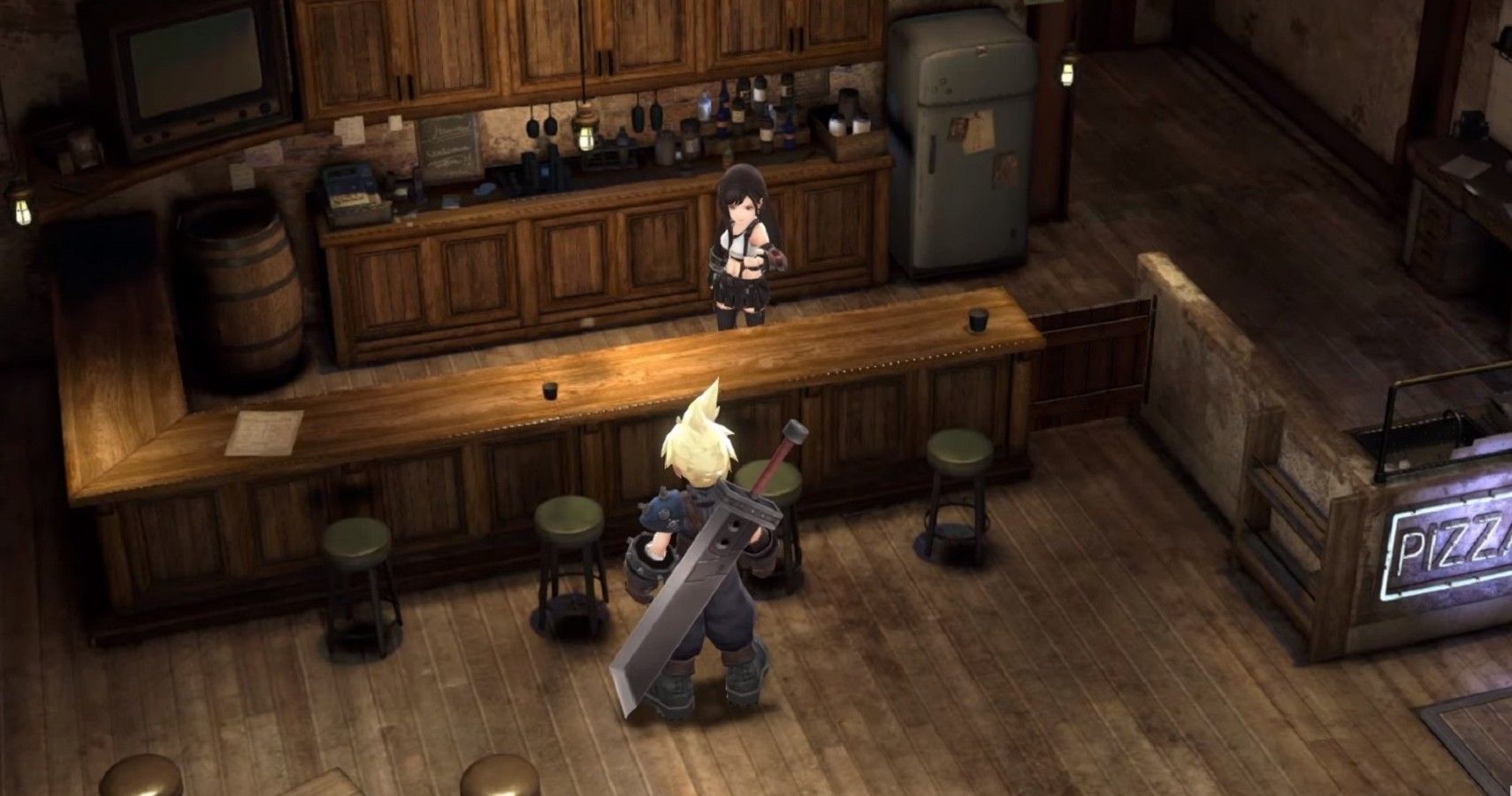 Game News
Destiny 2
Destiny 2: Beyond Light
Actually a collective of 6 hamsters piloting a human-shaped robot, Sean hails from Toronto, Canada. Passionate about gaming from a young age, those hamsters would probably have taken over the world by now if they didn't vastly prefer playing and writing about video games instead.
The hamsters are so far into their long-con that they've managed to acquire a bachelor's degree from the University of Waterloo and used that to convince the fine editors at TheGamer that they can write "gud werds," when in reality they just have a very sophisticated spellchecker program installed in the robot's central processing unit.
Source: Read Full Article