The new perk Tombstone, part of the Firebase Z facility, and the exterior of Call of Duty: Black Ops Cold War's new Zombies map have leaked online. However, the Twitter user who shared the footage swiftly deleted it but not before prying eyes managed to swoop it up and save it.
There's a new character – "Capta- Raven," likely 'Captain,' as well as a first look at the soda machine that dispenses Tombstone. It's completely revamped compared to its original which was a simple rectangle with a circular top. The new version features bird wings, a golden frame, a more shaped top with the circle of the perk attached rather than heightened by an elevating stick.
There's nothing known about Captain Raven, although it is likely part of his name has been cut as well as the end of "Capta." He could be called Ravenoff, but again, there's nothing on anybody by that namesake out there either, so he appears to be a completely new character.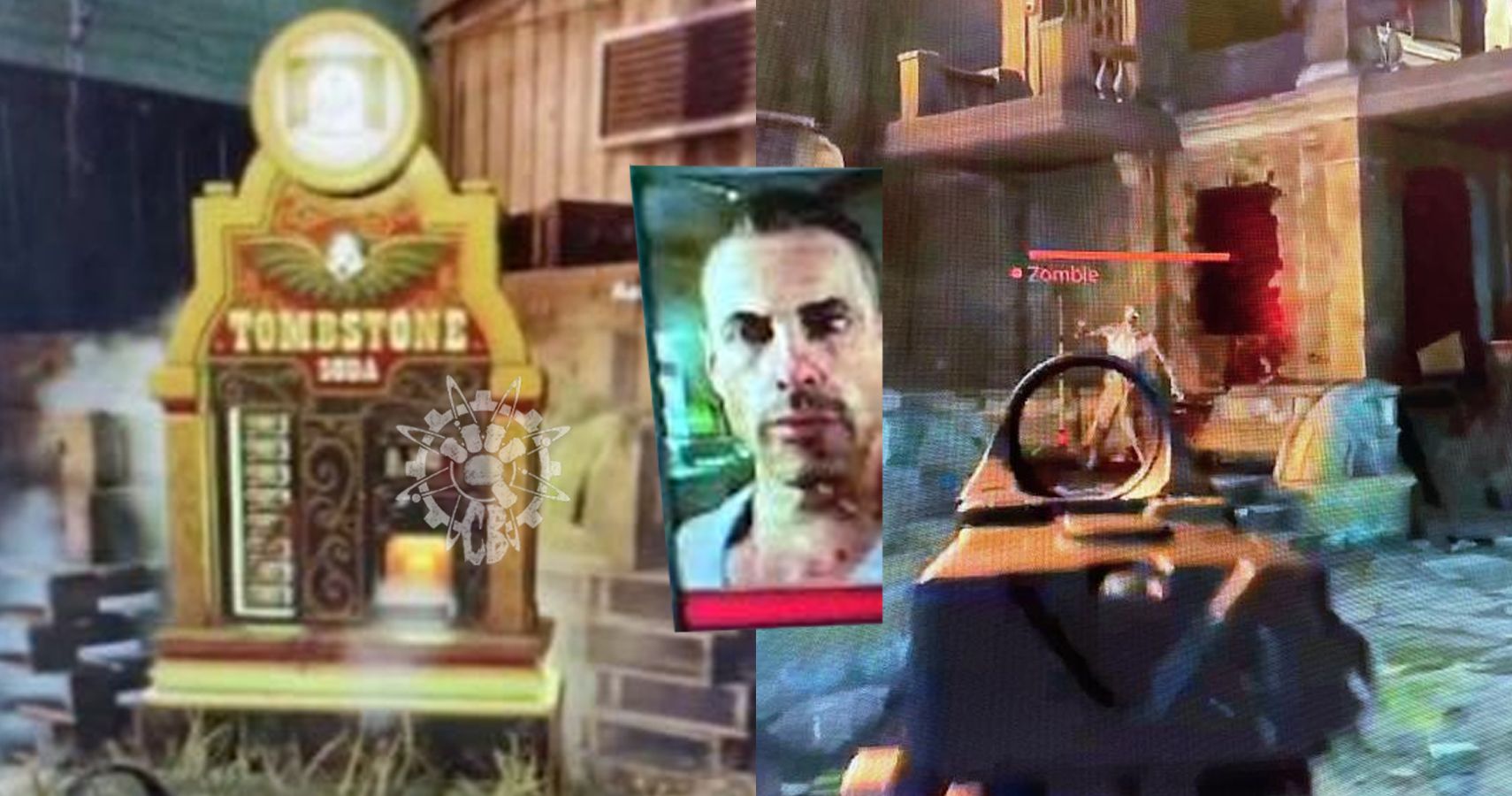 Alongside the image of the exterior of the map and the perk machine, there was a very short leaked video lasting only three seconds, but a lot can be gathered from it. The door to the Aether Reactor costs 2,500 points, and the player can reach the "Data Center" from the "Barracks" portion of the map.
The player has the objective to turn on the Aether Reactors much like in Die Maschine, and there appears to be some sort of progression tracking. On the left-hand side of the screen, "Progress 5/10" is listed. However, this is likely part of the developer build that the leaker is playing on.
Given that there are multiple Aether Reactor points, perhaps this is what is being tracked, although, only three appear to be on the mini-map which would tally up to eight, not ten. A trailer should be launching soon, so perhaps we'll find out more about Captain Raven then. The map itself is set to launch on February 4.
Source: Read Full Article