EA has recruited Call of Duty's former general manager to help it further expand the Battlefield franchise.
Byron Beede, the former general manager of Call of Duty, has been hired by EA to head up its work on Battlefield. EA officially announced the major hire this week, explaining that Beede has been brought on board to signal its commitment to the Battlefield franchise and continue its growth. This comes one week before the long-awaited first reveal of Battlefield 6.
Beede will report to Respawn's Vince Zampella who recently added the head of DICE LA to his list of roles, the studio responsible for developing the Battlefield series. Beede will occupy the same role for his work on Battlefield as the one he had working on Call of Duty and has also been named SVP. While he will undoubtedly be helping with everything pertaining to Battlefield 6, it's Beede's work launching live service games that may well have landed him the job.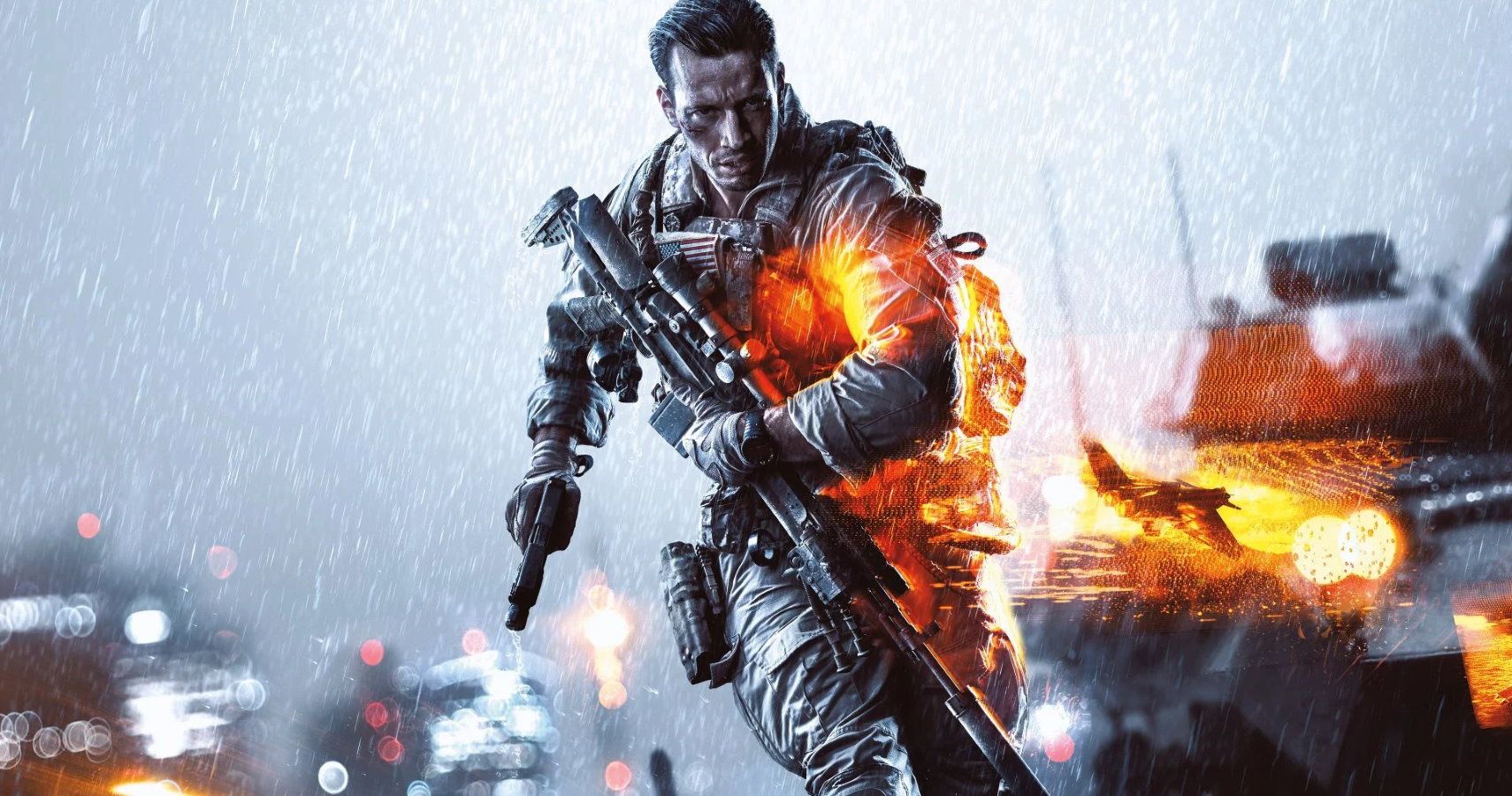 Not only has Call of Duty's Warzone attracted more than 100 million players in the space of a year, but Beede has also worked on Destiny in the past. Odds are EA wants a slice of the lucrative live service pie for Battlefield. In fact, with rumors circulating that Battlefield 6 won't feature a single-player story mode at all, there's every chance its next chapter could focus entirely on multiplayer and live service elements.
Beede also oversaw the launch of Call of Duty Mobile, an arm of the CoD machine that probably doesn't get the credit it deserves. EA has already revealed it is working on a Battlefield mobile game that will probably be pretty similar to CoD's title on the same platform. Even more reason that the hire of Beede is an incredibly important one for Battlefield's future.
Despite the reach and popularity of the Battlefield franchise, there's no getting around the fact it is overshadowed by Call of Duty. EA appears to be doing all that it can via the release of Battlefield 6 to level that playing field somewhat. The hire of someone like Beede who massively helped CoD reach the level it is today is a huge step towards that. With both Battlefield 6 and this year's CoD game likely launching around the same time, the sales of each could be closer than ever.
Source: Read Full Article