Call of Duty: Black Ops Cold War is coming, and we might have an idea of what to expect for the pre-order bonus.
On Wednesday, Activision will host the world premiere of Call of Duty: Black Ops Cold War. We expect this marketing blitz to involve all forms of social media and even Call of Duty: Warzone with a special in-game live event. Just what the event will be is still a matter of debate, with Warzone players still scouring Verdansk for clues.
Along with rampant speculation on just what Black Ops Cold War will bring in terms of story, it's also time to speculate on just what we'll get for pre-ordering the game. And to help is out is this leak courtesy of Call of Duty fansite COD Tracker.
COD Tracker doesn't cite any sources for this leak but does provide quite a few specifics. Pre-orders are said to go live on August 26, the same day as the reveal, with all pre-orders granting early access to the game's open beta. The leak states it will be a multiplayer beta, so don't expect any story spoilers.
With the early beta access, pre-orders will also get a cosmetic package for both Black Ops Cold War and Warzone. For Black Ops Cold War, pre-orders get the Confrontation Weapons Pack, the Land Sea, And Air Pack, and the Season 1 Battle Pass Bundle. Warzone and Modern Warfare players will get the Woods Operator Pack.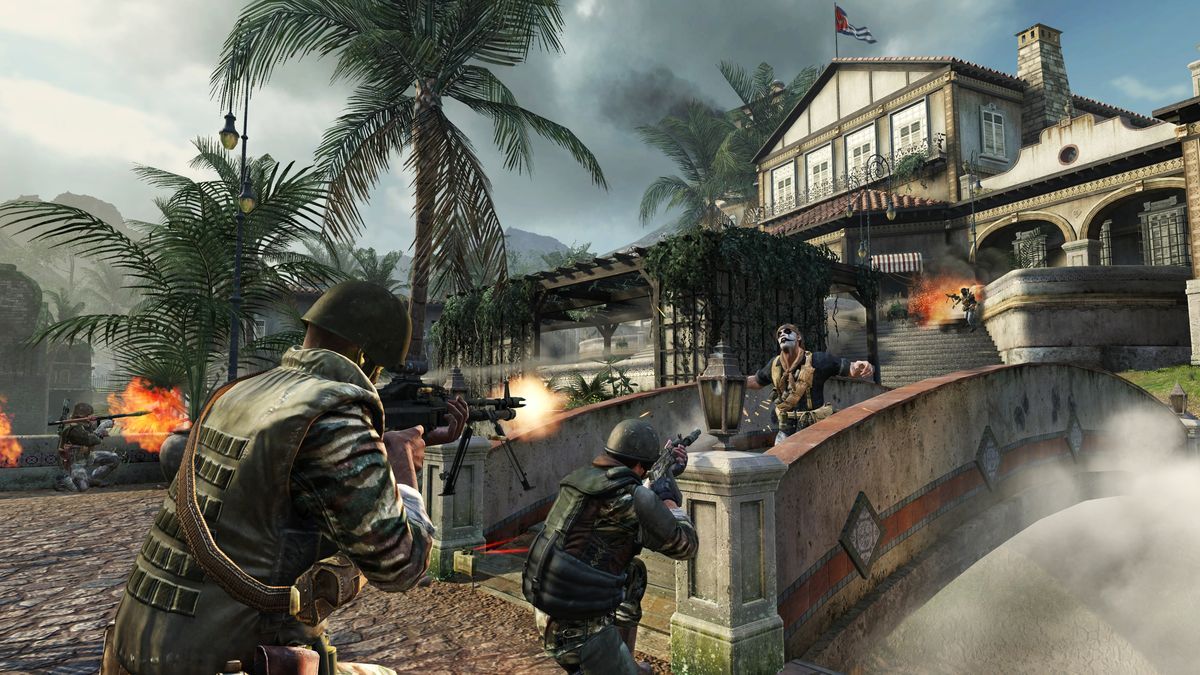 No details were given on just what to expect from these cosmetic packs, but if we had to guess, the Woods Operator will offer some sweet forest camo, while the Land, Sea, Air pack will provide something that looks like a Navy Seal in spec ops gear.
As is always the case with unconfirmed leaks, temper your expectations with a healthy dose of doubt. We'll find out for sure one way or another in a few days.
Source: Read Full Article