Resident Evil: Village's art director, Tomonori Takano, has confirmed just how tall Lady Dimitrescu is – you know, that vampire that a good chunk of the fanbase is lusting over right now? Kotaku speculated that she was a staggering eight feet, but she's even taller than that, two feet taller to be precise.
She stands at an impressive nine foot six which translates to 2.9m. For comparison, Chris Redfield is 1.85m – six foot – which makes her a significantly taller adversary. Perhaps our favorite STARS hero will grow a little if he does in fact become a werewolf, but for now, he doesn't compare to Dimitrescu.
"Hi everyone, I'm Tomonori Takano," the letter opens, "Art Director on Resident Evil: Village. I wanted to use this opportunity to publicly reflect on the outpouring of positivity we've received from the fans on our latest announcement. As a representative of the development team, thank you to all the fans who continue to follow us."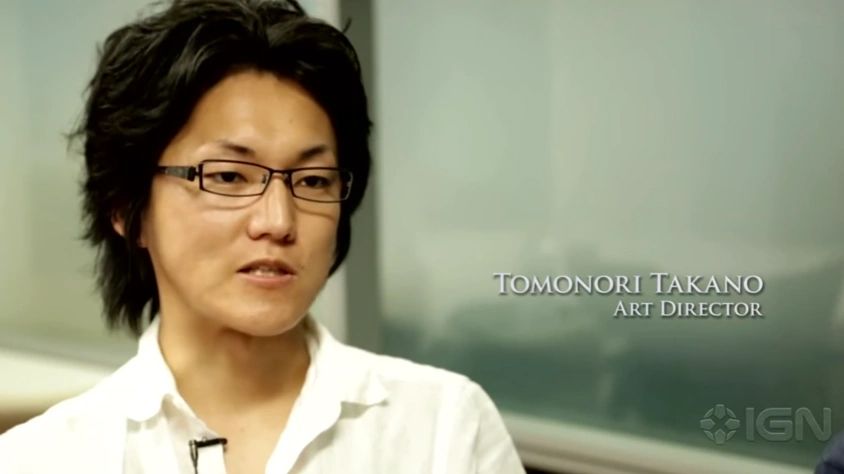 He continued, "Most recently, Lady Dimitrescu and her daughters have received a fair amount of attention, far more than we anticipated. It's great that they're able to take the spotlight as icons of Resident Evil: Village. Lady Dimitrescu, especially, has received much fanfare both domestically and overseas, which has made all of us in the development team extremely happy. I hear her height is something of interest…"
These vampires will stalk the halls, constantly acting as a nuisance to Ethan and, by extension, you, as you try to get from typewriter to typewriter for that safe clickity-clack of the keys so that you don't have to go back over puzzles and the scavenger hunt for items. However, some players seemingly want to throw themselves at these vampires – whatever floats your boat.
"These bewitching, vampiric characters are relentless in their pursuit of Ethna, and I can't wait for you to meet them yourselves when you enter Castle Dimitrescu in May."
Source: Read Full Article