The news comes fast and furious with Resident Evil today. Hot off the heels of the Resident Evil Direct showcase coming on January 21 comes the simultaneous launch of a new website that's asking people to sign up for a closed beta test of a new Resident Evil multiplayer game. And we have absolutely no idea what that game could be.
Capcom only wrote that this new game celebrates the "25th anniversary of Resident Evil," it's for PS4 and Xbox One, and it's for four to six players. That's it. That's all we got. This makes it unlikely to be related to Resident Evil Village since that's mostly aimed at next-gen consoles and PC.
As for the beta test itself, that'll start on January 28 and take place over some pretty strange hours. Like, the servers will be open from 1 AM to 8 AM EST, and then again from 8 PM to 3 AM on January 29. The final window to play seems to be from January 30 at 1 AM to January 31 at 1 AM EST, with a few more windows popping up on January 29 and one on January 27 if you live on the West Coast.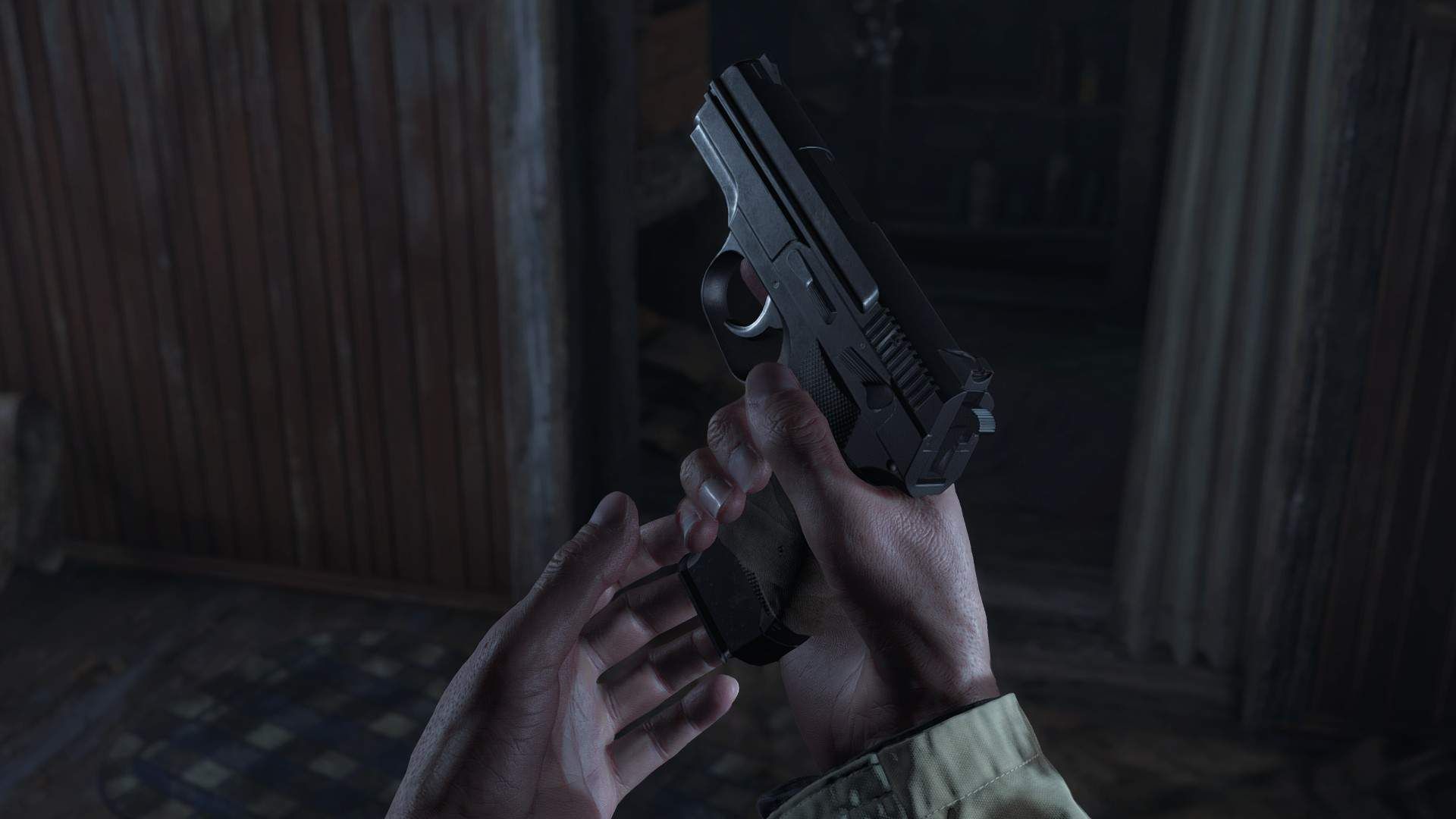 Check out Capcom's website for a full list of dates and times. Registration runs from now until January 25 at 9:59 AM EST. Participants will be randomly selected, but Resident Evil Ambassadors have a higher chance of being selected. Silver rank has twice as good a chance, Gold rank has five-times the chance, and Platinum rank has ten-times the chance of becoming a beta tester.
Details for whatever this game is will be announced on January 21 with Capcom's Resident Evil Village showcase. Hosted by What's Good Games co-founder Brittney Brombacher, the showcase will take us on a "guided tour of Resident Evil Village," show us a brand new trailer and give us an in-depth look at Resident Evil Village gameplay.
Source: Read Full Article