Prepare to hit the slopes and get some downhill action when Carve Snowboarding makes its way to the Oculus. One of the creators behind the classic Nintendo 64 game 1080 Snowboarding has returned with Chuhai Labs to bring the snow sport back to the video game circuit with this modern interpretation of the game that has changed the extreme sports genre.
In Carve Snowboarding, players will get a first-person view and can grab onto their board to do tricks. As you go down the slope, everyone can get the chance to master some crazy tricks and grind on rails. The game will have a race mode where players will speed down the slopes to set a record on six courses. Players can even challenge their friends or others around the world to make it to the top of the online leaderboard. As you play through the game, you'll be unlocking some new gear as you explore the mountains, getting new boards, gloves, and even mixtapes.
Oculus revealed the first look at Carve Snowboarding at their gaming showcase, displaying some gameplay for the new extreme sports game. The video showed the VR game's style that's quite unique as it does take some cues from the 1998 game, which makes sense since it is made by one of the creators, Giles Goddard. What's even more special about this game is the fact that there's even an interactive space for you as you enjoy the fire with your canine companion by your side and prepare for your next trip in the snow with gear or even create a new mixtape for your ride.
There have been plenty of snowboarding games over the years, but 1080 Snowboarding remains one of the top games in the genre. so having one of the guys behind such a classic will be a real treat as it makes its foray into VR for the first time.
No release date was given for Carve Snowboarding or which Oculus headset it will be available on. For now, we should expect some updates down the road.
Next: 10 Best Games You Can Play On Oculus Quest 2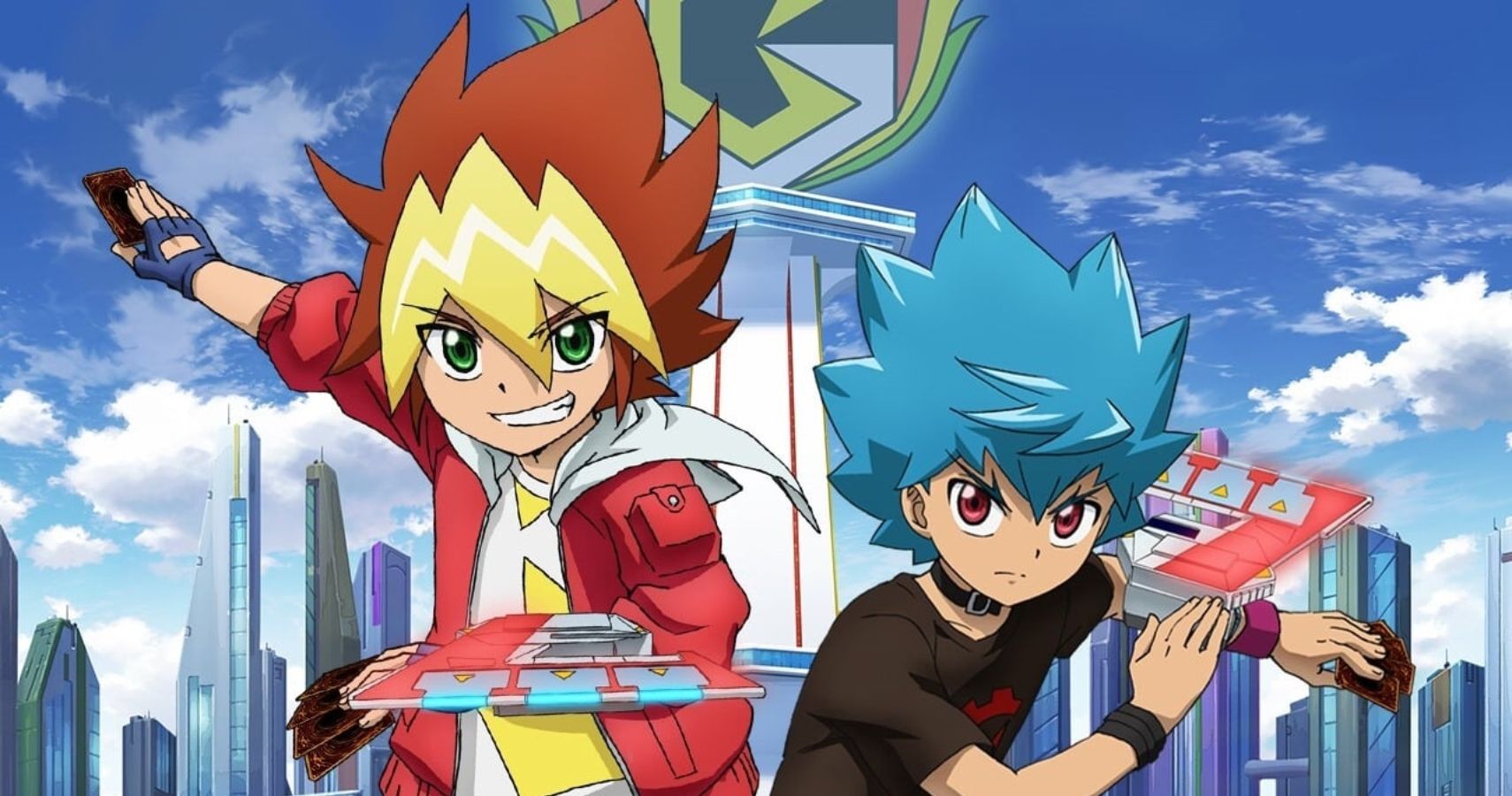 Source: Read Full Article