Cyberpunk 2077 hasn't been what people expected, to say the least, and unfortunately that might continue going onwards as well. Fans expecting a multiplayer mode to arrive for Cyberpunk 2077 in 2021 will definitely be disappointed to hear that the developers have announced that they'll be reassessing a multiplayer mode for the game.
Back in December of 2020, CD Projekt Red announced its plans to put off a multiplayer mode for the game in the near future, with further news to be expected in the first quarter of 2021. However, not only was no specific statement was made about online capacities, but instead CDPR released a video earlier today which just debunks all hopes of any multiplayer experience in Cyberpunk 2077 – at least for the next few years.
In the video, a roadmap was presented for Cyberpunk, along with being separately tweeted by CD Projekt, which had no mention of anything related online features or modes. Instead of a separate multiplayer mode apart from the main game, CDPR instead talked about working on a potential technology which would bring multiplayer directly to Cyberpunk. It still remains a "maybe" though, and might come as bad news to those who were eagerly waiting to get their money's worth from a game everyone expected to be blockbuster.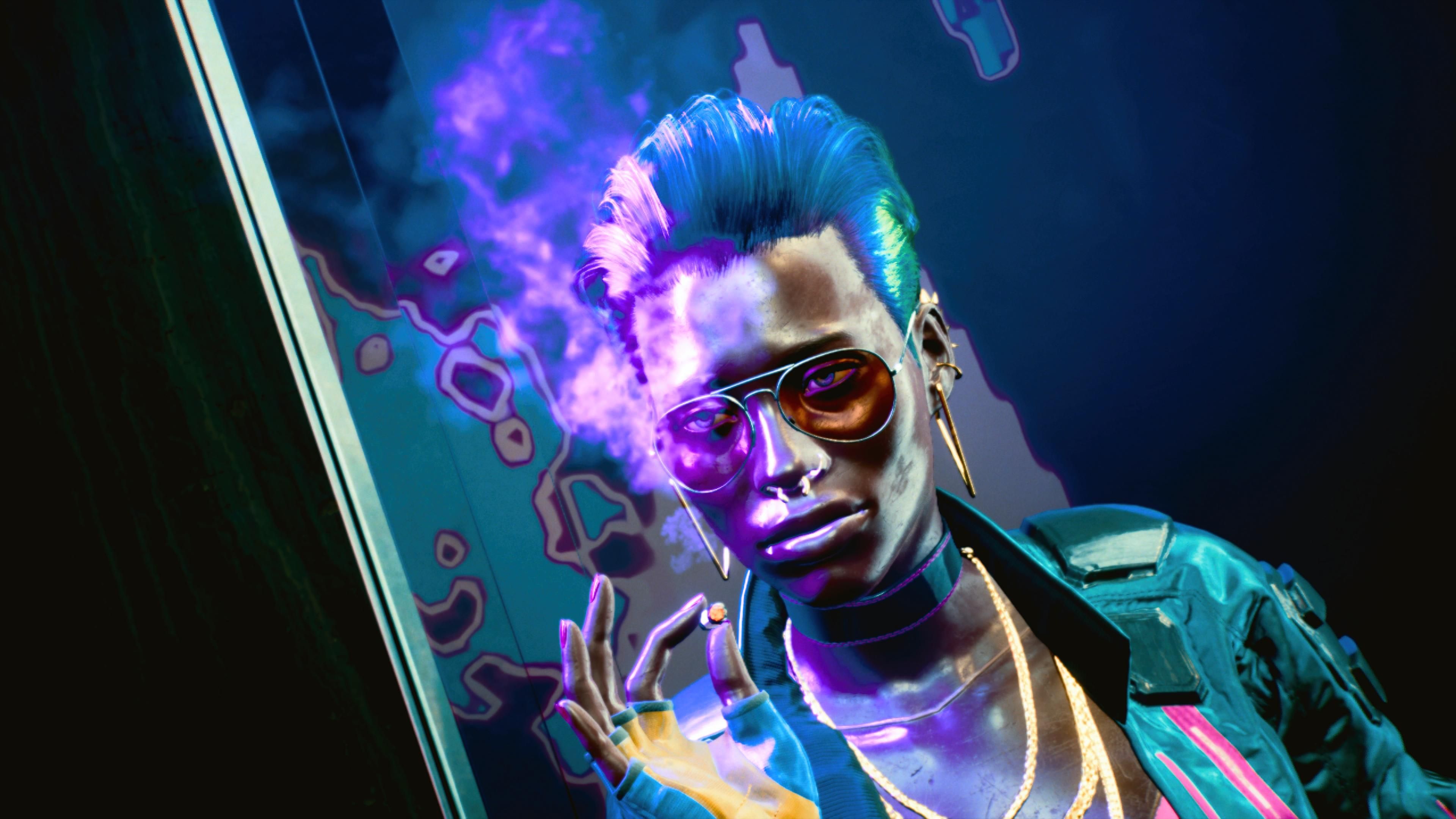 Instead of the much-awaited multiplayer mode, Cyberpunk 2077 will be getting patch updates, new DLCs, and next-gen compatibility. When the game was released back in 2020, there were bugs all over, and that's what CDPR will be looking to improve upon this year. Significant patch updates will be arriving to the game to fix the underlying issues with the game. However, an interesting fact regarding multiplayer in Cyberpunk 2077 – a dataminer found buried files in the game relating to two different multiplayer modes.
In a way, it's understandable that the developers decided to push back a multiplayer mode for the game, as recklessly rushing into another major feature for the game would be the last thing anyone wants, be it CDPR or players. One buggy release was enough for the world to witness, and it would be best for the company to use its remaining resources on making the initial content better, rather than introducing more of it.
NEXT: Cyberpunk 2077 Senior Game Designer Has Left CD Projekt Red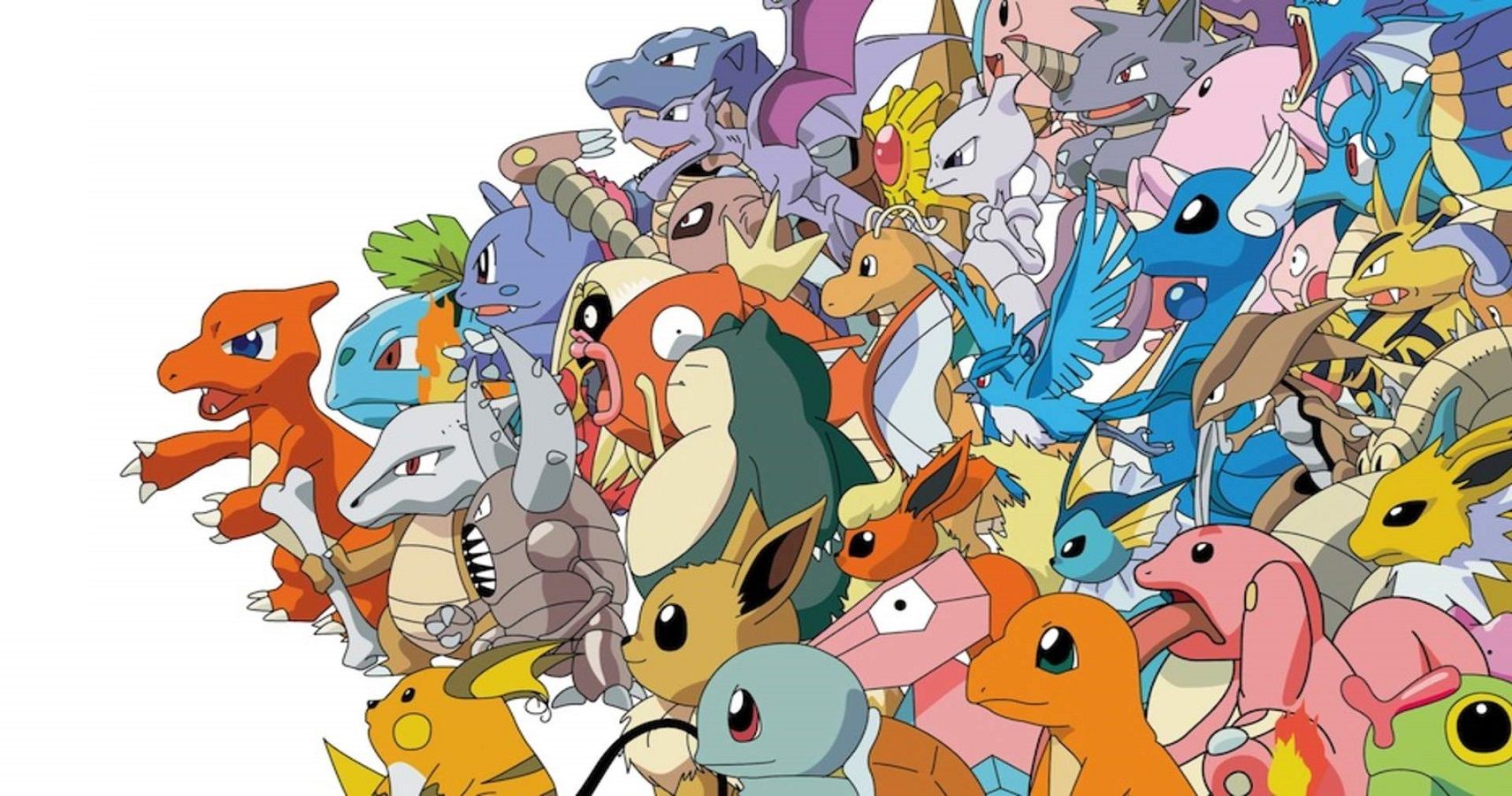 Source: Read Full Article