A brand new trailer has been released for Persona 5 Strikers, the highly anticipated sequel to Atlus' JRPG hit Persona 5.
The new thirty-second trailer was originally posted as an unlisted video to Atlus West's official YouTube channel yesterday and has since been used as ads on various social media platforms, such as Instagram. While the trailer is currently unavailable to view on Atlus West's YouTube channel, the footage has been pulled by a number of sources, such as by Persona YouTuber Faz.
The latest trailer features new footage of the Phantom Thieves in action, as well as new voice lines from the English dub cast. Such new lines include Morgana warning the other Thieves about the concerning number of Metaverse "jails" in the area, saying "If these other bizarre incidents around Japan are genuine changes of heart, that means that there are probably more jails out there." Another line includes Ryuji hyping up the group, cheering, "Awww, we're taking the Phantom Thieves to a whole new level!"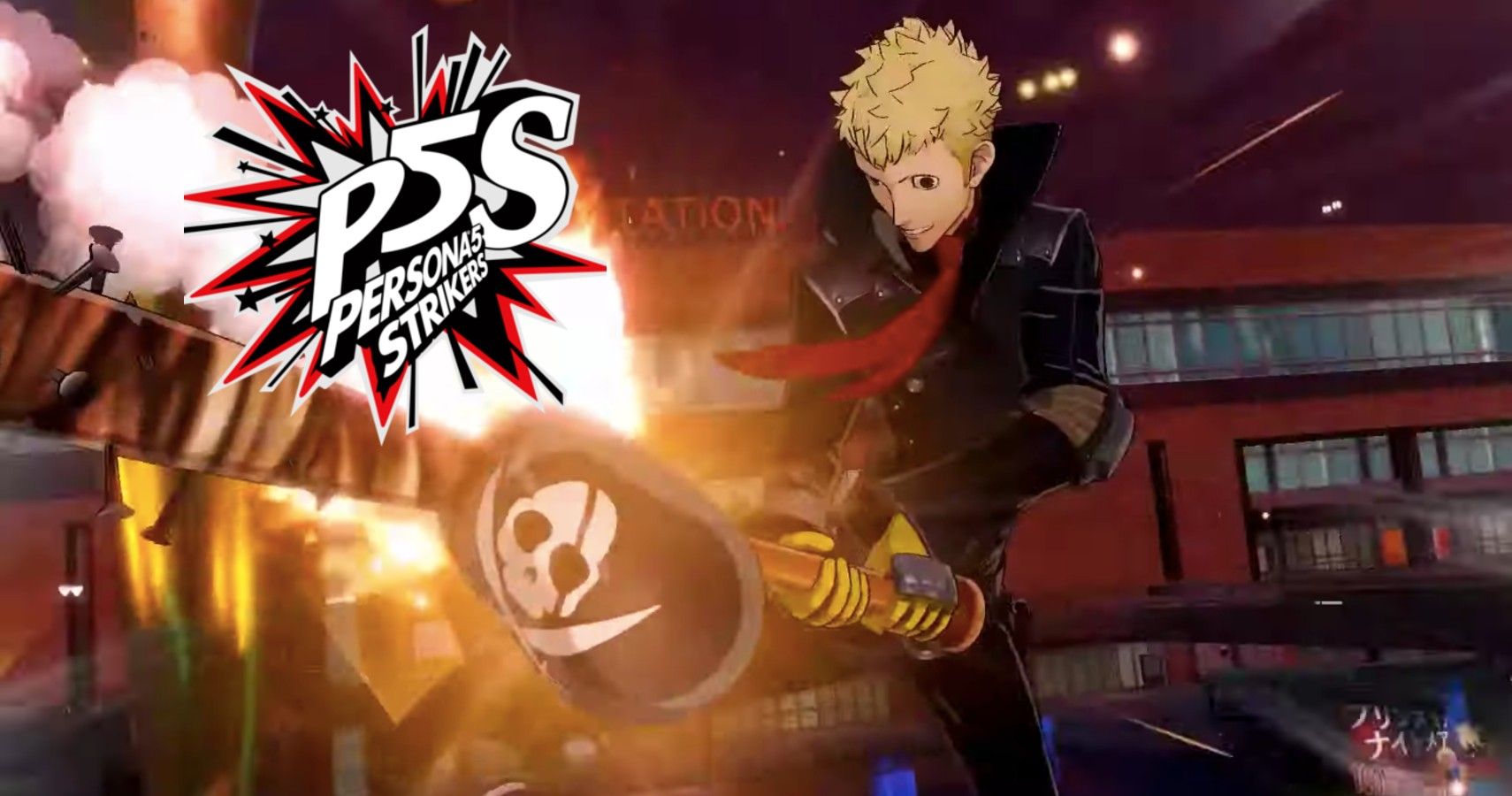 A new character, Sophia, can also be seen for a brief moment in the trailer fighting off shadows. Though not much information has been released about her character, we do know that she becomes a playable member of the Phantom Thieves early on in the game.
Persona 5 Strikers is an upcoming Atlus RPG that takes place six months after the events of the megahit game Persona 5. The game finds Joker returning to Tokyo for a summer road trip with his friends. However, the gang's vacation plans are put on hold when a series of strange occurrences begin happening all over Japan. Soon, Joker and the rest of the Thieves find themselves donning their Phantom Thief attire and journeying into the Metaverse once more.
Unlike the parent game, which featured turn-based combat, Strikers features real-time combat and allows for players to control every member of the Phantom Thieves (with the exception of the Navigator, Futaba). The sequel story also introduces two new characters, the abovementioned AI Sophia, and police officer Zenkichi Hasegawa.
Persona 5 Strikers will officially be released on February 23, 2021, for the PlayStation 4, Nintendo Switch, and PC via Steam. The game was initially released in Japan on February 20, 2020, under the title Persona 5 Scramble: The Phantom Strikers.
Source: Read Full Article