Halo remains one of gaming's most popular franchises these days – despite it technically not having any mainline titles published in the last five years – and The Master Chief Collection's success is solid testament to the games' legacy. However, with Halo Infinite now delayed at least until Fall 2021, Master Chief fans may still have some hope to get their brand new Halo fix in a different type of media.
Actor Pablo Schreiber, set to play Master Chief John-117 in Showtime's planned Halo series, has been sharing updates assuring fans that the show is indeed back to filming, though none of them have shown what he looks like in full Master Chief gear. Instead, audiences are now being treated to some sneak peeks at what the world surrounding Master Chief will look like.
In a blog post from Halo Waypoint detailing what's to come for the Halo franchise as a whole, producer Kiki Wolfkill confirmed that the Halo series was back on its tracks after production in Budapest, Hungary had to be halted in March due to the ongoing pandemic.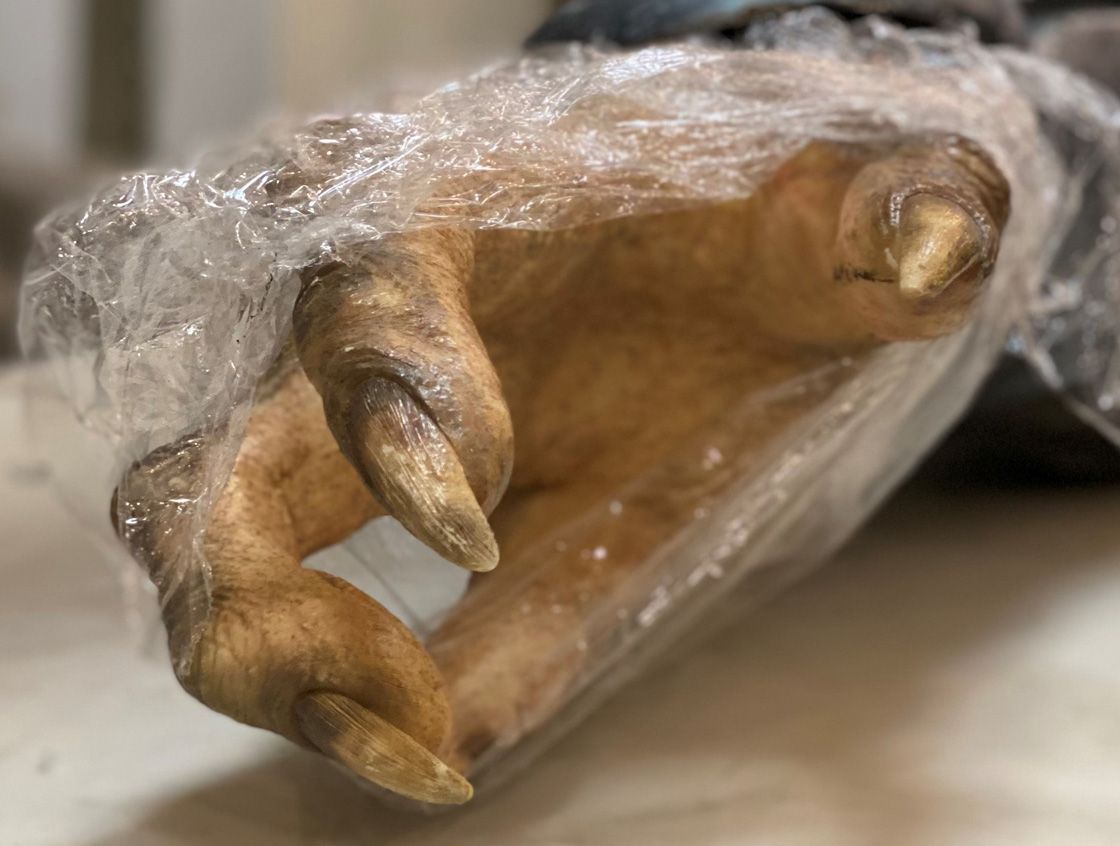 Wolfkill took this opportunity to share some pictures of props and artifacts used in the series that recreate images Halo players are surely bound to recognize after so many years of suiting up as Master Chief, including the very hands of some Covenant foes.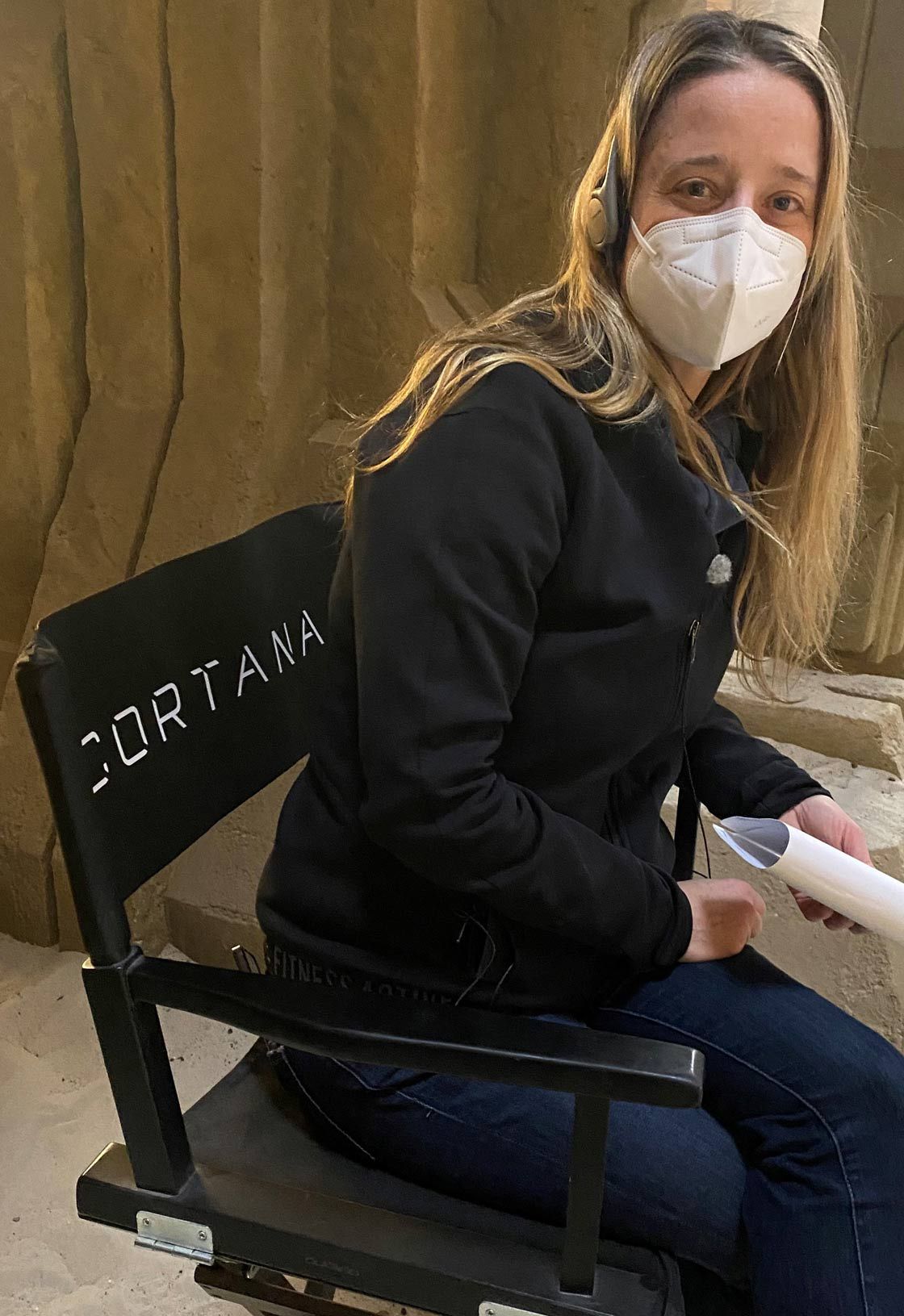 Also posted was a picture on Jen Taylor, who has voiced Cortana ever since Halo: Combat Evolved came out on the original Xbox up to Halo 5: Guardians, and is now set to reprise her role.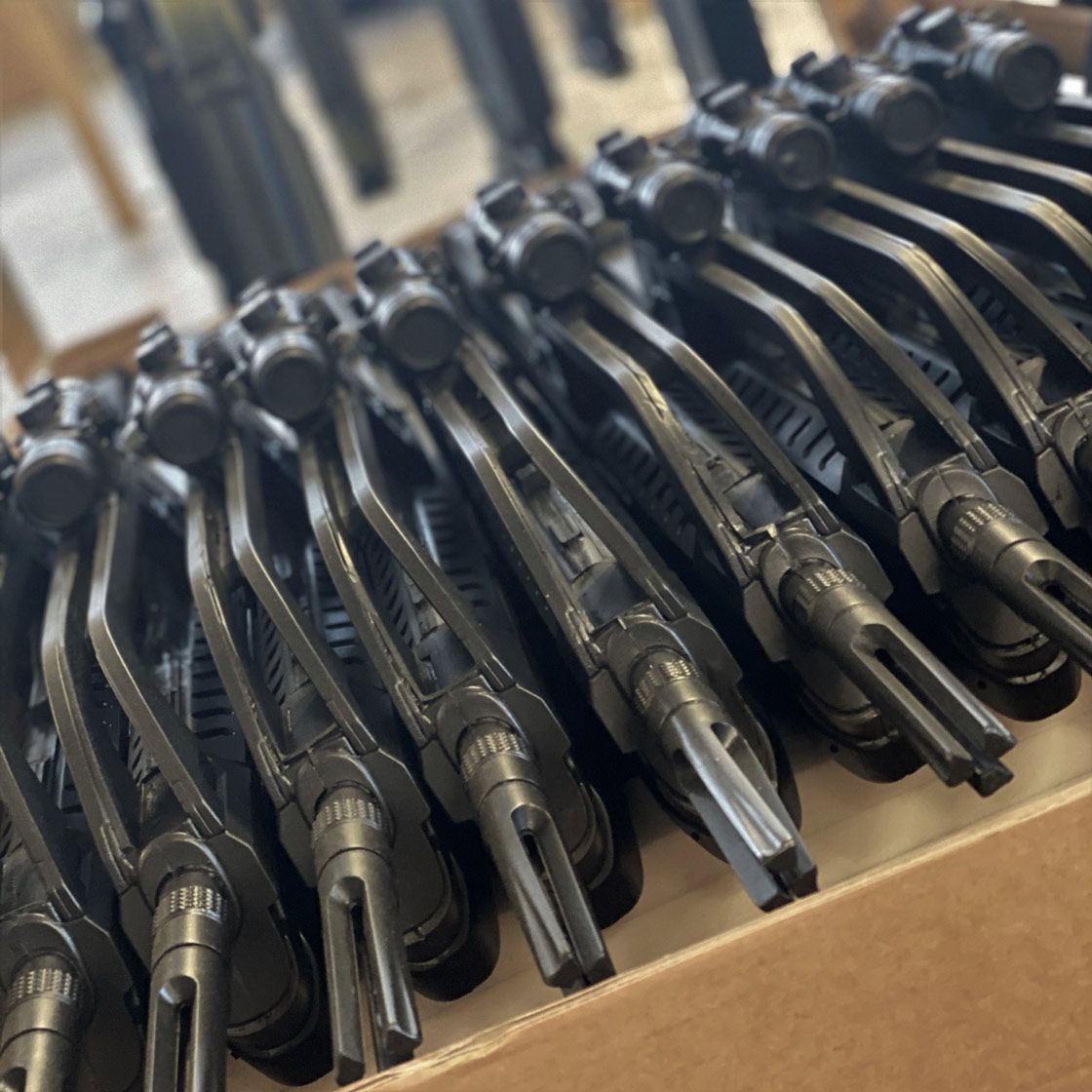 Among the props featured in the post are full set of beautifully recreated BR55 Service Rifles (known simply as the battle rifle), which first appeared as one of Master Chief's weapons of choice in Halo 2 and has gone on to make appearances in subsequent titles.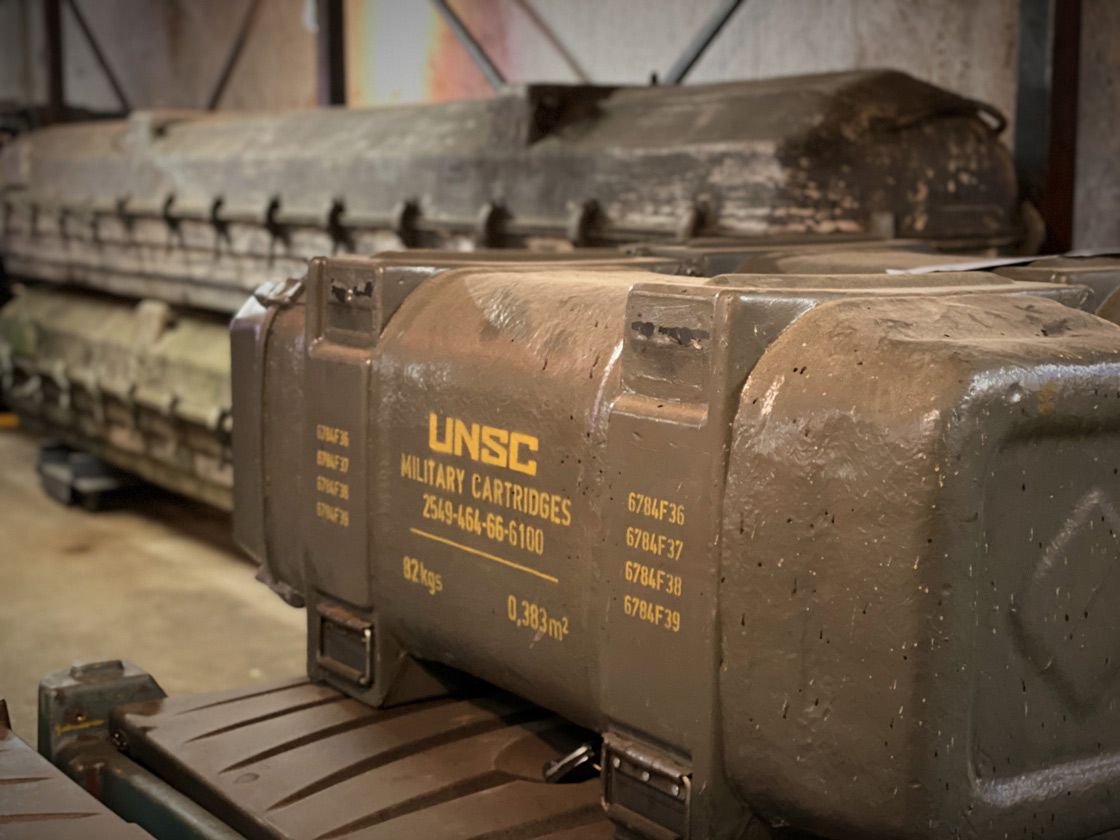 And finally there's a picture of some ammo crates very similar to the ones that can be found aboard the Pillar of Autumn or any other UNSC Navy facilities throughout the games, which are admittedly less of a direct copy but will still be instantly recognizable for anyone that has played a Halo game before.
Showtime's Halo is supposed to be set somewhat near Halo: Combat Evolved in the franchise's timeline, so the full range of enemies that will be on screen is not completely confirmed, with only the Covenant pretty much guaranteed to appear.
For now, it's a bit of a toss up to figure out whether the Halo series or Halo Infinite will release first, but fans can rest assured there's some Halo content on the way they can watch in case they already went through previous adaptations like Landfall, Forward Unto Dawn and Nightfall.
Halo the TV series is set for release on Showtime in 2021.
MORE: Critics Aren't Lying To You
Source: Read Full Article