Forget those coloring books piling up on your bookshelf and unleash your Picasso-like artistic talents in Chicory: A Colorful Tale. The PlayStation blog announced on Tuesday that the indie coloring-book adventure game drawn to life by the creators of Wandersong and Celeste will be released on the PS4 and PS5 later this year.
In Chicory, originally titled Drawdog, you play a small dog that you can christen with the name of your favorite food as you explore a world where all the colors have mysteriously disappeared, rendering everything black and white. As you can see in the trailer below, the game involves bringing all the colors back into Picnic Province using a magic paintbrush simply named The Brush, the source of all the color in the world that has been bequeathed to the dog by the titular artist.
Greg Lobanov, the lead creator of Chicory, said he started prototyping the game after playing multifarious games that involved drawing but never had it as the main code of interaction for the player (unless you count Epic Mickey, but that's another article for another time). The lack of creative elements in those games made him question whether he could place heavy emphasis on the drawing part of the gameplay in lieu of strict problem-solving elements that are common in most adventure and puzzle games.
"At the outset, I was just wondering if you could make a game where the main character interaction was drawing, but this game felt like the ultimate opportunity to engage an audience with their own creativity, and to tell a story that intersected in all of that too," Lobanov said.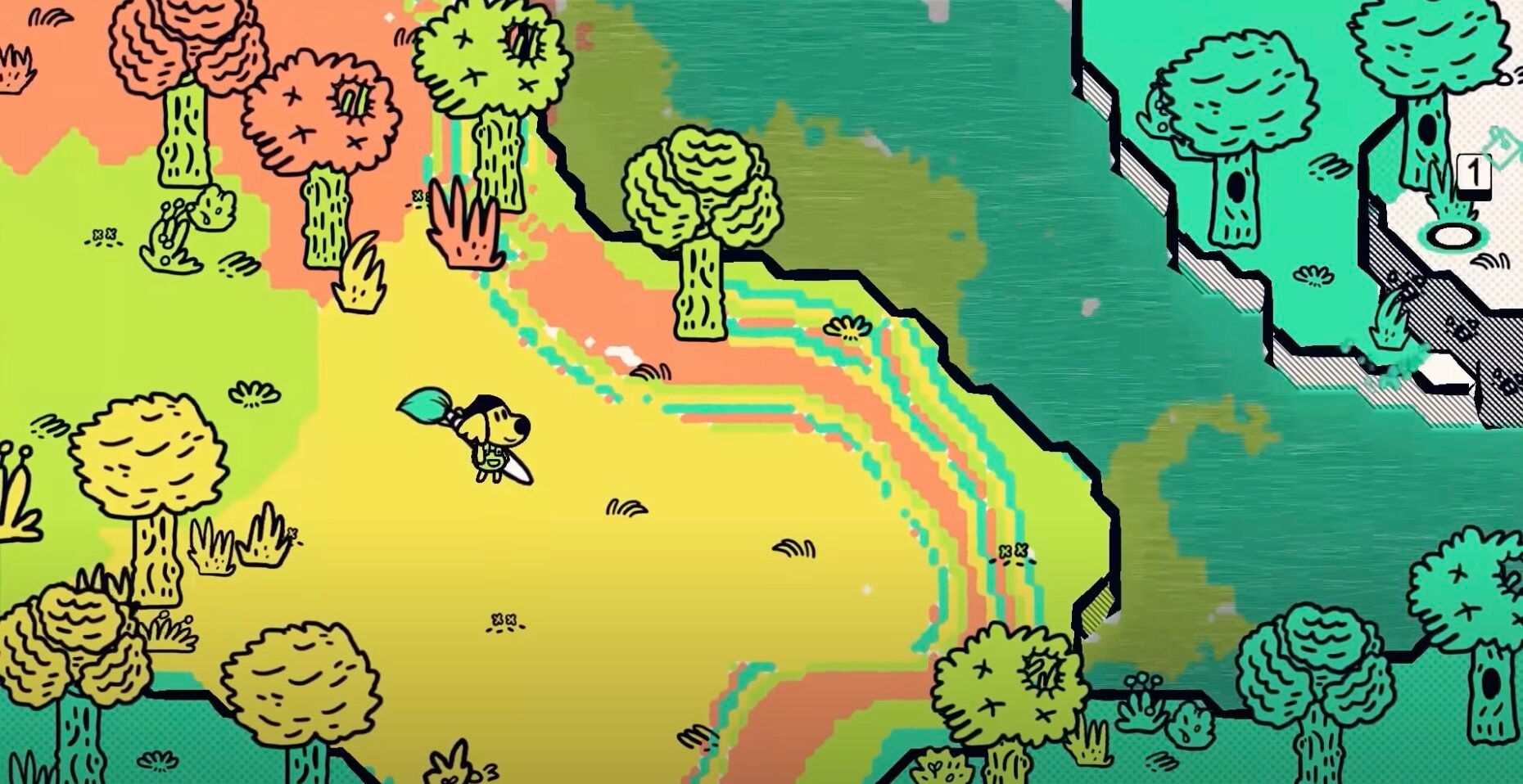 As the game progresses, your customization abilities expand along with your bond with The Brush. For example, you gain the ability to use glow-in-the-dark paint to light your way through caverns and other places that were otherwise inaccessible to you. You can even paint the dog in various colors of your choice and change their outfits to match whatever gender you feel it to be.
For those curious about the origins of Chicory, it was revealed as a Kickstarter project on August 15, 2019, and it was funded within a day. Nearly a month later, the game was showcased at PAX West 2019 with warm reception from RPGamer. As of this writing, the game has received $84,327 in funding from 2,342 backers.  There's even an estimated release date of August 2021 on the game's Kickstarter page, so be on the lookout.
Next: Spiritfarer Is Getting Four News Spirits In 2021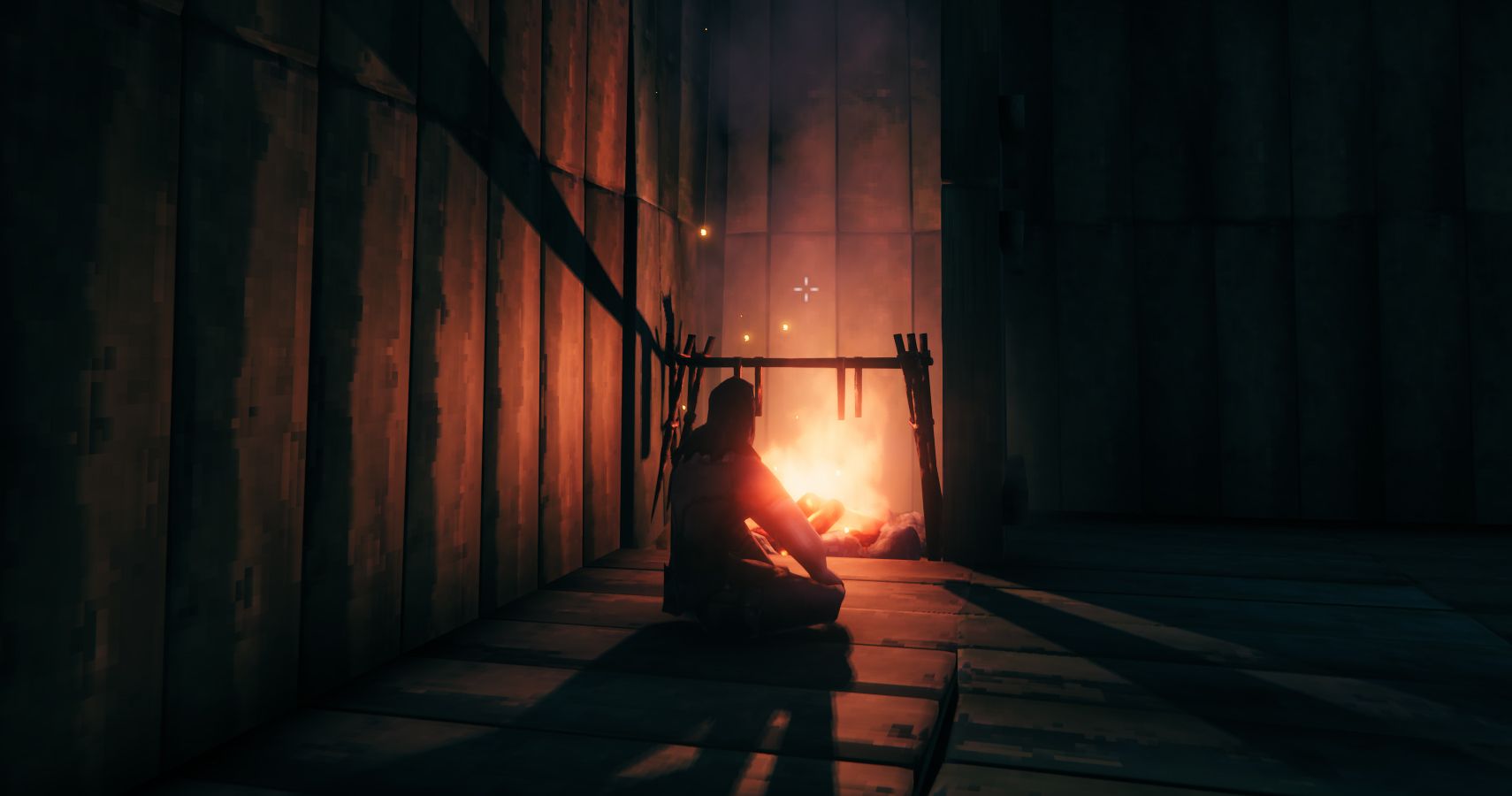 Cristina Alexander is a writer who can transform her pen into a Keyblade and has been head over heels for Sonic the Hedgehog from the age of 9. Her work was previously seen on Mega Visions (formerly SEGA Nerds), KeenGamer, and Twinfinite. Find her on Twitter @SonicPrincess15.
Source: Read Full Article