Today, developer Torn Banner Studios, publisher Tripwire Presents, and retail co-publishing partner Deep Silver announced that the release of Chivalry 2 is just over the horizon (much like the awaiting player armies ready for battle in the medieval slaughter-fest).
Chivalry 2 – first-person slasher inspired by epic medieval movie battles – will launch on PC, PS4, PS5, Xbox One, and Xbox Series X on June 8, 2021, and will feature cross-play compatibility between all of the various platforms.
In addition, although the event will take place on all platforms, players who pre-order the game on PC will be guaranteed access to the Chivalry 2 Cross-Play Closed Beta event, which kicks off on March 26 (via the Epic Games Store) and ends on March 29. However, regardless of the platform you pre-order, you'll still be eligible to receive the pre-order bonus of the Royal Zweihänder weapon skin for the standard edition of the game.
Pre-orders for the Special Edition of the game – offered for digital pre-orders only – comes with even more special bonuses, such as the Agatha Jousting Knight Armor and Royal Broadsword, the Mason Jousting Knight Armor, the Gold Horseman's Axe, the Roses novelty item, and more. Closed beta access will be granted to and pre-order, regardless of edition purchased.
Torn Banner Founder, Steve Piggott, expressed excitement for the follow-up to the 2012 game that maintains a "Very Positive" User Rating on Steam, stating, "Our dev team has been firing on all cylinders to create the best medieval combat game imaginable. Chivalry 2 is going to be everything fans of the first title dreamed of and so much more – from a combat system rebuilt from the ground up, to massive upgrades in scale and visuals."
Tripwire Interactive CEO and Co-owner, John Gibson, echoed Piggott's excitement, specifically regarding the potential for Chivalry 2's longevity.
"We continue to be impressed with the craftsmanship and creativity from our partners at Torn Banner Studios. They've crafted something very special with Chivalry 2, building the groundwork for a game that will allow players to experience epic medieval battles across all five major gaming platforms for years to come."
Digital pre-orders for Chivalry 2 go live today, with the standard edition available for $39.99 and Chivalry 2: Special Edition available for $49.99. Pre-orders for console versions of the game will be revealed at a later date.
Next: This Week's Indie Game Releases (February 7-13)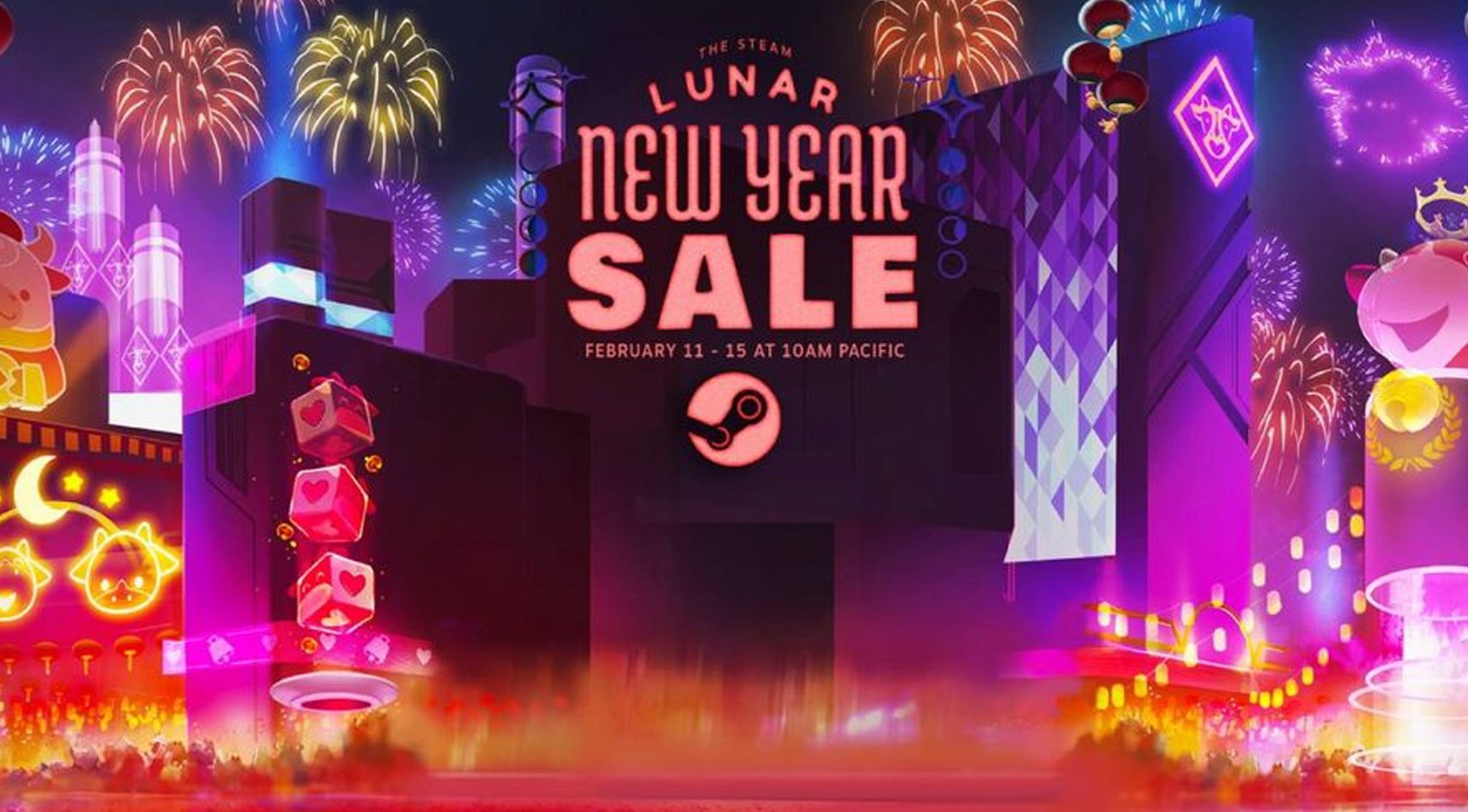 Game News
Chivalry
Chivalry 2
Sam has been writing for TheGamer since early 2018, earning the role as the Lead Features & Review Editor in 2019. The Denver, Colorado-native's knack for writing has been a life-long endeavor. His time spent in corporate positions has helped shape the professional element of his creative writing passion and skills. Beyond writing, Sam is a lover of all things food and video games, which – especially on weekends – are generally mutually exclusive, as he streams his gameplay on Twitch (as well as TheGamer's Facebook page) under the self-proclaimed, though well-deserved moniker of ChipotleSam. (Seriously…just ask him about his Chipotle burrito tattoo). You can find Sam on Twitter, Instagram, and Facebook as @RealChipotleSam.
Source: Read Full Article