Chris Pratt has teased that his voice for Mario in the upcoming Illumination film is "unlike anything you've ever heard".
Ever since the infamous moment that Shigeru Miyamoto announced the voice cast for the Super Mario Bros. movie, everyone's been incredibly eager to hear how these iconic roles are going to be portrayed. No one has quite as much pressure as leading man Chris Pratt, who has the tough choice of either following the original Mario movie and giving him a Brooklyn accent or going a more traditional route and trying to make him sound Italian.
Although we still don't know exactly how Chris Pratt is going to sound as Mario, the actor recently spoke to Variety and gave a little tease as to what to expect from his performance, claiming that it's an "update" on the character and "unlike anything you've heard" in the Mario universe.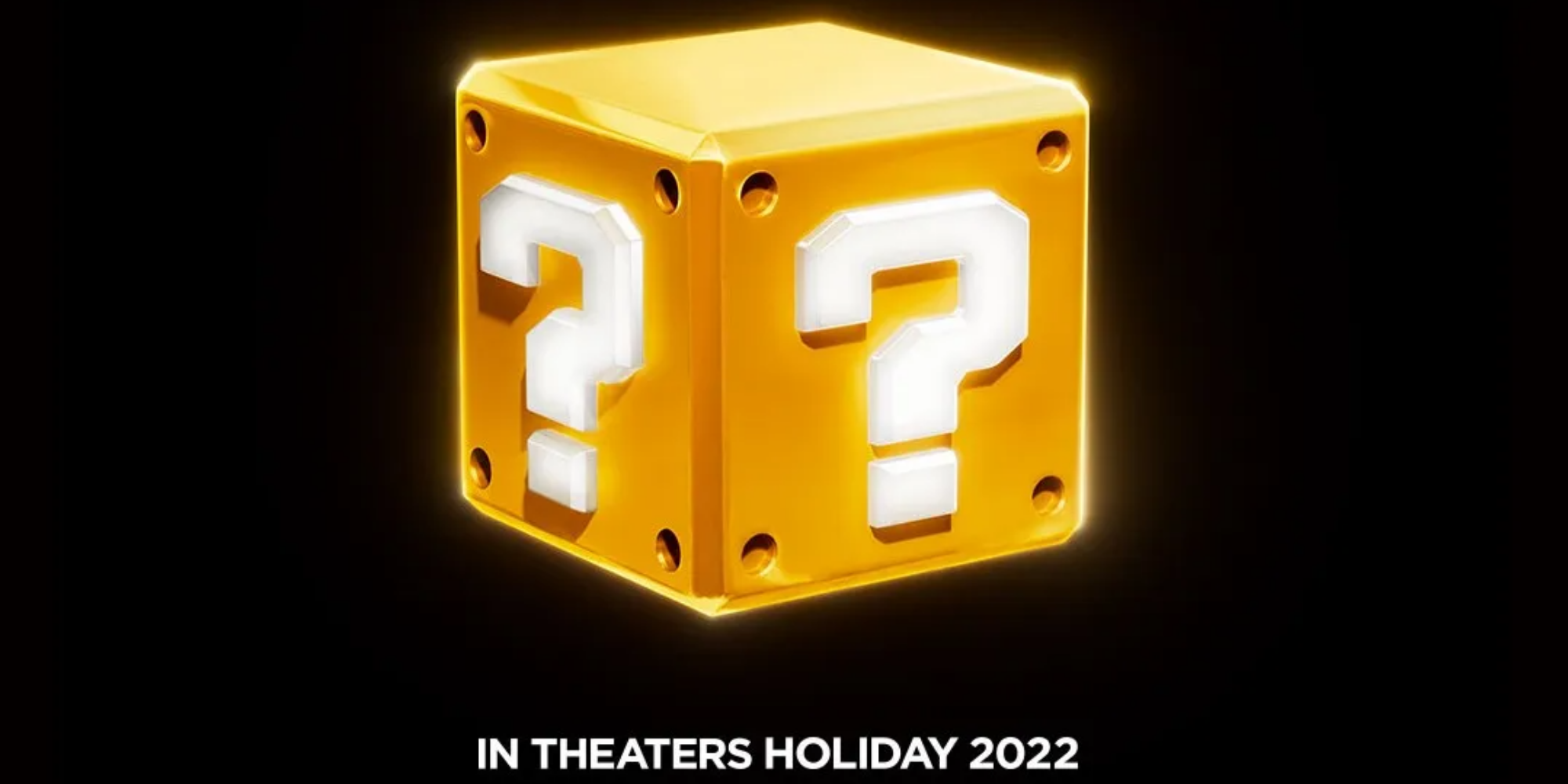 Pratt said, "I worked really closely with the directors and trying out a few things and landed on something that I'm really proud of and can't wait for people to see and hear. It's an animated voiceover narrative. It's not a live-action movie. I'm not gonna be wearing a plumber suit running all over. I'm providing a voice for an animated character, and it is updated and unlike anything you've heard in the Mario world before."
Although Pratt doesn't reveal what sort of direction he'll be taking Mario in, recent leaks for the film suggest that he'll likely be talking with a Brooklyn accent instead of an Italian one. That leak also suggested that the Mario movie will also be a musical, with Pratt singing in some scenes alongside Charlie Day, Jack Black, and Anya Taylor Joy.
This isn't the first time that Pratt has talked about how Mario will sound in the film. When his role was originally revealed, he posted a video on Instagram saying, "But as it is right now, It's-a-me, Mario. That's not the voice, you'll have to wait to hear the voice, but we've been working hard at it, and I'm really excited to announce that I'm gonna be the voice of that videogame that I dreamed about playing as a kid. Dreams come true."
Source: Read Full Article