Call of Duty: Black Ops Cold War is halfway through its first season, which means it's time for a content update. Luckily for us, Treyarch let us know everything that will be coming in the update – and one of them is a sword.
Activision's yearly entry into the Call of Duty universe has taken us into the middle of the 1980s toward the end of the Cold War period. There have been plenty of puzzles and ciphers to solve on our way to uncovering what the game has in store for everyone. Recently, season one of Black Ops: Cold War was teased through an alternate reality game that was played partially through Warzone.
After uncovering the alternate reality game's many secrets, we found that a new operator would be coming to the game, in the form of "Stich" Kuzmin. Kuzmin entered Black Ops: Cold War armed with barrels of Nova-6 gas that he was threatening to unleash in the middle of the United States. For the past several weeks, we've spent time uncovering more of the story—and blowing each other up. However, on Wednesday, Treyarch tweeted out that it was time to shake things up with a mid-season update.
This mid-season update will see two new multiplayer maps join the mayhem, as well as one new Zombies map, and a new Zombies game mode. The most surprising reveal, though, was that we would be getting access to a sword to use in-game. The Wakizashi sword looks to bring more melee action to the Call of Duty franchise with its addition.
This is not the only bladed weapon that we've had access to in Call of Duty. Throughout the years we've had access to knives, axes, sledgehammers, and even shovels. This will be the first time that we've seen a sword, though, since Call of Duty: World At War, long considered to be the first installment of the Black Ops story arc. However, we weren't able to wield a sword in that game.
Due to recent balancing issues that have been encountered in Warzone—thanks to the addition of Cold War weapons—it's difficult to say how well-received (or useful) the Wakizashi sword will be. Regardless, it should be a cool look.
Next: Final Fantasy X's Opening Is The Best In The Series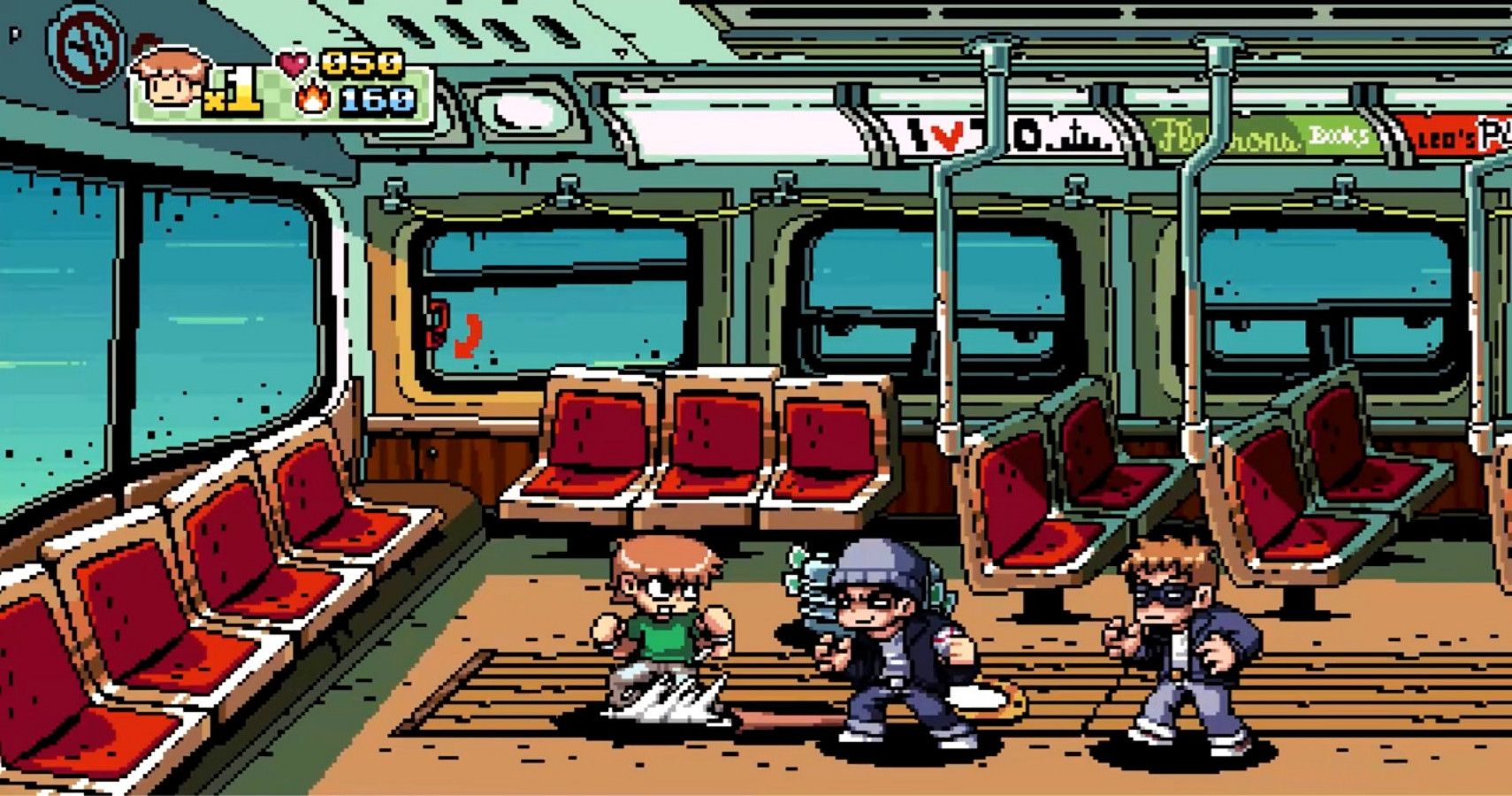 Game News
Call of Duty: Black Ops Cold War
Michael spent some time owning and running a bar. He is currently living on wheels with his wife, playing video games, guitar, and watching Pewdiepie comment on memes. #Floorgang
Source: Read Full Article