Call of Duty: Warzone is back once again with another brand new update to bring the F2P Call of Duty experience up to patch 1.32, and as always, this is a chunky update that you may need to make space on your hard drive for. This brings Warzone into Season Two, and this season introduces a lot of free content, in addition to a bunch of things Raven Software would very much like you to pay for, including the new Battle Pass.
You can view the patch notes in full by visiting Raven Software's blog post, or you can scroll down below for all of the highlights that you need to know before you start playing COD Warzone.
Update Size
As with all updates for Warzone, this is pretty chunky, and you might need to set some time out of your day just to ensure it's downloading and installing properly.
Across all platforms, this Warzone update weighs in at around 17GB, so make sure you have 20GB clear just to be safe. This will give you everything you need to start playing Warzone Season 2.
Playlist Update

These playlists are being added to the game and should be available right now:
Plunder – Blood Money Trios
Rebirth Island – Resurgence Extreme
Meanwhile, these playlists are no longer available:
Plunder – Blood Money Quads
Rebirth Island – Mini Royale Trios, Resurgence Quads
Rebirth Resurgence Extreme will also be available during the launch week, landing 99 players on Rebirth Island, which will be chaotic to say the least. Players will be able to keep respawning as long as their teammates are still alive, so be prepared to work together with your friends.
Later in the season Exfiltration will be introduced, where a player will have to find a radio and hold onto it, while every other player in the lobby attempts to hunt them down and take it for themselves. If you manage to exfiltrate with the radio early you'll win, otherwise the circle will close and it'll end as a typical battle royale game does – with a lot of screaming and bullets.
Gameplay Changes
There are two new weapons to be found on the ground in Verdansk, and these are the FARA 83, and the LC10.
The stim exploit should no longer be a concern in the future, as the gas will now deal more damage to players who are inside it for long periods of time – from the patch notes, we can assume this means that gas will, eventually, kill a player in one hit, regardless of how much or how quickly they heal.
Seasonal Challenges that players have previously unlocked will still be available for completion even after the season ends and during future seasons – great for more casual players.
Warzone Intel Missions are gone. Just, gone.
Experience, or XP, gained in KingSlayer and other unique modes has been balanced to offer a similar amount of XP as the standard battle royale modes, so players won't be hounding a single game mode in order to grind through the ranks.
Zombies Outbreak Event
From February 25 (that's today!) to March 11, Warzone will be having the Outbreak Challenge Event, where you can earn weapon blueprints and cosmetics for your profile by completing challenges in the Outbreak mode, which will be available to everyone as a trial from February 25 to March 4.
Double XP
February 26 to March 1 will be a big double experience weekend, and PlayStation players will be able to start earning double XP early, on February 25. Again, that's today, my friends!
Places You Need To Visit
Shipwreck
Look to the West of the Zordaya Prison Complex ad you'll see that a cargo tanker has run aground, the Vodianoy. Make sure to visit this brand new area to find new weapons, loot, and gameplay opportunities.
Missile Silos
There are three brand new missile silos to explore in Warzone, and these are located in the following places:
Above Arklov Peak Military Base.
Southeast of Novi Grazna Hills.
Tavorsk Park.
Closed Locations
These locations have been shut off for now:
Subway
Stadium Garage
Bunkers 00, 04, 05, 06, 09, 11
Bug And Issue Fixes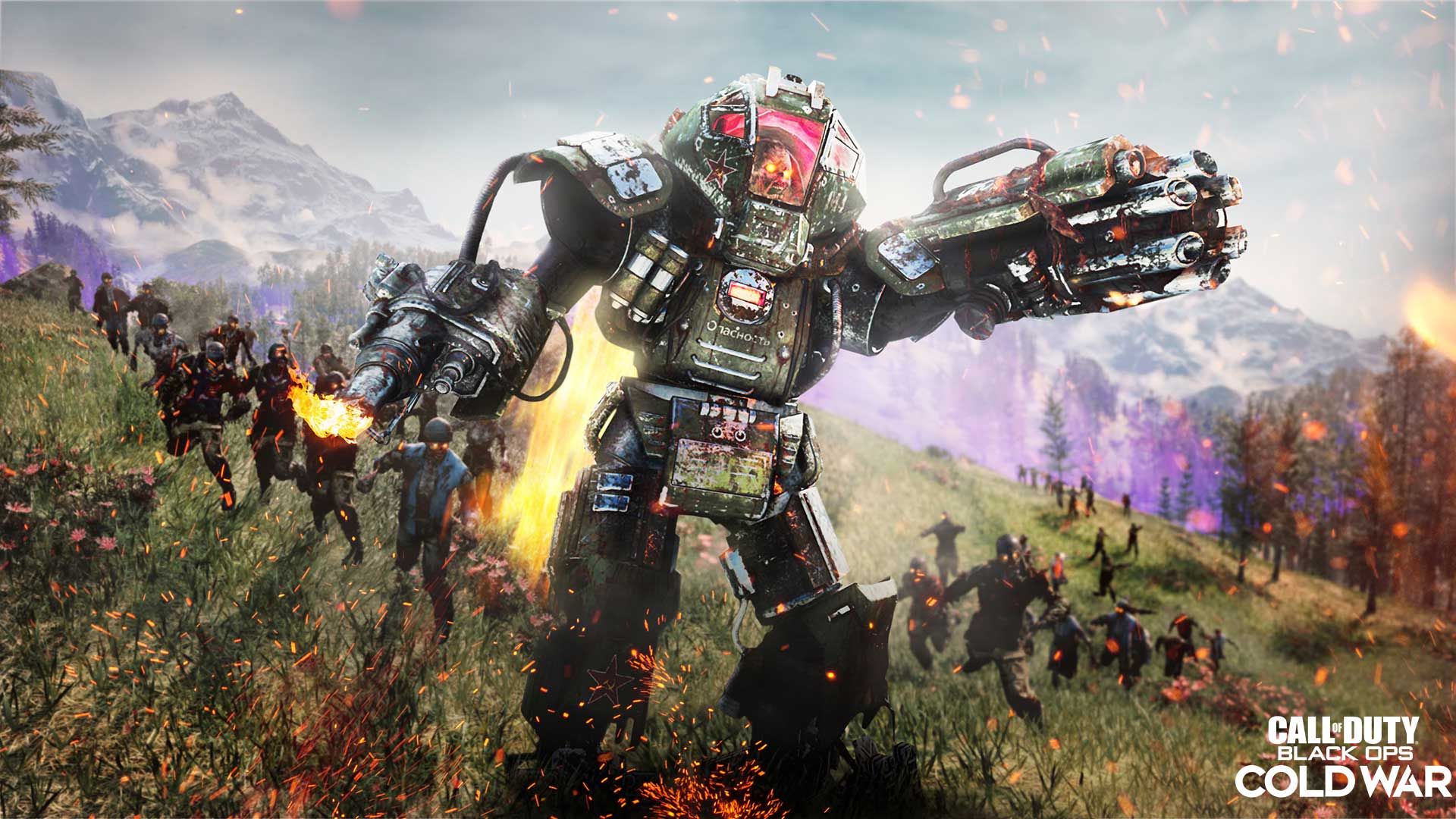 Here's the full list of fixes that Raven Software has provided:
Players should no longer spawn outside of the Gulag combat area
Ammo replenishment timing when equipping Stopping Power rounds on Cold War weapons has been addressed
Fixed various issues with reticle streaming
The "Grinch Forest Spirit" Skin now properly renders at all distances
The "Gem Cutter" Silenced Assault Rifle is now properly suppressed
Operator Mission "Unkillable" will now track properly when getting kills with the High Alert Perk active
Mac-10 Weapon Unlock Challenge now tracks correctly when getting 2 rapid kills using an SMG
Operator Missions require now associated Operator to be equipped
Fixed an issue with War Tracks not playing correctly
Fixed an issue causing the Heartbeat Sensor to incorrectly display player with Ghost Perk active on Kill Cam
Prestige banners now include correct text and award stickers
For everything else you need to know about the latest Warzone season, including more about weapons and Operators, make sure to take a look at the full patch notes on Raven Software's blog.
Next: Outbreak Is A New "Large-Scale" Zombies Mode For Black Ops Cold War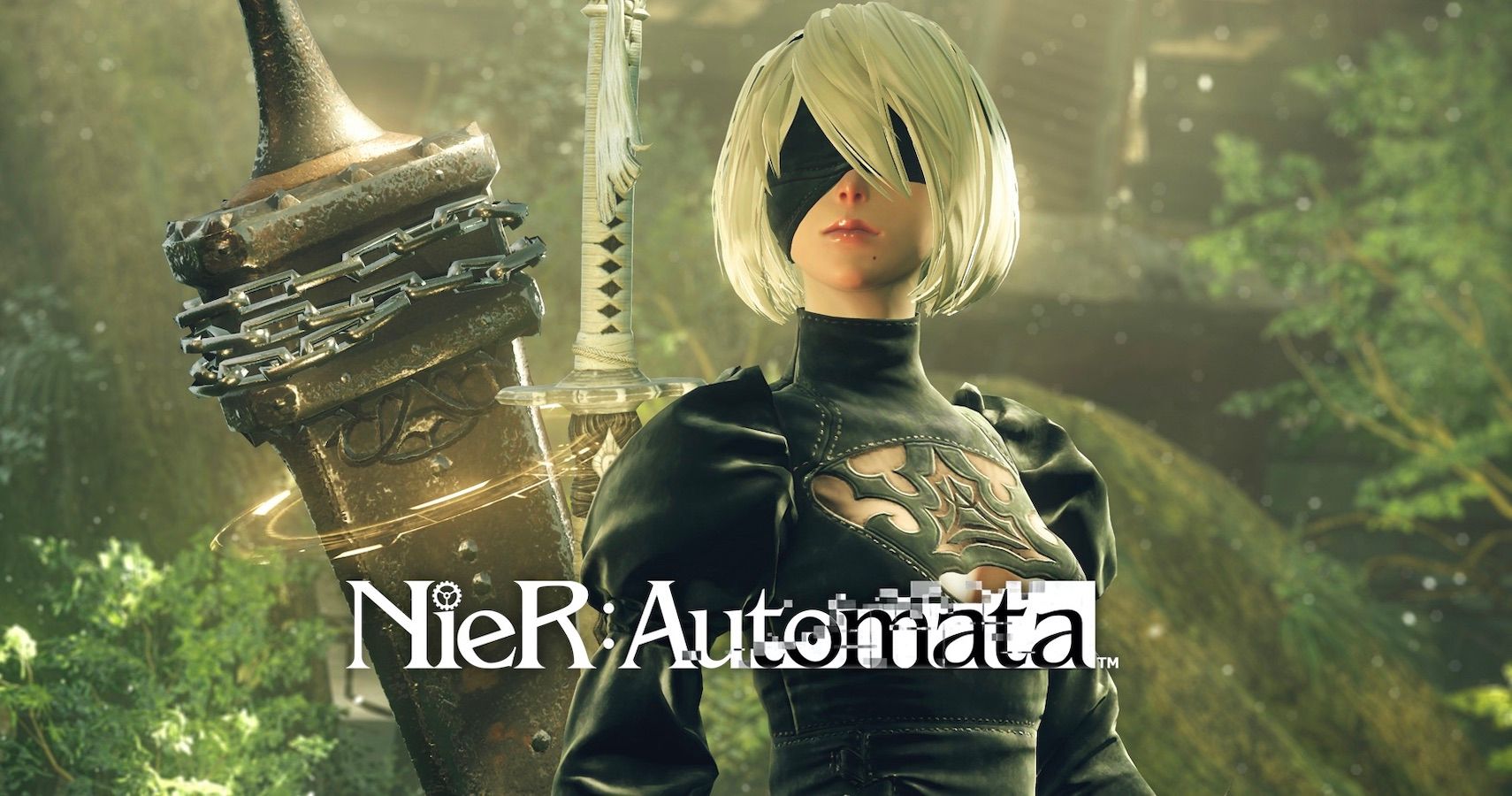 Guides
Call of Duty
warzone
COD
TheGamer Guides Editor.
Am I supposed to write this in the third-person? Do you know how awkward it is talking about yourself like you're someone else? No one would ever believe someone else has this many nice things to say about me.
Source: Read Full Article