Video game developer Konstantin Koshutin and iconic video game studio Microprose recently announced HighFleet, its upcoming action strategy game with a solid mix of diplomacy, exploration, ship management, and physics-based combat. HighFleet is currently scheduled to be released sometime in Q2 2021 for PC via Steam.
The HighFleet announcement came with a live Steam page, as well as its first official gameplay trailer. Koshutin originally revealed the game's development way back in 2016 in a short HighFleet combat video on their YouTube channel. They had also originally planned for the game to be released in Fall of last year, but, as is known, that was 2020. In November of last year, Koshutin released an almost 30-minute gameplay video that introduced and detailed a portion of the game's main campaign. Two months later, and after some fine-tuning and final polishing, you're that much closer to once again having another Microprose video game on your computer's hard drive.
HighFleet is set in a mysterious future Earth, in a world that has no memory of its past. As a commander in the Sayadi Task Force, you captain an element of the primary means of combat during this age, a gargantuan thousand-ton airship bristling with weapons. The main campaign send you "to regain control of the rebellious Kingdom of Gerat by whatever means necessary", which will often mean by bringing tactical and strategic use of your airship's weapons into play, but also means by using a fair and healthy amount of diplomacy.
HighFleet features the flying metal machines of martial mayhem, and involves using them in combat tactically and with careful planning. Not only will you have multiple weapons to control, you'll also have to maneuver skillfully to gain advantage on enemy airships, or cause them to lose theirs over you. You will also have a full crew to manage, along with keeping appraised of your fuel, resources, and other vitality important items.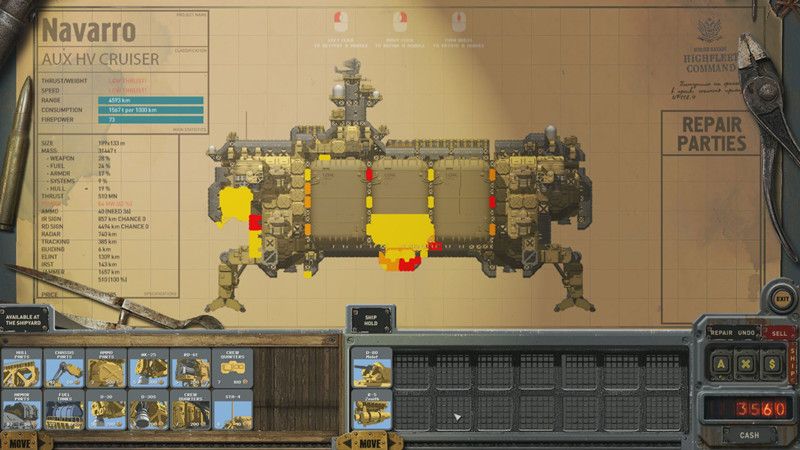 When you're not involved in combat, HighFleet offers an entire world to freely explore, with numerous cities that have their own unique resources for you to use to customize and improve your airship with. The game has a distinct 'dieselpunk' visual theme, complete with immersive sound and music. The press release notes also hint at the "underlying mystery of HighFleet", and a prophecy that "tells of one who will save the world". Is it you? Only one way to find out.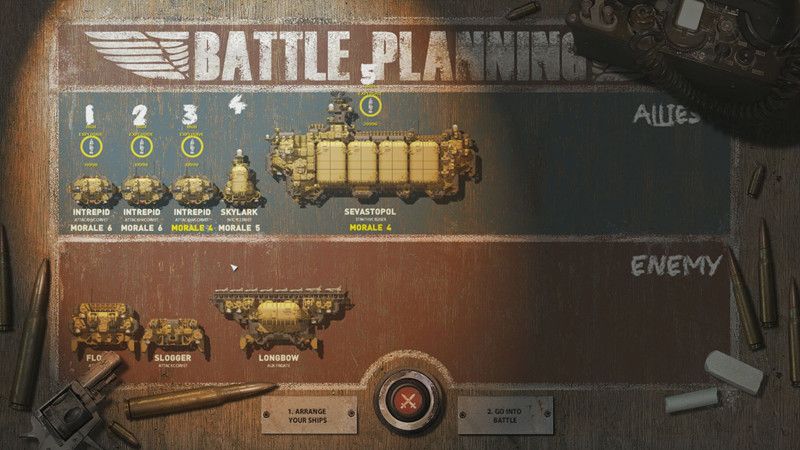 Learn more about HighFleet via the developer's personal website, and the game's Twitter channel.
Source: Read Full Article