The current PlayStation 5 model will reportedly be brought out of production towards the end of 2023, as Sony looks to focus on a new, slimmer console. This comes from multiple sources speaking about the next PS5 model, which as well as being smaller, will apparently have a detachable disc drive.
According to documents seen by Insider Gaming, the current PS5, the same model available since launch, will cease production in October of next year. Despite this, its replacement still hasn't been announced, with no word from Sony on any sort of upgrade on the current console.
The internal documents that Insider Gaming reports on state that after production ends in October 2023, Sony will not support the console much longer. Launch model PS5s will last hit shelves in November, likely selling out not long after that.
This latest report was prompted by an article from The Leak, which claims that a "PS5 Slim" will be available in the third quarter of 2023. Insider Gaming, however, believes that this is actually the model with a detachable disc drive that it reported on in September. This would line up with what The Leak claims, as it says that its own source confirmed the console would be smaller, but would not be advertised as a PS5 Slim. Instead, it's the disc drive that could be the main selling point, with its smaller size being a welcome bonus.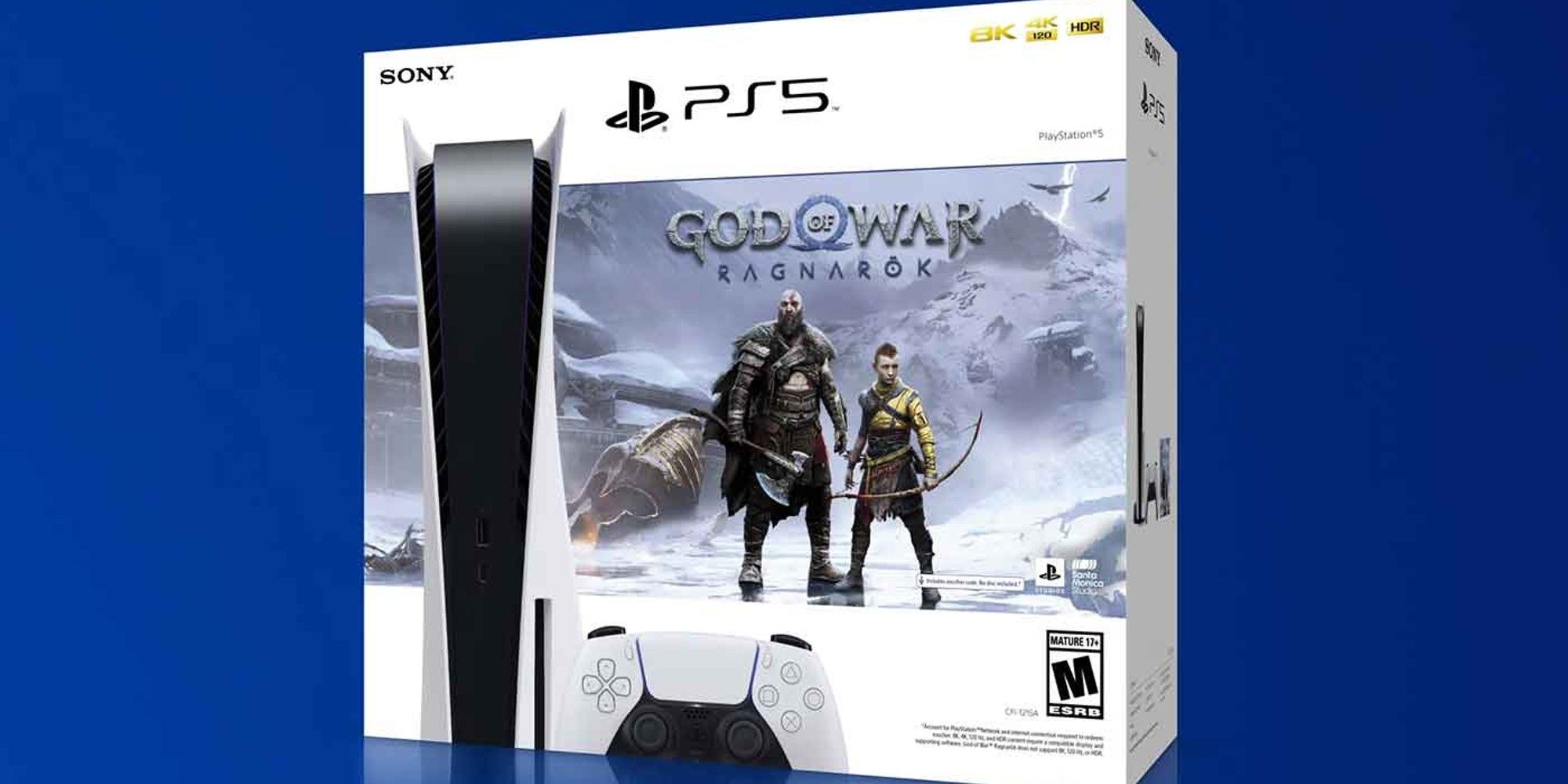 Sony also hopes that the size will help reduce production and shipping costs, especially since it will reportedly be available with or without a disc drive. But of course, unlike the current digital-only PS5, you'll always have the option to purchase the drive later if you wish, rather than be locked out of physical games permanently. Even with it yet to be revealed, the studio is banking on it being a success, hoping that it makes up more than half of PS5 sales next year.
As of right now, we only have the launch models to choose from. These even received a price hike in Canada, the US and the UK recently, so it might be worth waiting it out to see if this slimmer version comes to fruition.
Source: Read Full Article