Cyberpunk 2077 on PC: not bad. Cyberpunk 2077 on consoles: not great. Actually, it's been pretty awful on consoles, especially older-gen PS4s and Xbox Ones. CD Projekt Red has acknowledged they didn't give development enough time to get Cyberpunk working on consoles and have promised to get things fixed later this year.
And as you might expect, this appears to have had a cooling effect on Cyberpunk 2077's sales. After being the number 2 seller for all of December, Cyberpunk 2077 has plummeted all the way down to 18 in The NPD Group's sales chart (thanks, Kotaku). Here's the whole list.
Call of Duty: Black Ops: Cold War
Assassin's Creed: Valhalla
Marvel's Spider-Man: Miles Morales
Madden NFL 21
Animal Crossing: New Horizons
Mario Kart 8: Deluxe
Ring Fit Adventure
Call of Duty: Modern Warfare
Super Smash Bros. Ultimate
NBA 2K21
Super Mario 3D All-Stars
FIFA 21
Immortals: Fenyx Rising
Mortal Kombat 11
Just Dance 2021
The Legend of Zelda: Breath of the Wild
Minecraft: PlayStation 4 Edition
Cyberpunk 2077
Super Mario Party
UFC 4
Note that even years-old games like Super Smash Bros. Ultimate and Mortal Kombat 11 are out-selling Cyberpunk on consoles at this point. But we should also point out that CD Projekt Red doesn't provide The NPD Group with their digital sales numbers, so all this is compiled using physical game sales only. It's possible things might look a bit better for Cyberpunk if digital sales were included.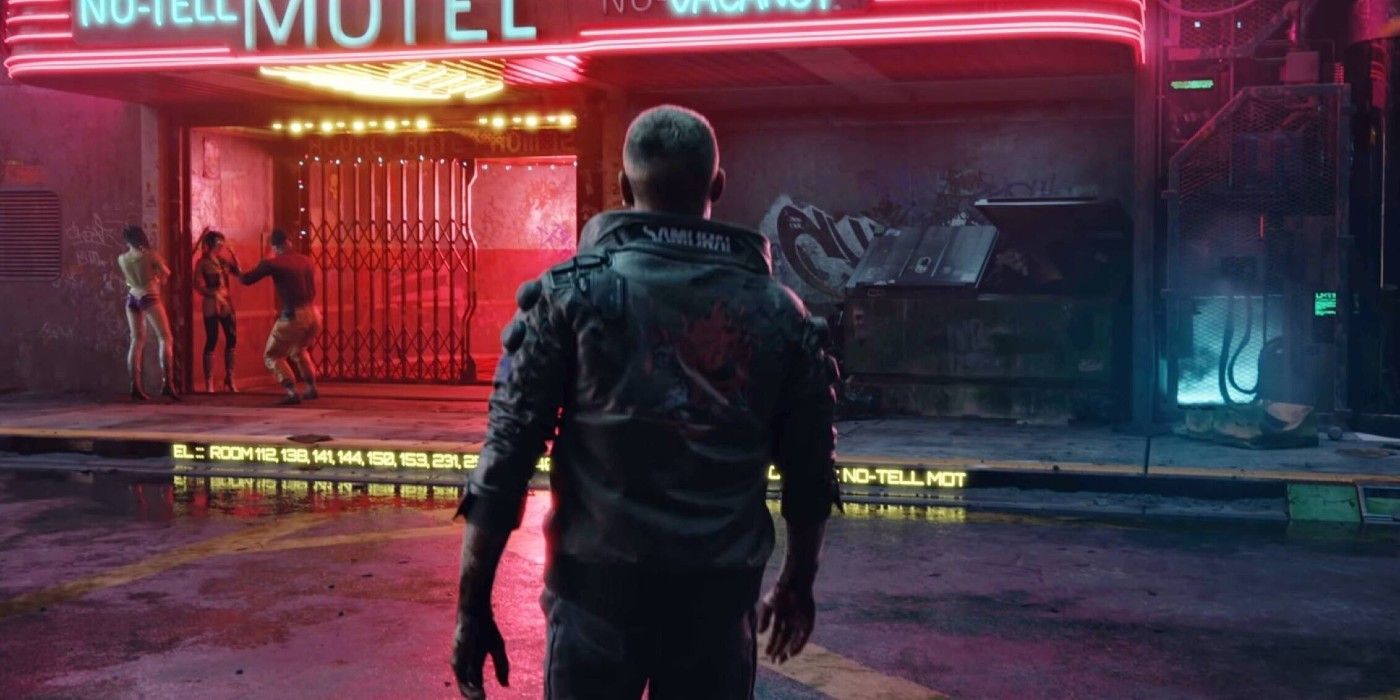 Still, it looks like CD Projekt Red is in the black with Cyberpunk 2077. The company sold 13 million units, and even with an estimated 2 million of those refunded, there's still enough left for the game to be profitable, if only just. But with no new sales coming in, CD Projekt Red is going to have to dig into their reserves to continue the game's development and deliver on their promised next-gen and previous-gen updates.
Meanwhile, CD Projekt Red is at the center of an audacious ransomware attack that reportedly made off with Cyberpunk's source code. It was then sold on the dark web to an unknown buyer, according to internet security firms monitoring the situation. We still don't know who it is, but CDPR vowed not to negotiate with the hacker group responsible for the theft.
Next: Vigor Season 7 Introduces Mercenaries, Mortar Strikes, And The M60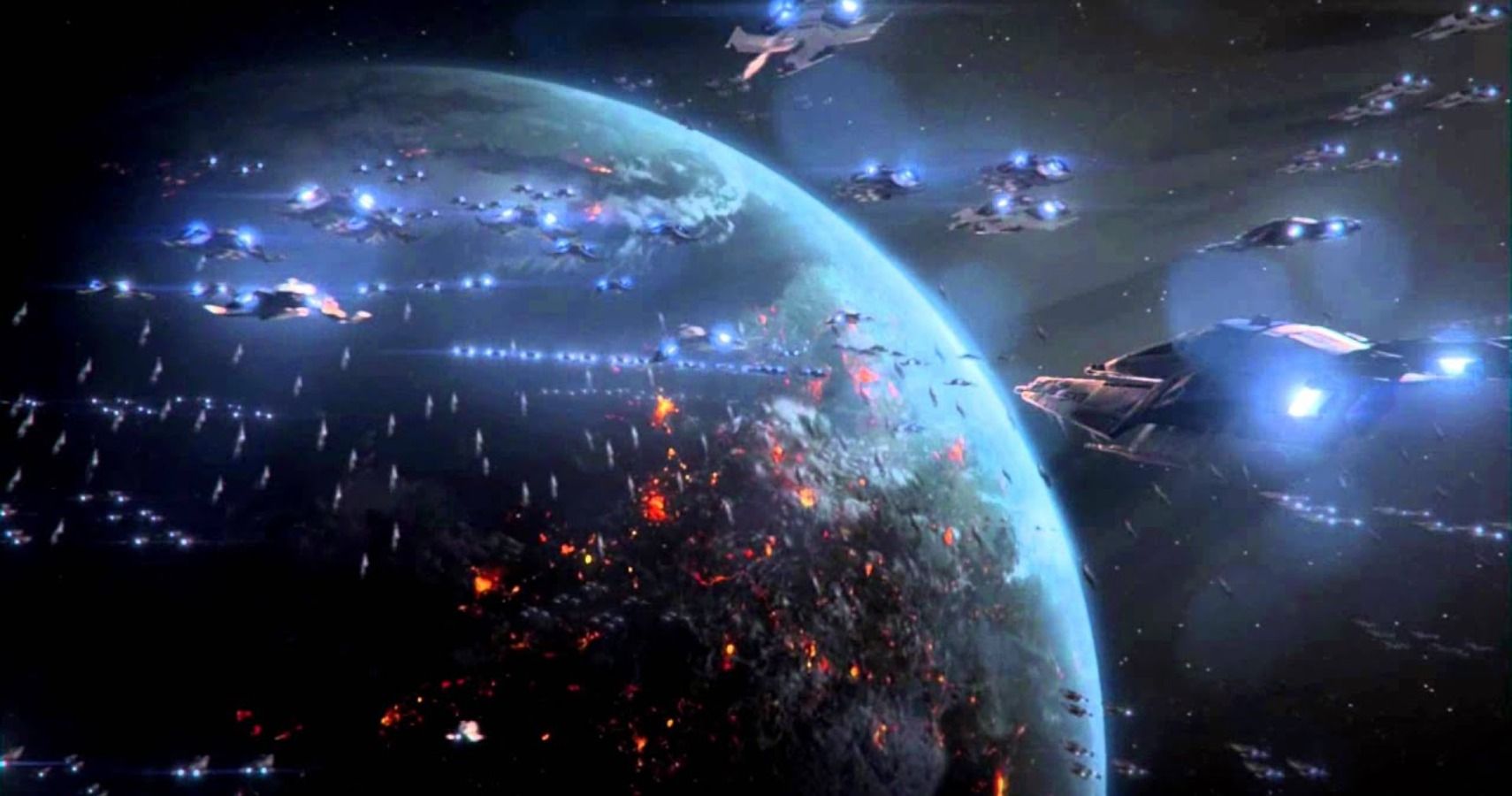 Game News
Cyberpunk 2077
cd projekt red
Cyberpunk
Actually a collective of 6 hamsters piloting a human-shaped robot, Sean hails from Toronto, Canada. Passionate about gaming from a young age, those hamsters would probably have taken over the world by now if they didn't vastly prefer playing and writing about video games instead.
The hamsters are so far into their long-con that they've managed to acquire a bachelor's degree from the University of Waterloo and used that to convince the fine editors at TheGamer that they can write "gud werds," when in reality they just have a very sophisticated spellchecker program installed in the robot's central processing unit.
Source: Read Full Article