Back when Cyberpunk 2077 first launched, it was lambasted for its shoddy performance and litany of bugs. Fast-forward two years and the game is doing better than ever, slightly down to the success of the Cyberpunk: Edgerunners anime. However, now that the game is in a much better state and some DLC is on the way, CD Projekt Red believes next year is the time to release a Game of the Year edition, presumably for next-gen consoles as well this time around.
First revealed by Stockwatch.pl (translated by Insider Gaming), CD Projekt Red president and joint CEO Adam Kicinski told investors in a meeting in Warsaw that the developer has plans to release a Game of the Year edition for Cyberpunk 2077 once the game's Phantom Liberty DLC and another "substantial update" launch. Kicinski doesn't mention what will be included in this update, but is very certain Cyberpunk 2077 will get a Game of the Year Edition that will launch at full price at some point in 2023.
"It's the natural order of things," explained Kicinski. "It was the same with The Witcher, which after both expansions was finally released as a Game of the Year Edition and has been on the market that way ever since. The same can be expected in this case."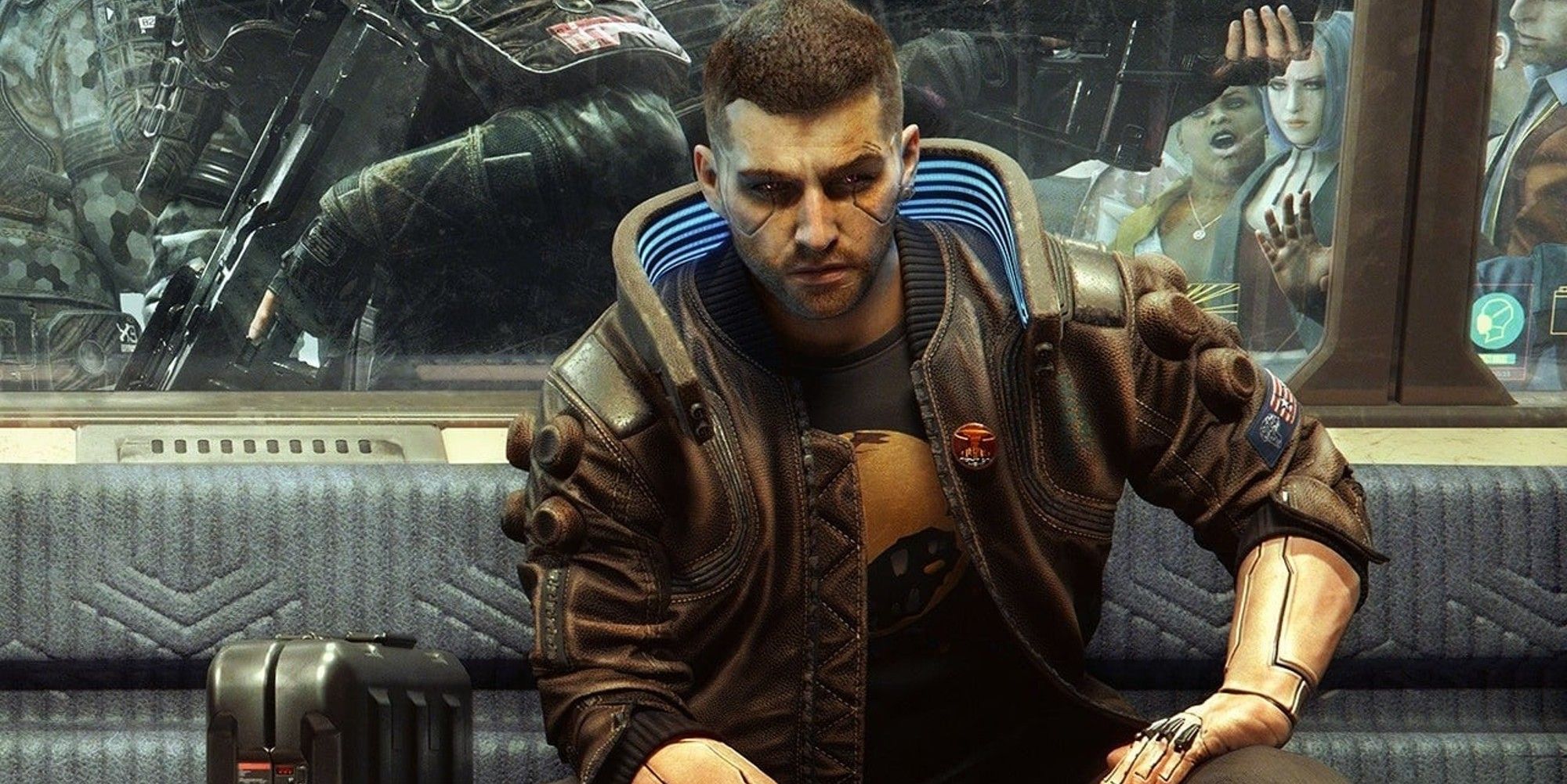 Like Kicinski said, it's not too surprising that Cyberpunk 2077 is going to get a Game of the Year edition after Phantom Liberty launches, especially if it's following the same path as The Witcher 3. Attaching the term to a game that had such a disastrous launch is quite eyebrow raising in itself though, nevermind the fact it'll be three years since the base game released. At least call it "Definitive Edition" or something instead.
Before then, we have Phantom Liberty to look forward to, the one and only DLC expansion that CD Projekt Red will release before moving onto the Cyberpunk 2077 sequel that's not currently in pre-production. Unfortunately, it won't be playable on PS4 or Xbox One, and don't expect it to be free like all of the game's previous updates, as CD Projekt Red recently confirmed this is one you'll have to pay for.
Source: Read Full Article